Gaetano Kagwa is beyond doubt a household name. He captured most of our interest when he was part of the housemates selected for the 1st edition of Big brother Africa (BBA). His name was on everyone's lips with the famous Bebe Cool jam "kyoka Gae…."
Gaetano is an actor, radio presenter, and an emcee among other things, but how he got all Ugandans talking about him is a tale of fortune that meets a law and political science graduate. In his interview with Flavia Tumusiime on MultiChoice's Home of our Stars podcast on YouTube, Gaetano takes us back to where it all started; Big Brother Africa and how it laid a foundation for him in Uganda's entertainment industry.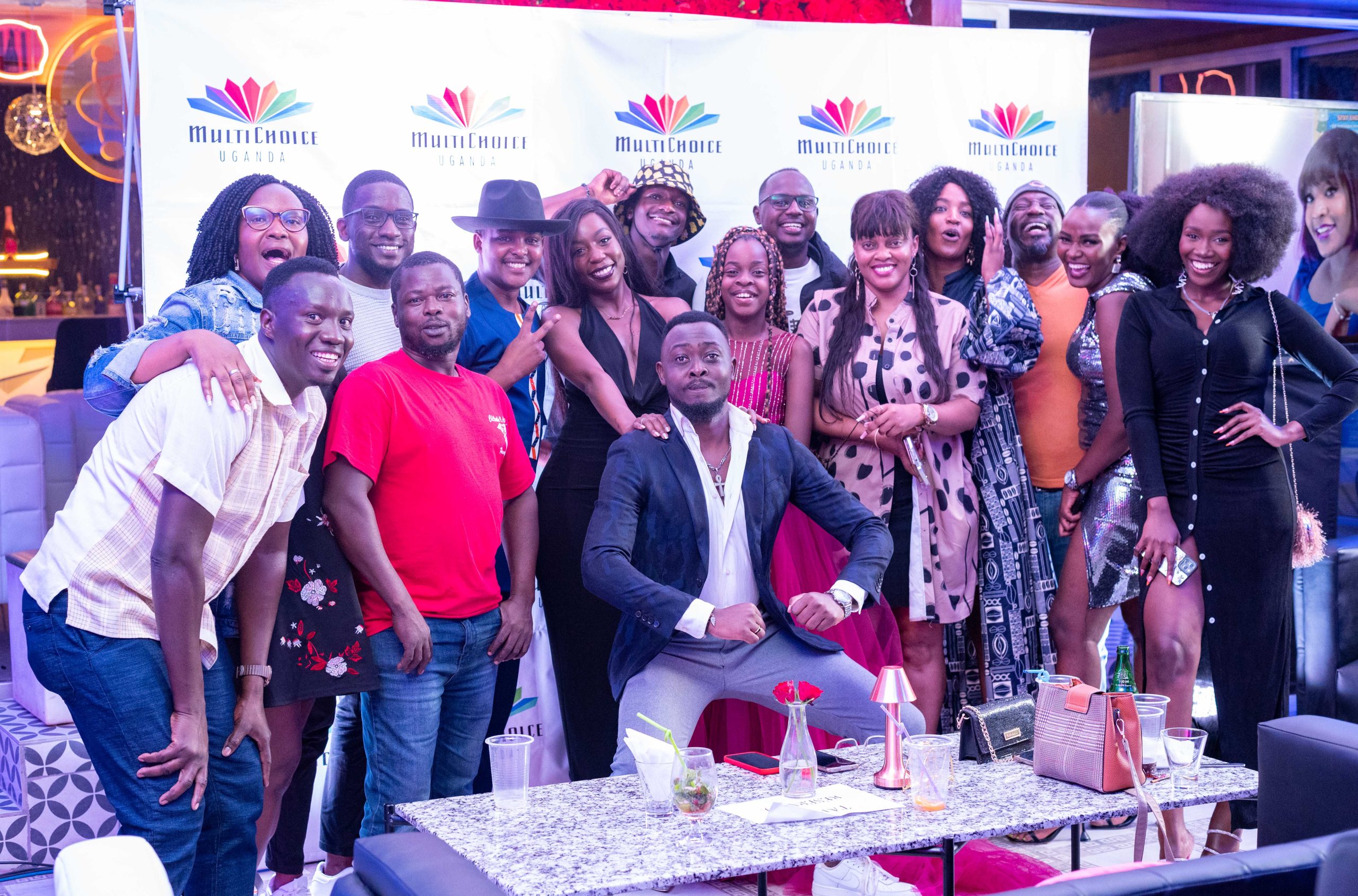 "When it is a first of anything, it makes a splash, look at the films that have been the first of every franchise; Terminator I, Rambo I. We were the first housemates to have that African stage, I mean all those that followed were great but you can never forget that first Big Brother Africa," Gaetano ponders with amusement on his glory-days in the BBA house.
"Once we joined the set, of course, people knew there might or might not be a camera there. However, after the second day, we all stopped caring and that is when it got real," he muses articulating that, "BBA was the first pedestal, it is what got me into households, the younger people usually associate me with radio but the older ones, its BBA," Gaetano recounts.
From law to political science and then to Big Brother Africa, Gaetano expounds on how he landed on the acting scene. "I have always enjoyed the big screen so it was an easy-go, when I returned from BBA, I was just normal, with no idea and preparation about the film, I didn't know I could pull-off this whole celebrity thing," he narrates, adding that, "I therefore, decided to hit the iron while it's still hot and utilized every opportunity that came my way".
After BBA, Gaetano landed a major role in the film Changers, which was done in Kenya, "I had a major role but my first day on set was quite scary, Here I was with people that knew what they were doing, I was quite star-struck though," he adds saying he was surprised and shocked at how efficiently things pan out on a well-run set. Since then, it was quite quick with opportunities showing up in the different aspects of the entertainment industry. He even starred in Beneath the Lies alongside many other names.
Gaetano however says it hasn't been a smooth flow and described his first experience auditioning for a film, "Immediately after BBA, there was a role available in the show Generations, I was to act as a brother to Nigerian Actor Akin Omotoso." This being a great opportunity Gaetano speaks about the experience, "I was called and given a script to read, but I was so nervous, out of my depth, out of my zone, so clueless. Needless to say, have you ever seen me on the Generations show?" He questions.
Gaetano encourages anyone struggling with their career, "Only those who dare to fail greatly can ever achieve greatly. One failure should not put you down, I have had opportunities coming through for me. This is all because I listen and learn and thus have managed to get through all roles that have come by over time helping me mould my craft," he declares.
Gaetano compares on-screen acting to the stage and asserts that "On-screen acting is much easier because of all the props that make it work, with stage however, you must command the audience with every single sense you have which can be challenging. I nonetheless love to watch local content in its's lowest form in theatre," he adds.
From Radio to Reality TV, emceeing and now on our screens as Phillip on the musical drama series Junior's Drama Club, the first ever Ugandan Musical airing on Pearl Magic Prime every Thursday at 7:30 pm. Gaetano Kagwa is the gift that just keeps giving. He explains the incredible talents that these young stars have brought onto film and thanks Pearl Magic Prime for providing the platform.
"These young stars make us old people look bad. They are faster, more switched on, they do it all seamlessly," he explains adding that once while on set, his on-screen daughter Queen (Tyra Abok) saw him cramming the script and asked if he need help with his lines, "They show so much talent, it is breathtaking," he admirably declares.
"They are better than the adults, they are the true stars on the show – we are merely the co-stars," he closes with a call for everyone out there to, "Keep reinventing yourself to keep up with the times."
Home of Our Stars is here not only to give you your stars but the stories that have made them. Catch episodes on the DSTV Africa YouTube Channel.
More in Uganda – https://www.youtube.com/watch?v=ee6pAwItF_E