Revelation: Good men are over – Bad Black
Trust singer and songwriter, Nince Henry, on getting the words right.
Done it before and has done it again.
Abalungi Bawedeyo!
In its video, socialite, Bad Black be smiling sheepishly, and cozy allover 'hubby' Asha Panda. Having hooked hers, Bad Black seems to agree to Nince Henry's lyrics that the "good ones are over"
The 3 minutes 30 seconds ballad has had lovers singing along.
On Nince's YouTube channel, the views stand at 3.7K in just under four days the song went up.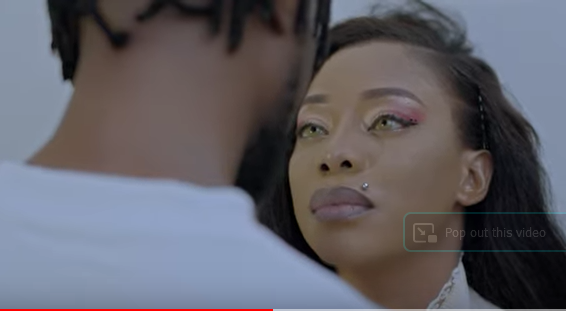 Revelation: Good men are over – Bad Black
Watch: https://www.youtube.com/watch?v=cQYmNQIwvWM