As we speak, socialite Shanita Namuyimbwa a.k.a Bad Black and boyfriend, Asha are out of the country but not as they wished.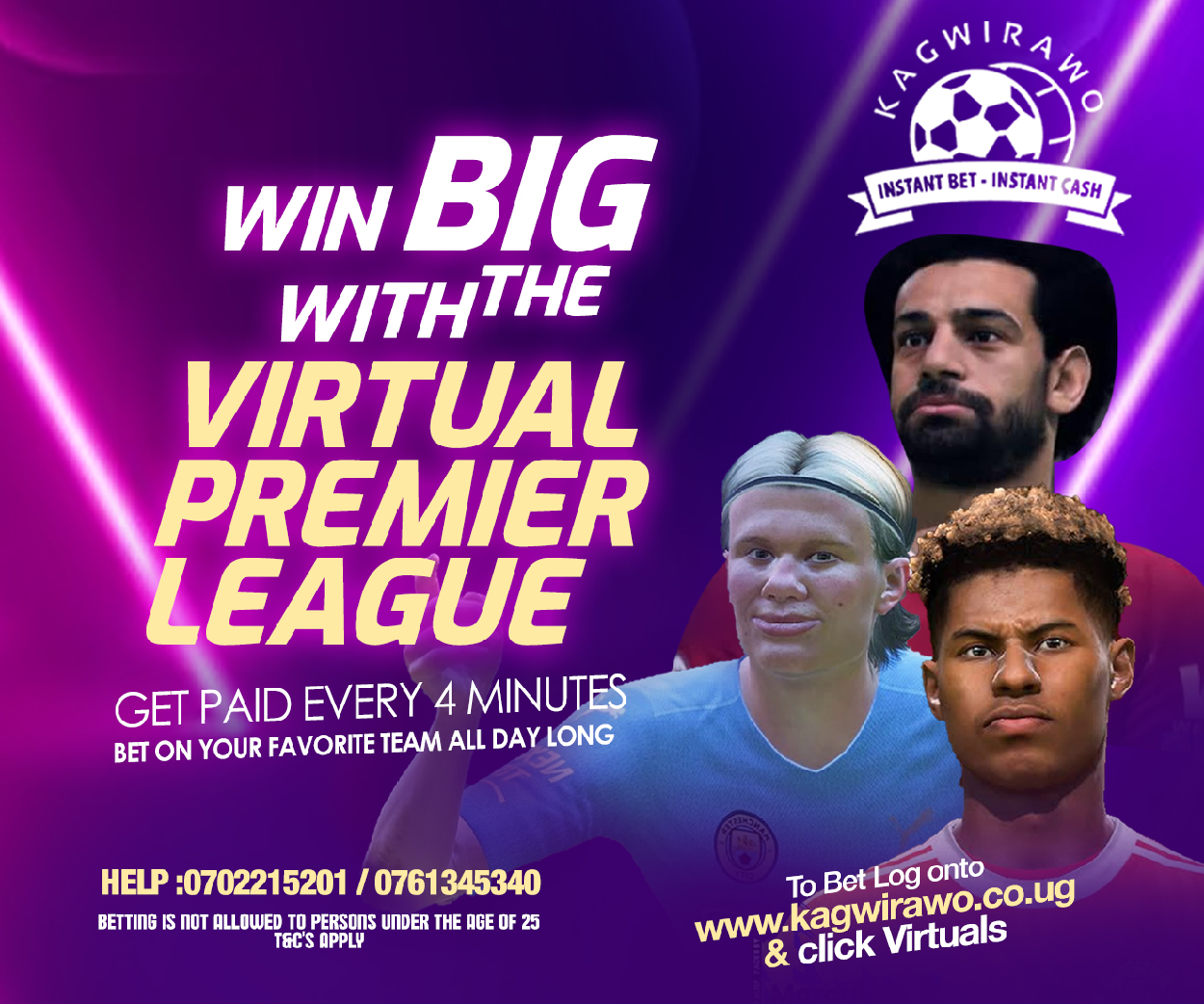 The pair opted to flee the country on Monday after the prospect of dragging the nosy socialite to court for cyber harassment, rose.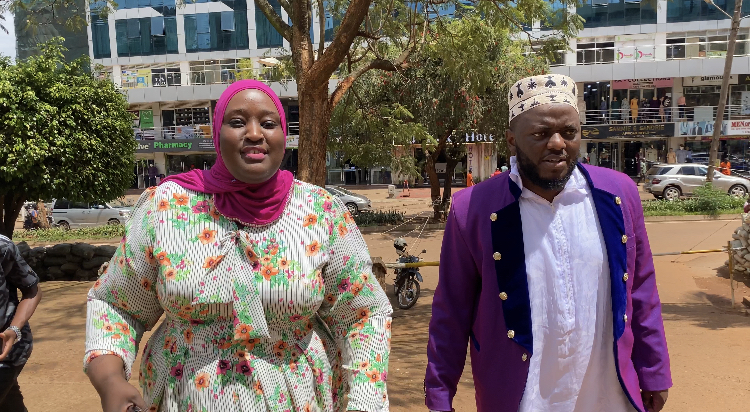 Bad Black found herself in a tight situation after getting involved in a bitter exchange with Hajjati Kulthum Nabunya's hubby Acram Gumisiriza, who later rushed to CPS and opened up a case of cyber harassment.
With the pressure mounting from all corners and sensing danger, she and the boyfriend had to trace the exit root ASAP!
Taking to her Facebook page, she posted; "watusse bulungi ba dear. Tokilizibwa kola lutalo nga toyina passport naba lawyer ba dear. film star afulumyemu will be back. kale nsubiddwa Concert Yekimeke," she revealed.
However, before quaking and fleeing, she had bragged about how she's not scared of such minor cases. In the video the former jailbird shared on Friday night, she revealed that Acram was the first to attack her partner Asha Panda, attributing her previous remarks to defending her self-styled 'Slim Daddy.'
Bad Black who spent 2 years and 6 months in Luzira Prison had revealed that she's only scared by capital offences. She also bragged about having a good team of lawyers who can deal with Kuluthum.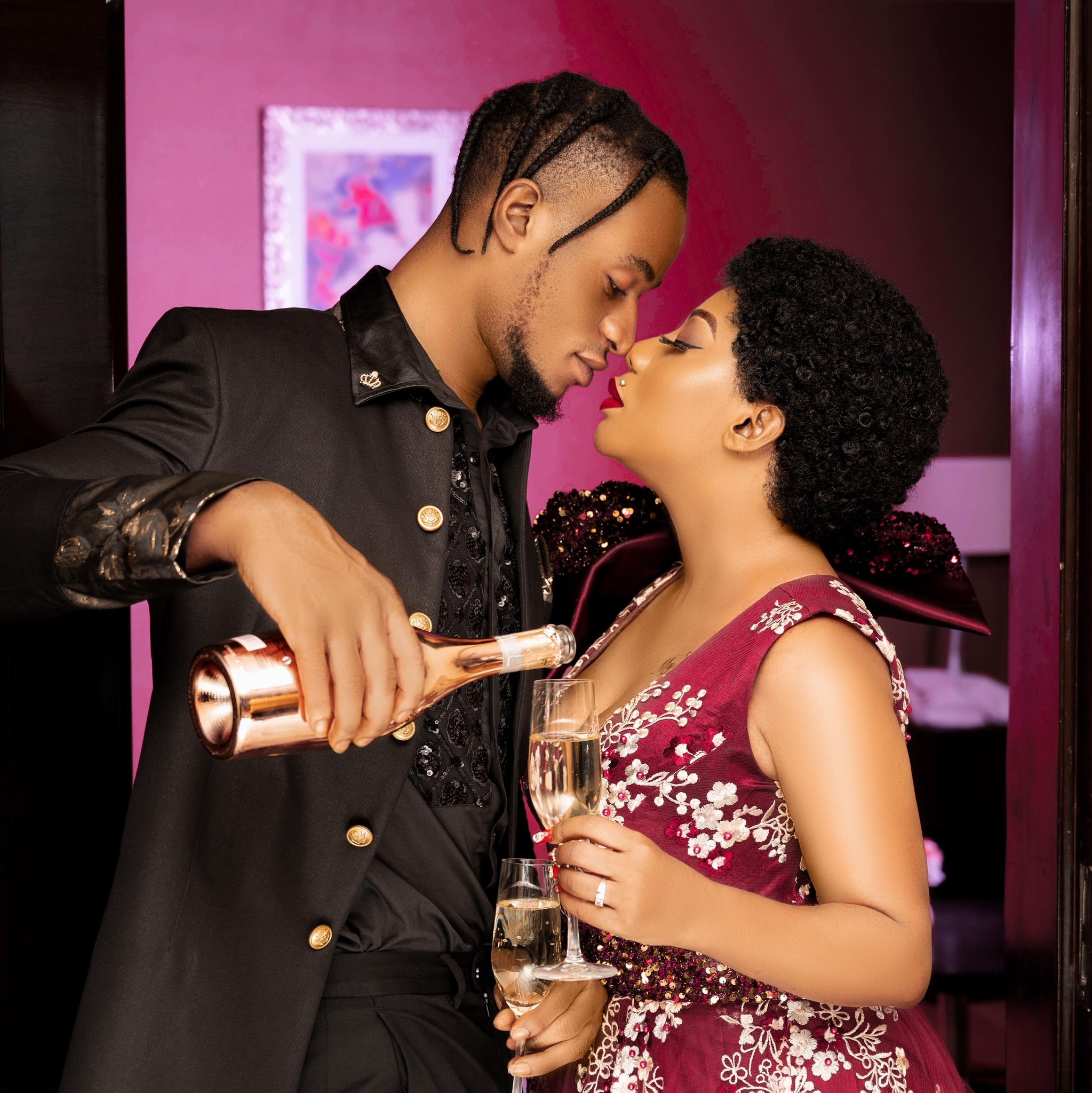 "She can go ahead and drag me to court. I am an ex-convict who is not easily threatened by legal threats," she said.
In the same vein, she had also filed a police case against Kulthum Nabunya's husband Akram Gumisiriza. The case was filed at Kira Police Station under reference number 44/03/0623.
Enock Mugabi aka iWitness is a Journalist, Seasoned Writer and Music Analyst with a passion for sports.
Connect with him on social media using the links below in bio.