Bobi Wine, might have taken a sabbatical from active music, but he is the topic of discussion.
Bobi, speaking to mourners mass at Kato Lubwama's vigil a week ago, cautioned artists especially under the Kenzo-led Uganda Musicians Federation, not to sleep in bed with the government all in the name of getting handouts.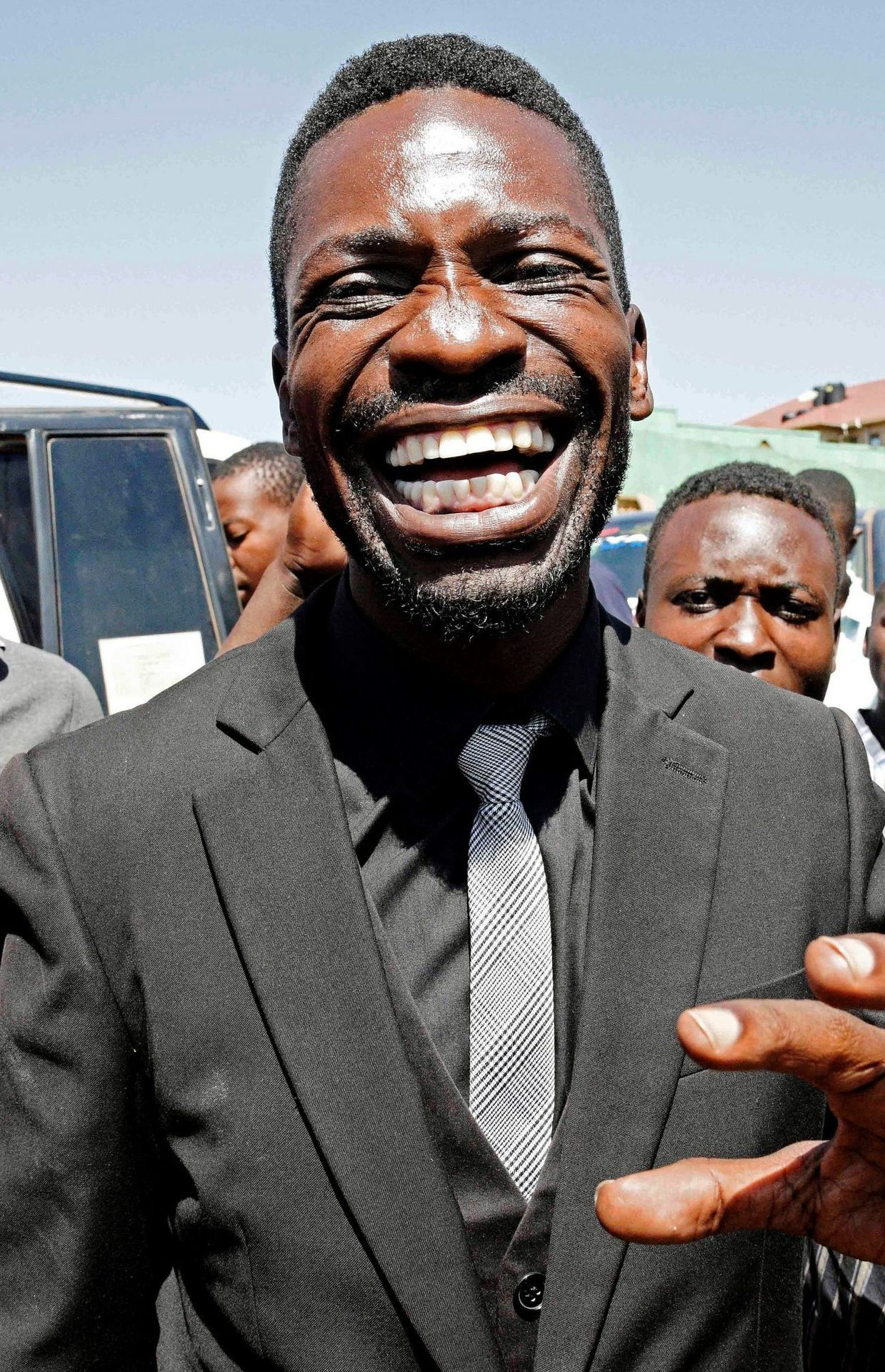 His hard-hitting speech of course, left the likes of Kenzo, Bebe Cool, Allan Toniks, Ykee Benda and many others sneezing!
Now socialite Bad Black, whose main contribution to the music industry, was a dead-on-arrival song, Mudguard, has shared her two cents. The renowned Sumbie vendor, just like Cindy Sanyu, is rooting for the NUP darling.
According to Bad Black, there is no music industry without Bobi Wine. She said this is because even the faded musicians are coming back using his name to get in the game.
Bad Black said even the musician's proposals to the Government have to have Bobi Wine's name in them so that they get money.
"That's why he is a very big influence and the music industry might not be this vibrant without him in it. Without Bobi Wine, there's no industry. There's strength in that name giving irrelevant people the password to get money from the Government. If you don't include Bobi Wine's name in the proposal, it might be bounced," she claimed.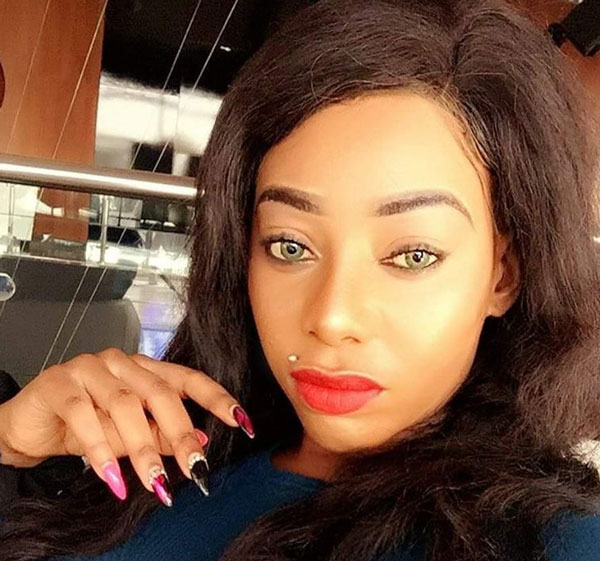 However, singer Khalifa Aganaga argued that the famed big three (Bobi Wine, Bebe Cool, Chameleone) have done nothing for the industry.
"People say Eddy Kenzo is not educated enough, but during the era of the educated Big Three, they accomplished nothing," he said.
Enock Mugabi aka iWitness is a Journalist, Seasoned Writer and Music Analyst with a passion for sports.
Connect with him on social media using the links below in bio.