Pallaso finally speaks out after a video of him beating up Allien Skin like a baby trends online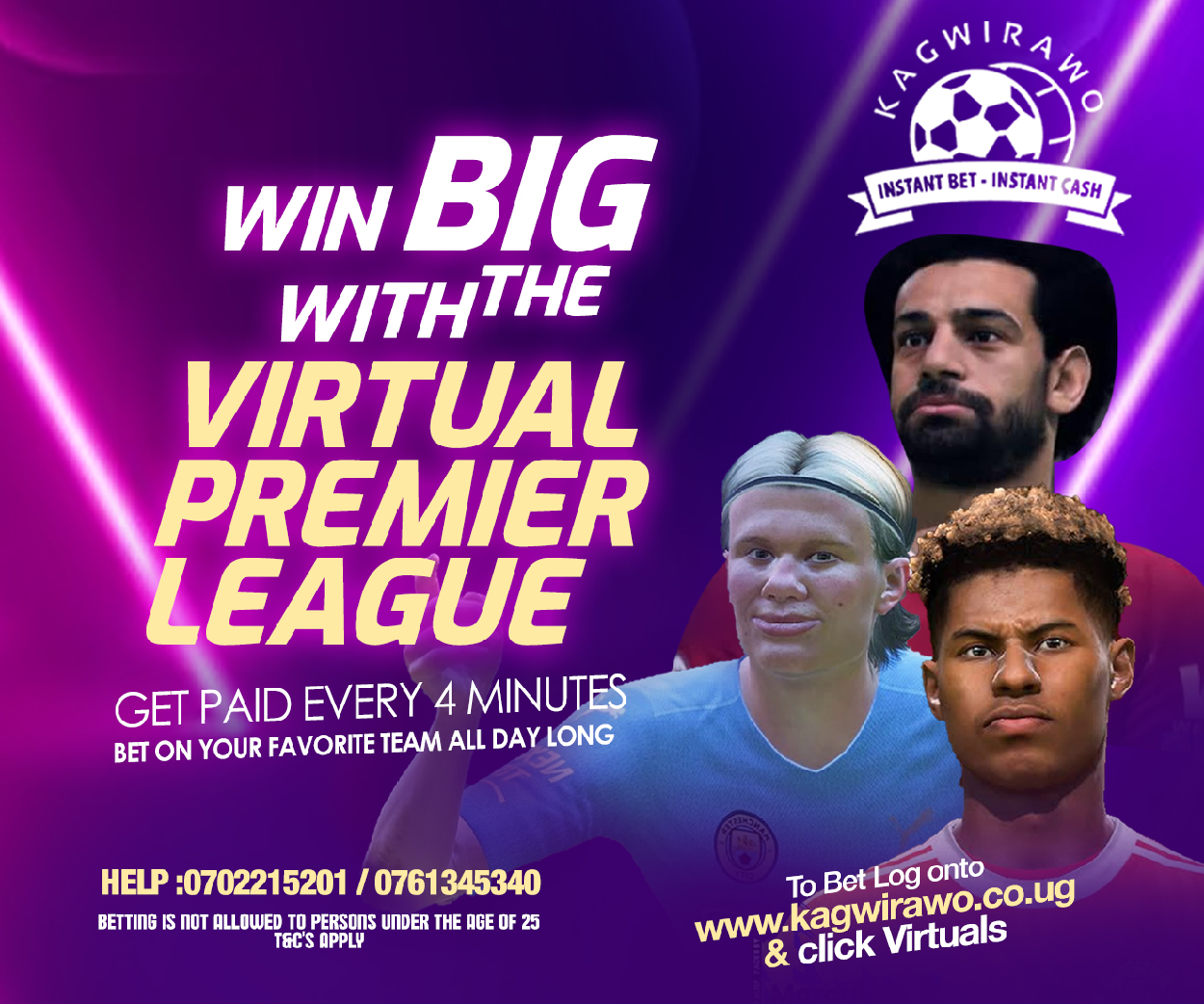 In a video that went viral on social media, Pallaso is seen physically assaulting Alien Skin with beatings as his team looked on.
The self-styled King Of The East was heard constantly commanding Alien Skin to respect him and to say it out loud as he rained punches on him.
The Sitya Danger singer was later seen jumping off a police patrol on which he had been bundled.
Pallaso, while speaking to a local journalist, revealed that he was attacked by Alien Skin and his gang while rehearsing for his forthcoming concert.
The Uganda National Musicians Federation Vice President says that Alien, together with over 150 other people attacked him and distorted his rehearsals.
Pallaso notes that Alien Skin then started taunting him while belittling him using ghetto jargons, something that made him lose his cool.
The father of two apologised for the violence that was recorded on video but warned Alien Skin, and reminded him that he has been through whatever lifestyle he is trying to portray.
Watch video;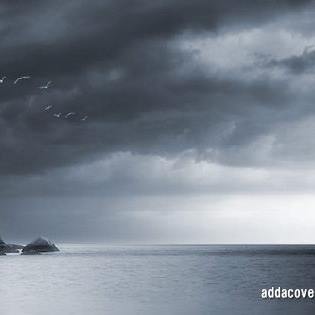 The Maverick is a seasoned Journalist and writer currently working for Galaxy FM. Connect with him on Social Media using the links below