Samona's wife narrates how traditional healer ballooned her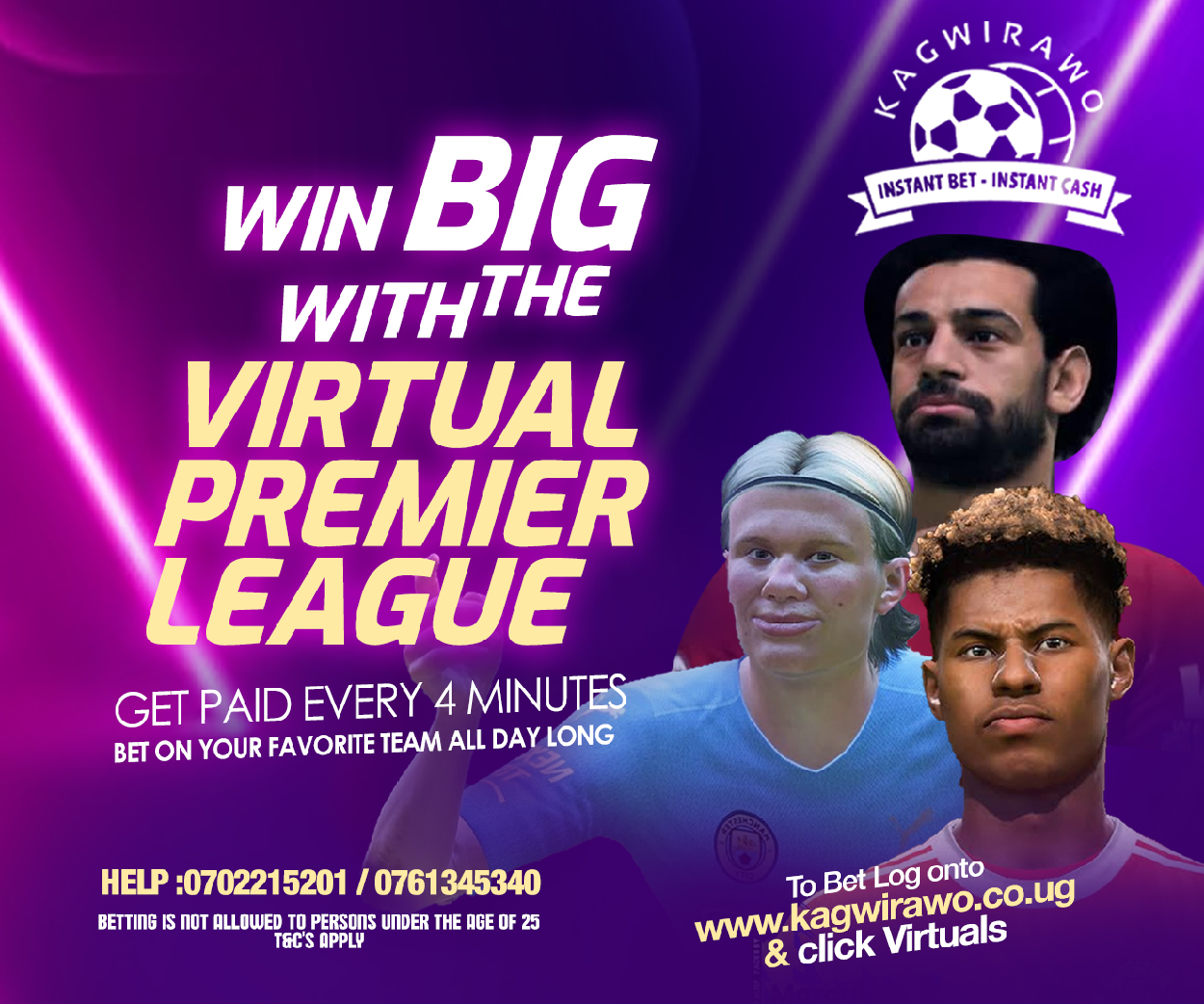 Rosemary Nantume, one of tycoon Michael Kasawuli a.k.a Samona, is tired of keeping secrets after DNA results of their kids shamed her.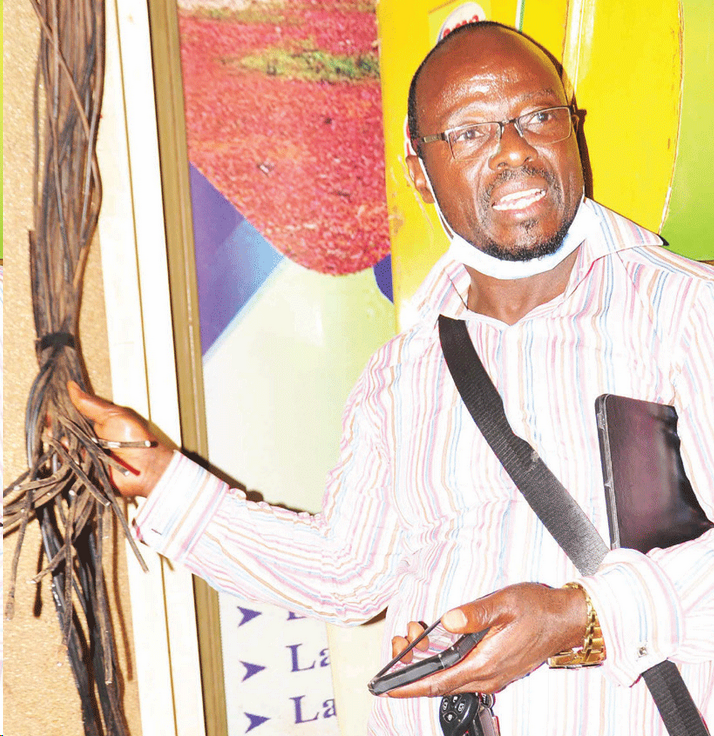 She is out here all but confirming that indeed she strayed and got ballooned. Rosemary admits to having two kids outside her marriage with the renowned cosmetics tycoon, Samona.
Recently, Samona got a shock to his life after DNA results revealed that he is not the biological father of 10 out of his 25 children. He sired the children in four women.
Rosemary Nantume is a mother-of-seven, but the paternity of two is contested, while it was confirmed the other five belong to Samona. The two children whose names are withheld are a 24-year-old man and a 13-year-old girl.
In an article published by Bukedde newspaper, Nantume reveals that Samona is fully aware of the circumstances surrounding the birth of both children.
Samona's wife explains that she conceived the first child while accompanying Samona to a traditional healer.
"I conceived the first child outside of our marriage when I accompanied Samona to a traditional healer for treatment," says Nantume.
She adds, "At that time, I was very young, and I explained everything to Samona. We agreed to raise the child and continue our marriage."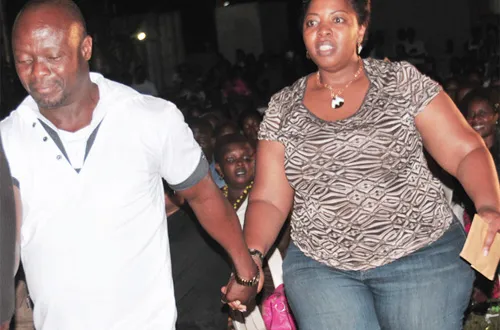 Regarding the second child, Nantume says that she conceived during a visit to Namugongo for Uganda Martyrs' Day celebrations.
"I again explained everything to him, and he agreed to raise the child," she says.
Samona's marital affairs had a fair share of his publicity. In 2009, he was embroiled in a nasty scandal with Kadongo Kamu singer Mathias Walukagga over a woman. This was so dirty that it had the singer now turned politician sent behind bars.
Enock Mugabi aka iWitness is a Journalist, Seasoned Writer and Music Analyst with a passion for sports.
Connect with him on social media using the links below in bio.