Photo: This brave UPDF officer executed herself to avoid Al-Shabaab capture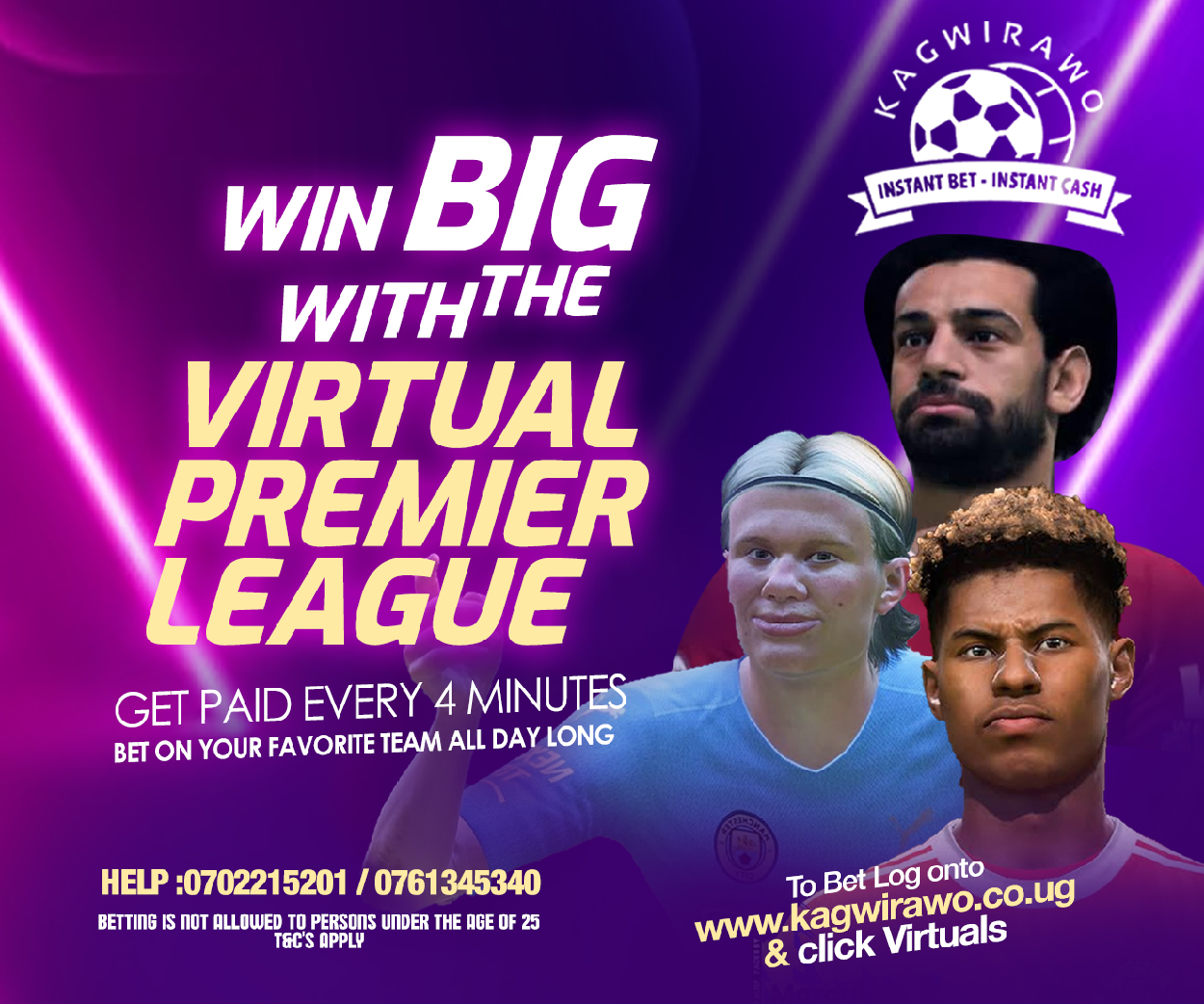 Stories continue to be told of what exactly happened in Somalia recently when the Al-Shabaab terrorists attacked a UPDF base in Somalia.
President Yoweri Museveni days ago confirmed that 54 soldiers were killed and that two officers were captured alive.
We have learnt that the female officer (pictured) decided to end her life than be captured alive by the terrorists.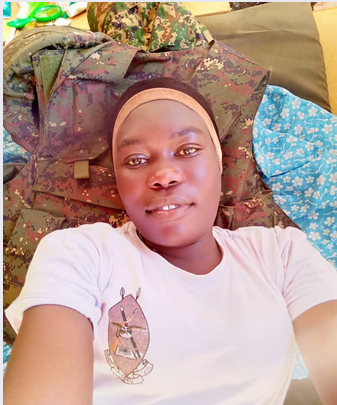 According to a source who escaped from the terrorists, the brave officer who was already injured in the leg decided to take her life than be captured alive.
"The situation was completely hard an her leg had been shot. She decided to take self defense by shooting herself than be taken alive for good and forever," narrates a source.
The deceased hailed from Bar sub county in Lira district.
Photo: This brave UPDF officer executed herself to avoid Al-Shabaab capture