Don't politicize music – Zex Bilangilangi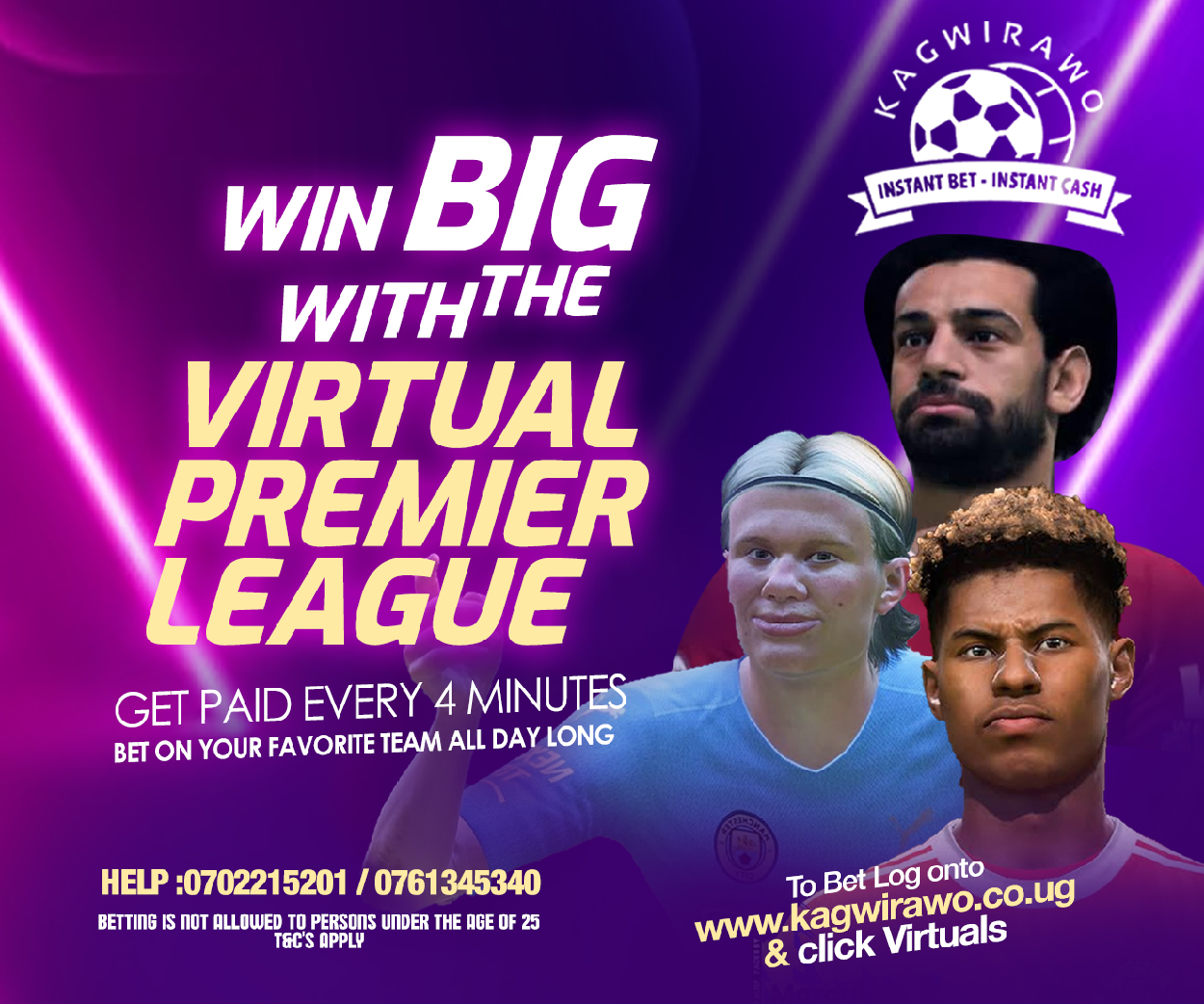 Self-proclaimed dance hall ghetto ambassador, Zex Bilangilangi, is one of those artists who have just come out to voice their concern about musicians being under one umbrella.
Just recently, the country witnessed a section of musicians come together under an Eddy Kenzo Federation.
However, it has since been linked to a President Yoweri Museveni and Bobi Wine thing, with those identical to the NUP boss finding it hard joining the Federation. In fact, Bobi Wine said it during a funeral of Kat Lubwama that the artists risk being beggars in the association. Since, Bobi Wine's comment came through, the issue has been largely politicized.
While appearing on UBC Horizon Vibe Saturday morning, Zex openly said: "I am not going to step into stuff that i don't know."
"I am a member of Ugandan Music," he said warning that: "Don't politicize music."
In an interview recently, King Saha said that after attending the meeting that was aimed at creating the association, he got played.
However, King Saha said he is in for policy to regulate the music industry.
Don't politicize music – Zex Bilangilangi