Luwero Bishop-Elect, Ssemakula, Disqualified Over Sex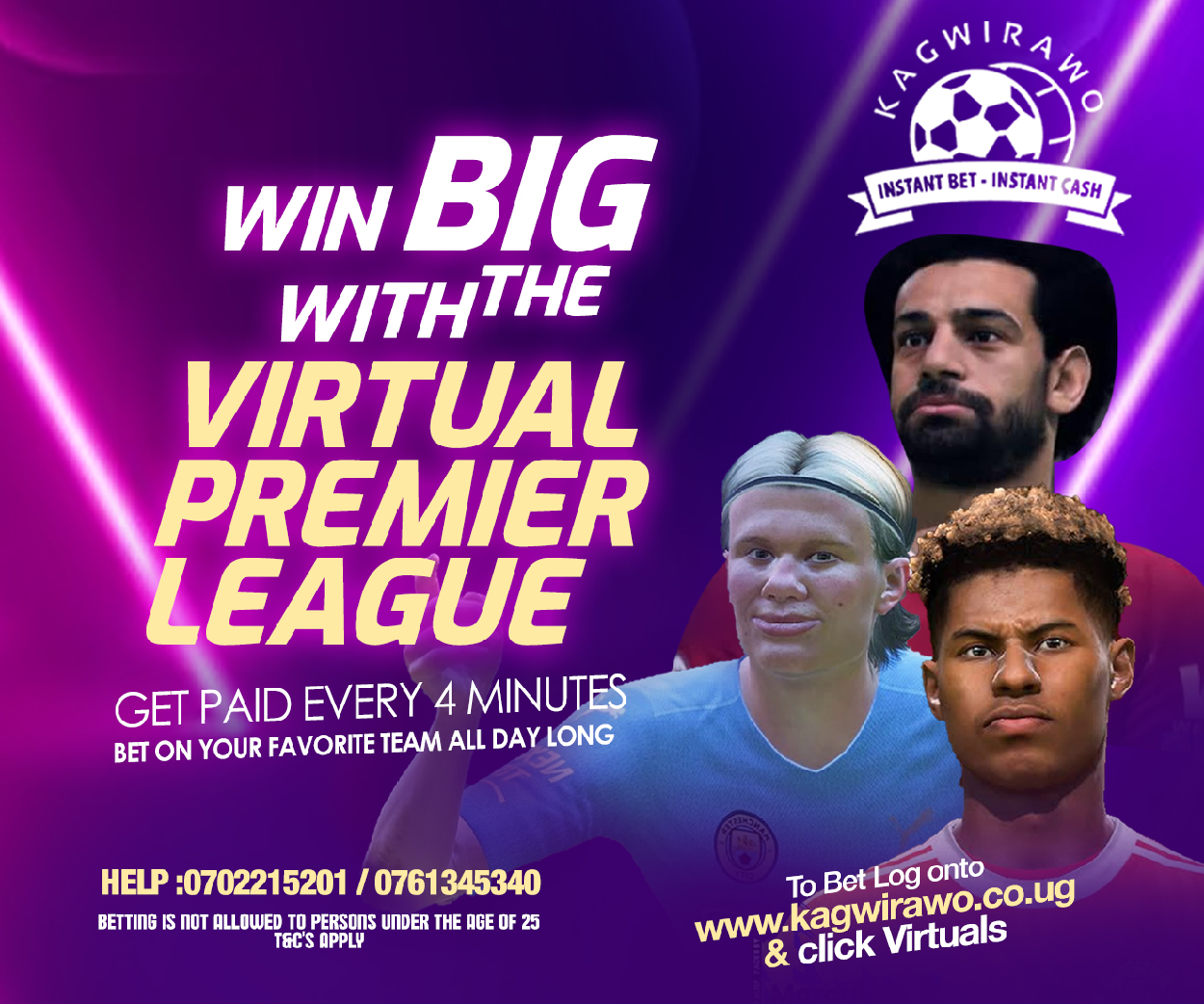 The House of Bishops of the Church of Uganda has reportedly nullified the election of Can. Godfrey Kasana Ssemakula as the fourth Bishop of Luwero Diocese.
Kasana was scheduled to be installed as bishop on July 16, 2023.
However, the New Vision reports that Kasana was disqualified following a petition from a section of Christians, who accuse the man of God of adultery.
Quoting anonymous sources, the government-owned newspaper says the decision to disqualify Kasana was taken during a meeting held by the House of Bishops at Kabalega Resort in Hoima on Wednesday night.
During the meeting, it is reported that participants agreed that Archbishop of the Church of Uganda, Dr. Samuel Kaziimba Mugalu becomes the caretaker bishop when the current bishop's term ends on July 16, 2023.
Yesterday, the same publication reported that Kasana fell out of favour after it emerged that he sired a girl child out of wedlock.
This, among other grounds are contained in a petition authored May 2023, citing text messages from the side-woman between March 2, 2023 to May 5, 2023 as part of evidence. In the text messages, the woman is said to be asking for money for upkeep.
Luwero Bishop-Elect, Ssemakula, Disqualified Over Sex