Bobi Wine is reportedly disturbed by Alien Skin after the bullish Ghetto champ showed the world that he will never kiss *ss like most of the other artists.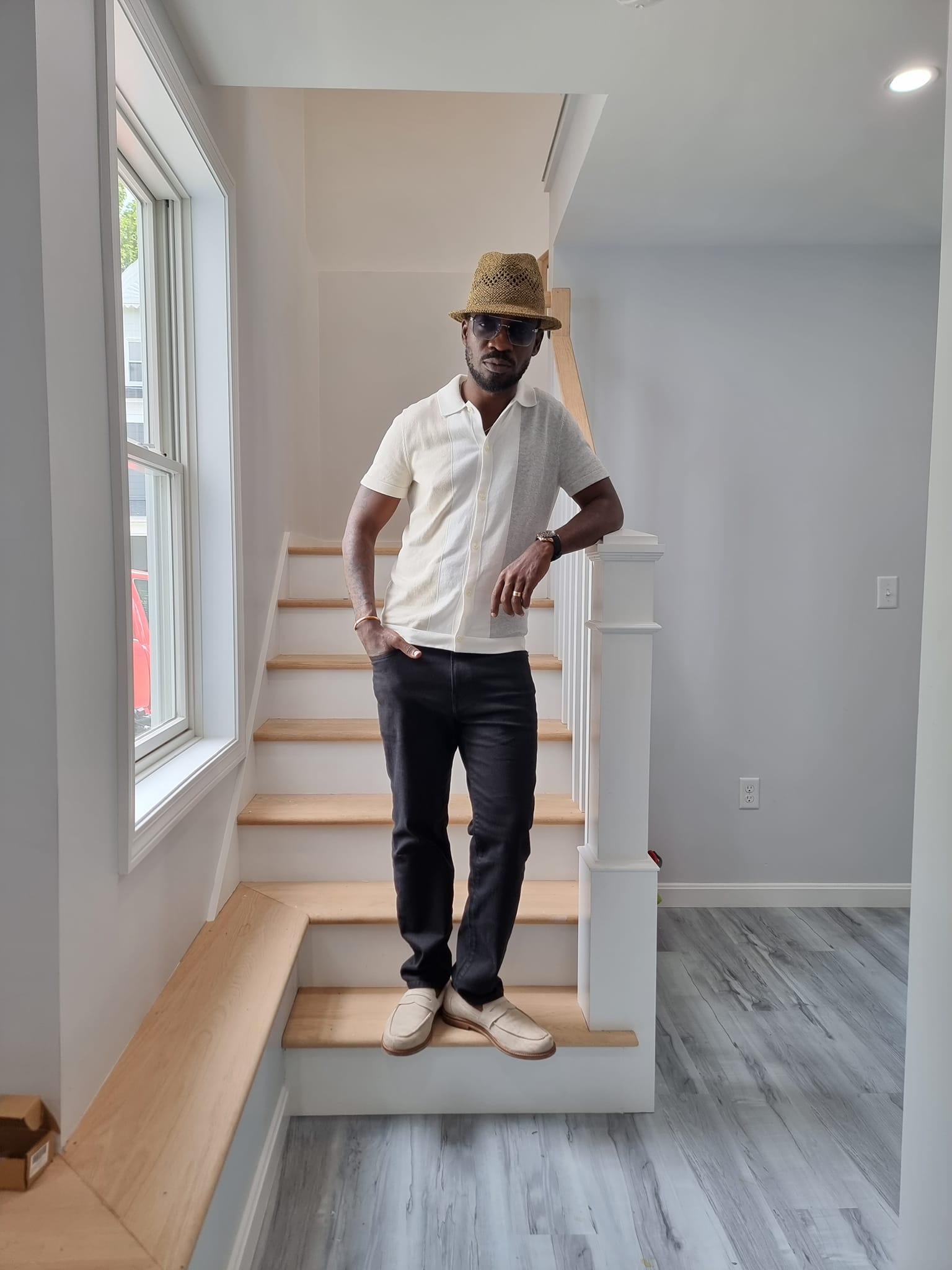 According to latest info from Kamwokya camp, the National Unity Platform celebrity pulinsipo had banked on Alien Skin's Ghetto influence in the next general elections but now, the move is somewhat dented.
Alien is deemed a sellout by a section of Bobi Wine's online battalion after he twerked and gave Sevo 'a come and get me look' in one of his TikTok live sessions.
During the live session, Alien Skin begged Sevo to buy him a bullet proof ride, give him some dime and open up a studio for him to record music, something that left Bobi's fans bemused.
To make matters worse, when the online battalion threatened to crack the whip, he instead reminded them that he is self made and he will never bow down to anyone including the most feared pulinsipo.
"NUP supporters saying I betrayed you, how did I do so, what did I promise you? Who told you that Fangone Forest is an NUP branch? When I organized my show at Freedom City, Abitex told me that we go and meet @bobiwine and promote the show, I told him no, I didn't want people to say I used Bobi Wine to push my show, I believed in myself because I knew people were on my side. I'm self made boyi," he roared.
In his full bullish mode, Alien continued to tickle Bobi's neck and touch his beard to a point of him sneezing. The 41-year-old politician has since made countless statements on his social media pages of which many believe he was directing to the Fangone Forest CEO. In one of the posts, he appears to caution Alien.
"Do not be loyal to any political party or any individual, not even me. Just loyal to the truth. Be real!" he posted on his social media pages.
Fangone Forest fans have started torching Bobi's Tshirts.
Watch the video below;
Enock Mugabi aka iWitness is a Journalist, Seasoned Writer and Music Analyst with a passion for sports.
Connect with him on social media using the links below in bio.