In a surprising twist on 'The Deep Talk' show with Mukonkonyi Mr Henrie, the multitalented Daddy Andre dropped a bombshell, lessening Nina Roz to a mere daughter despite the fact that the pair once entangled.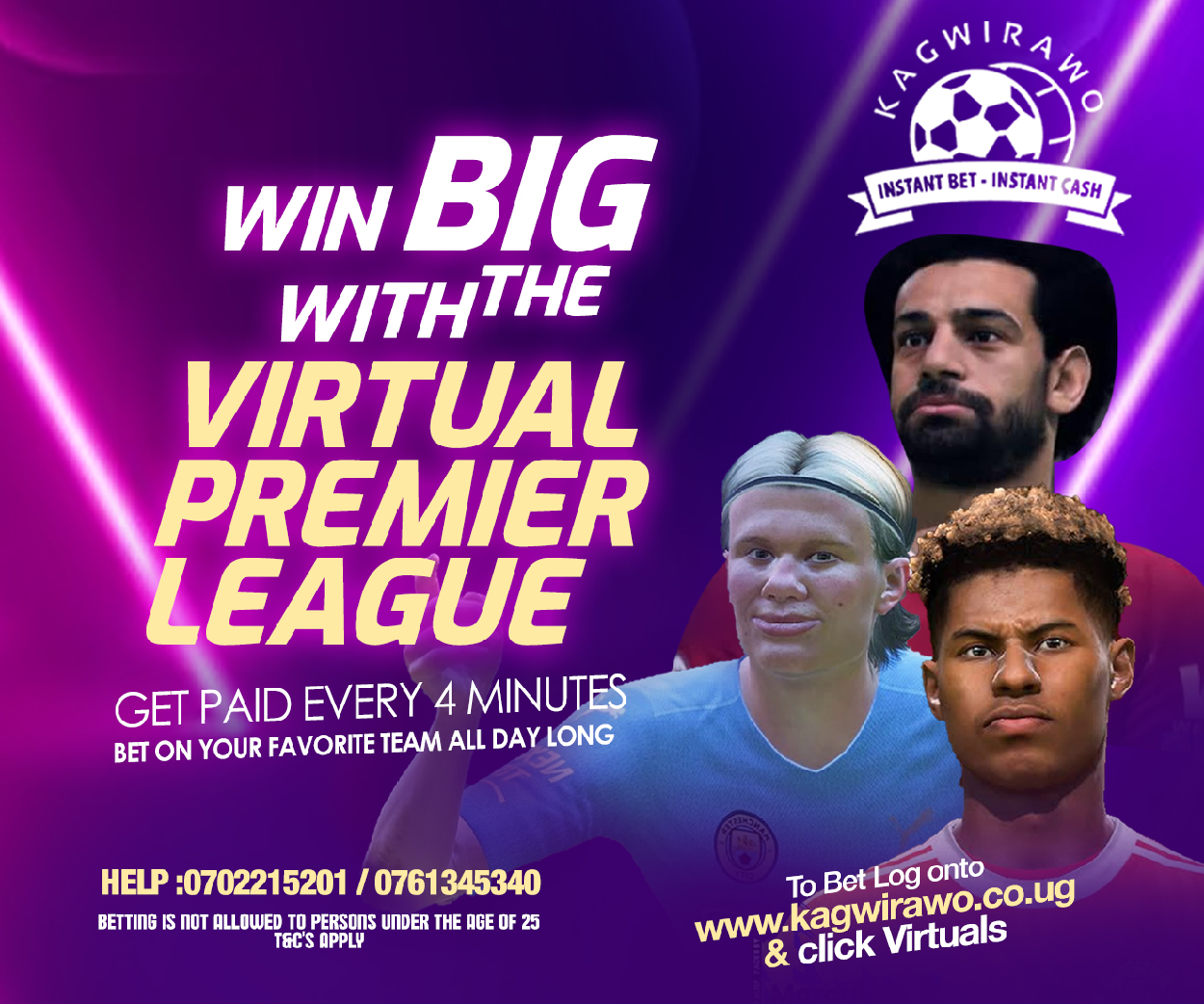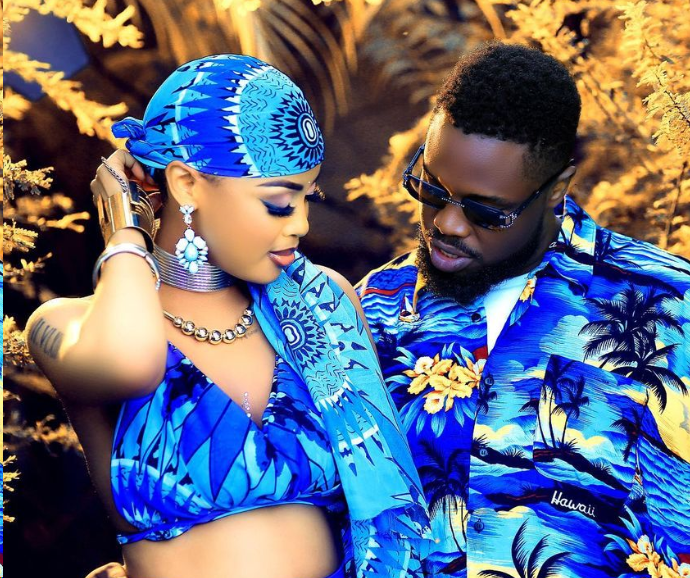 Andre On The 'Bean' munched Nina like a starved dog before they bitterly fell out. While being hosted by Henrie on Sunday, Andre disclosed that he and Nina are no longer making out but rather, just pals.
"Me and Nina Roz ended our relationship. We are business partners and friends. The business has to keep moving and that is the reason why I'm still pushing Nina Roz until she makes it. She is my daughter and she knows it,'' he said.
Daddy Andre, one of the baddest UG Producers, Recording artist and Songwriter, who has captivated audiences with exceptional musical  expertise.
The talented 'Sikikukweka' star also claims that he made Nina Roz and that if she ever blows up we should report to him.
"Nina Roz is disciplined musician but if she ever does anything wrong you should report to me because I'm the only person who can straighten her,'' he bragged.
Nina Roz unveiled Daddy Andre to her parents in Kireka in a traditional initial encounter (kukyala) on October 23, 2020. The Event was supposed to be highly secretive but later became public after an individual, who attended the function, leaked their pics on the internet.
Their fairy tale was short-lived as fans had anticipated and reports about their bitter break up emerged three months after their marriage.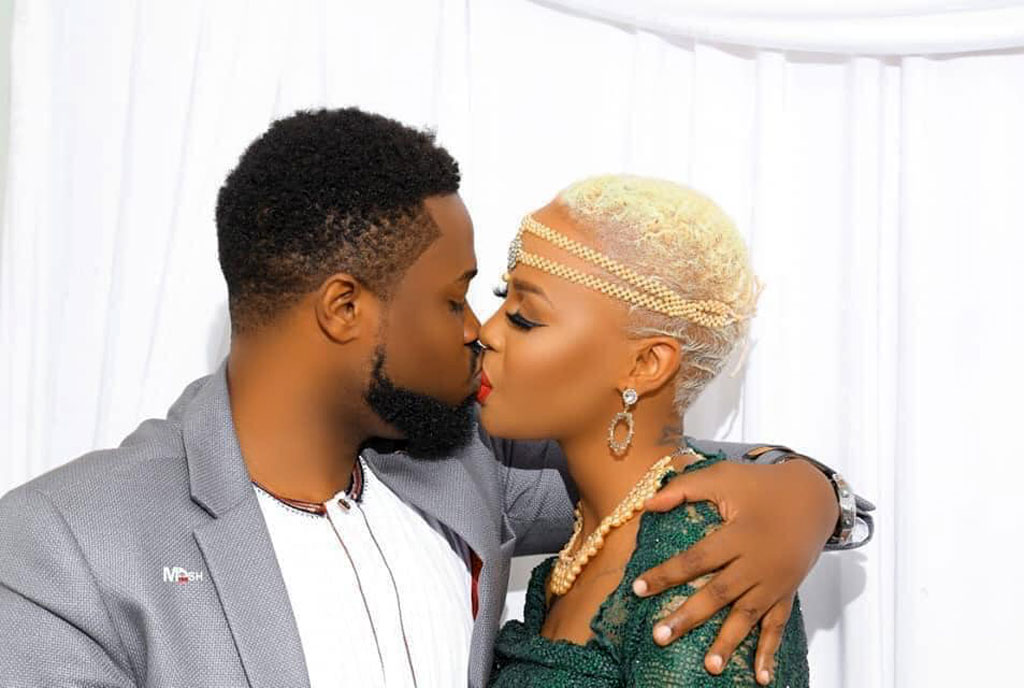 After their steamy romance had flopped, Nina Roz dragged him to Police for allegedly stealing her ride. In retaliation, Daddy Andre tried to squeeze dime from her for the hit songs he had previously recorded for her without charge.
The two have been confusing people about their relationship, however with this latest interview, Daddy Andre has somewhat cleared the rumour.
By Philo kabz
Enock Mugabi aka iWitness is a Journalist, Seasoned Writer and Music Analyst with a passion for sports.
Connect with him on social media using the links below in bio.