Cindy Speaks Out After Schooling Sheebah At Kololo Grounds In Sold Out All Female Battle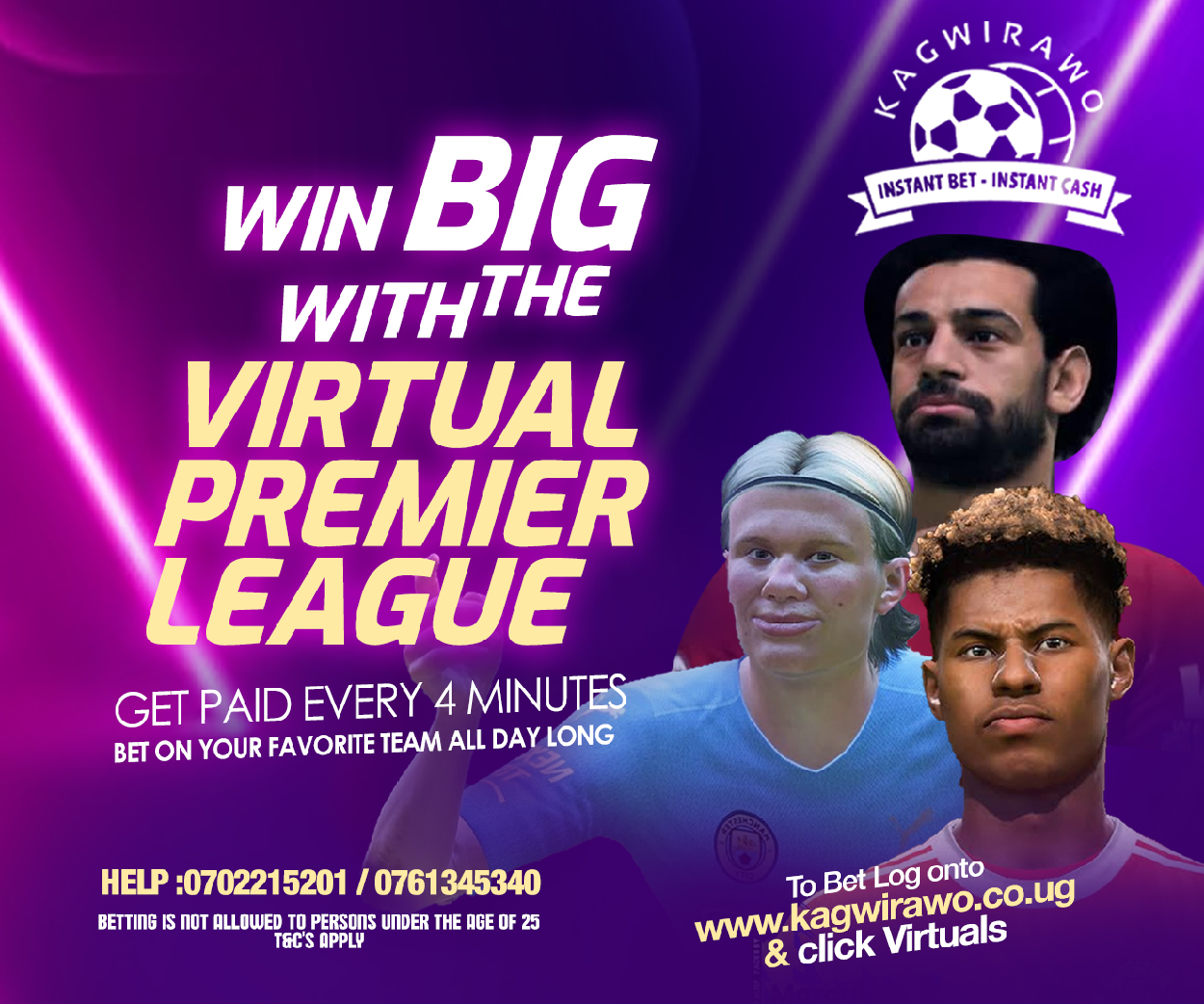 Singer Cinderella Sanyu popularly known as Cindy has finally spoken out for the first time since delivering a ground breaking musical performance at Kololo Airstrip in a one sided historic battle that took place on Friday the 15th of September 2023.
It should be noted that unlike her nemesis who spent the whole weekend convincing people how she had won the battle, Cindy spent the two days without posting anything about the show despite clear evidence that she had actually won the battle.
The difference in behavior between the two artist clearly shows whose trying too hard to prove a point and one who already trusts the public to know who won the battle.
Cindy already knows she's the best and trusts the public to know that while Sheebah strives not only for recognition but also wants validation from the public.
It was only yesterday 3 days after the battle that Cindy took to Instagram to thank her fans for supporting her and making her the winner. Again super class from the King her self.
"My Day ones #CindyCates, I'm really grateful, thank you all for the support my people
On 15th September, history was made. Together with y'all, we owned the grounds at Kololo and made them ours.Above all… God Did" Cindy posted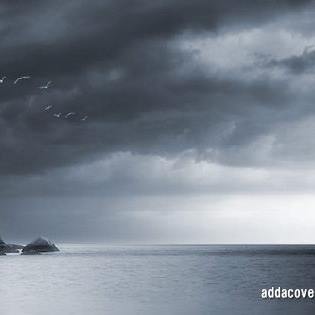 The Maverick is a seasoned Journalist and writer currently working for Galaxy FM. Connect with him on Social Media using the links below