Alien Skin Brings Fort Portal To A Stand Still As Thousands Of Fans Pour On Streets To Welcome Him As The Official Ghetto President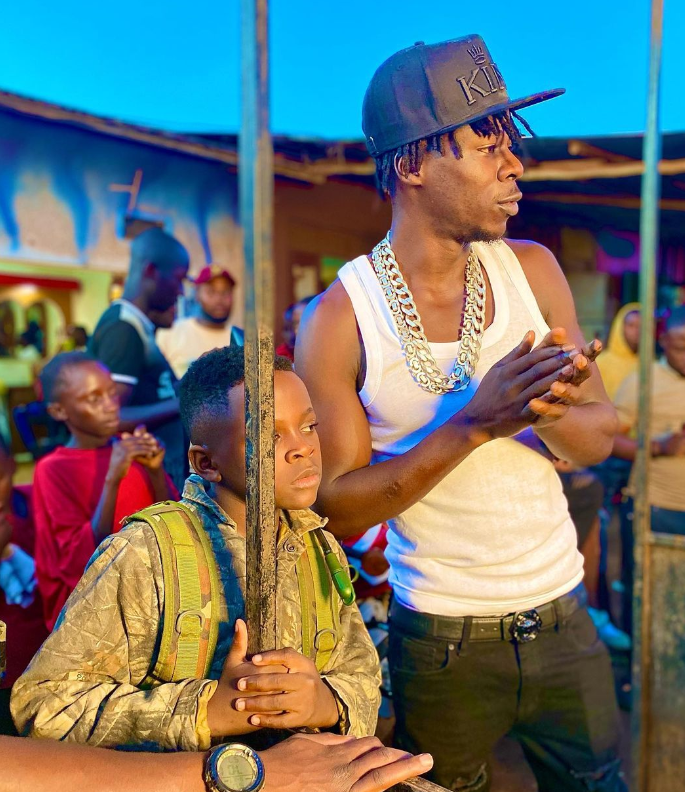 When the late Isma Olaxes warned about the movement or brewing cult that singer Alien Skin was slowly building, a number of people rubbished his claims as just cheap street talk.
However over the last 8 month, we have seen the 'Sitya Danger' singer build a fan loyal fanbase that is ready to stand with him no matter what he does on and off the internet.
When the controversial singer attacked Bobi Wine and poured water on his struggle, his loyal Fangone soldiers were able to wrestle through various online battles and defended him for what he said.
And now after claims that he might have ended his music career for commenting on political issues, Alien showcased how much power and love he still has on ground after thousands of fans welcomed him in Fort Portal City.
Alien was meant to perform at the Comedy Store Concert organized by Alex Muhangi but before the event the singer made a trek through the City which attracted a thousand of fans.
Watch video;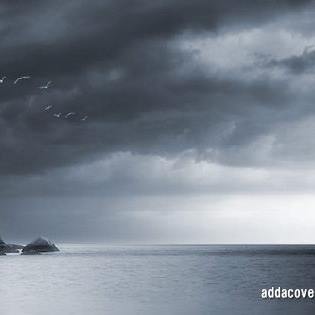 The Maverick is a seasoned Journalist and writer currently working for Galaxy FM. Connect with him on Social Media using the links below