KCCA FC have completed the signing of Proline midfielder, Gift Abubakar Alli on a three-year contract until 2021. Ali who previously played for Police and Proline was unveiled on KCCA FC social media with a video "Ladies and gentlemen: we have an announcement to make… #WelcomeGiftAlli #KCCAFC"
BET & WIN CASH WITH https://www.kagwirawo.co.ug//
Ladies and gentlemen: we have an announcement to make…#WelcomeGiftAlli #KCCAFC

Posted by KCCA FC on Monday, 2 July 2018
The midfielder maestro commonly known as "GIGI" by his mates spoke with amusement shortly after signing for KCCA FC.
"First of all am happy to be a KCCA FC player. Am so humbled that am playing for the biggest club in the land. It is every player's dream in Uganda to play for KCCA FC and for me when the opportunity came I took it up. I have the opportunity to grow myself as a player and I hope to add on the club's glory by winning trophies with them.
I can not wait to take to the field and play for KCCA FC. The club has amazing fans and players whose professionalism is top notch. The environment at the club is what a modern-day player would need to thrive".

Gift Ali

Gift Ali joins Oscar Agaba from Synergy, defender Bernard Muwanga (from Sports Club Villa Jogoo), Sulaiman Mutyaba and Congolese Trevor Kanyinda as the other new signings.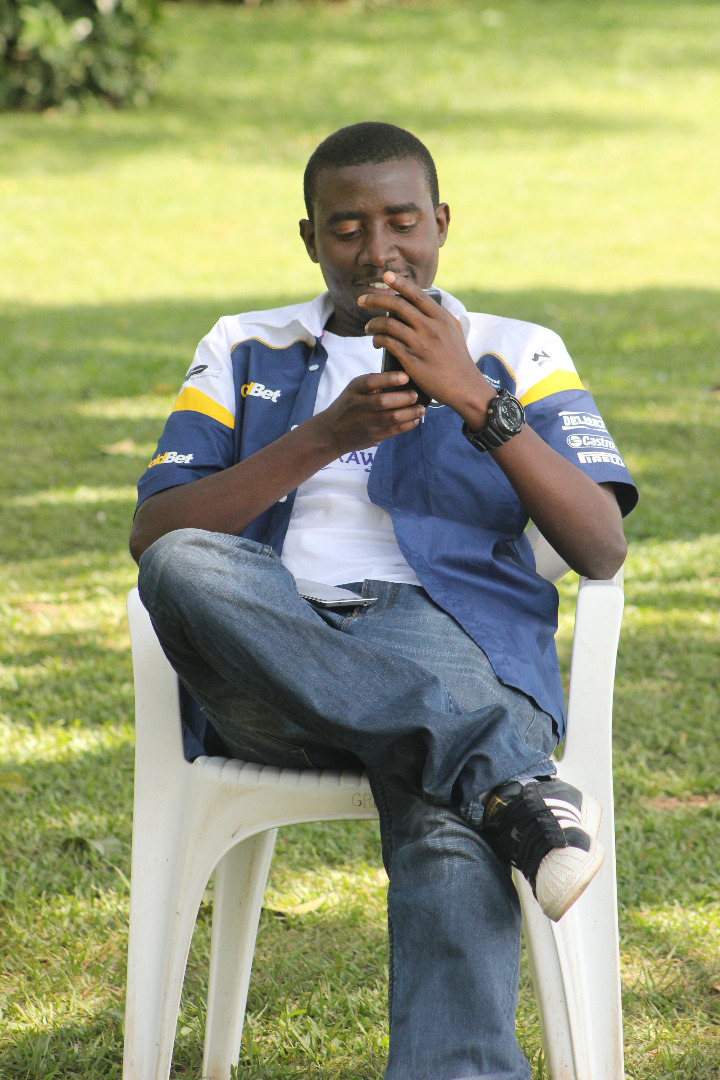 Seasoned writer & Sports journalist! You can link up with him on the social media icons below;