FIK FAMEICA AND SHEILA GASHUMBA
Sheila Gashumba and Fik Fameica were having endless bonking session until Sheila opted for a heavier pocket that belonged to God's Plan who is currently finessing balls into her legs. Currently, Fik Fameica would need Maama Fiina's intervention to see Sheila Gashumba naked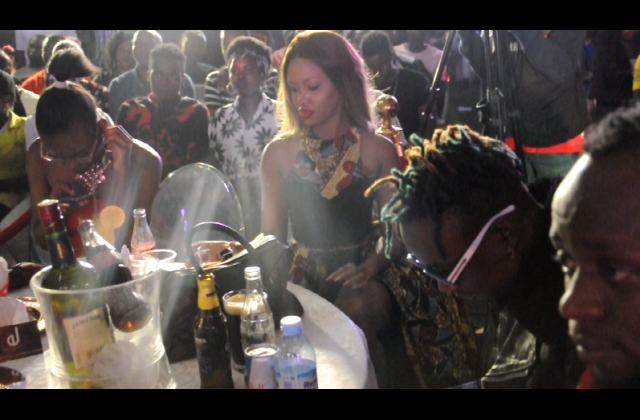 ANITAH FABIOLA AND ED CHEUNE
Anitah Fabiola and Ed Cheune bonked tubeless in Dubai hotels for a period of over 3 months despite having no strings attached. Their no strings relationship came to and after Fabiola hooked up one of Cheune's friends who was not fine with them bonking again. This guy has been spoiling her with holiday trips and the latest being the one in the carribean.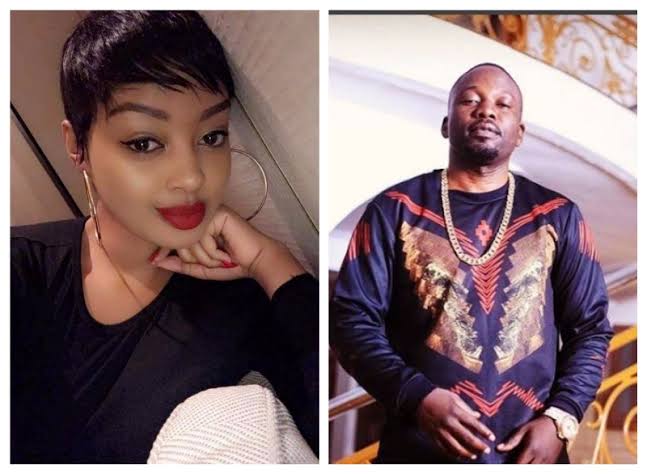 BIG EYE AND DON ZELLA
At one particular moment, the city was painted with Don Zella and Big Eye's love. From cars to children. They always bragged how they enjoy the nights together while bonking like there is no tomorrow. Currently, Don Zella would need magic to feast on Big Eye's cock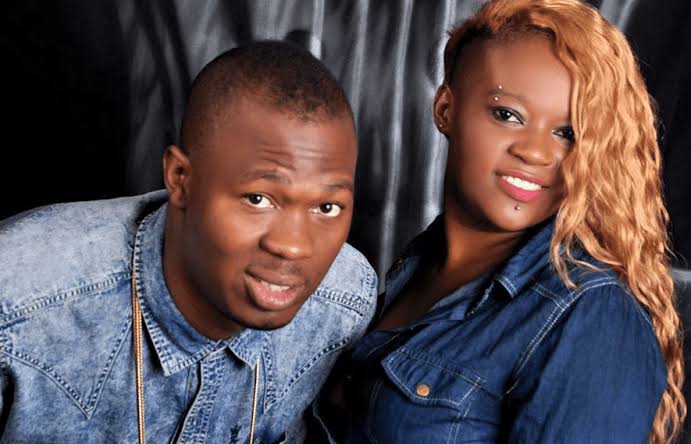 DOUGLAS LWANGA AND WIFE
Douglas Lwanga got married to camera shy wife but later separated due to his continued cheating with current girlfriend Lisa. Even if Douglas ran a 1000km race using his arms' he would never see the ex wife's knickers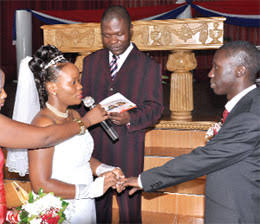 RABADABA AND SHEILA FERGUSON
These hardly moved an inch away from each other. People who always met them always saw guilt on their faces. They bonked endlessly from cars, to night clubs, to streets but currently, none of them can attempt to see the other naked.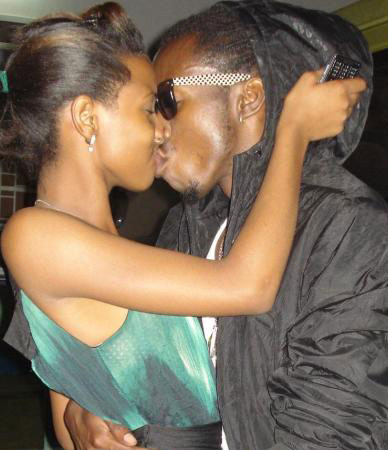 MC KATS AND FILLE
The internet is now filled with these former bonk mates. They have been showing off on how they swallow each other every night without external disturbance. However, things turned upside down and Mc kats is currently pleading with Fille to at least have one more bonking session but it looks like it will not happen.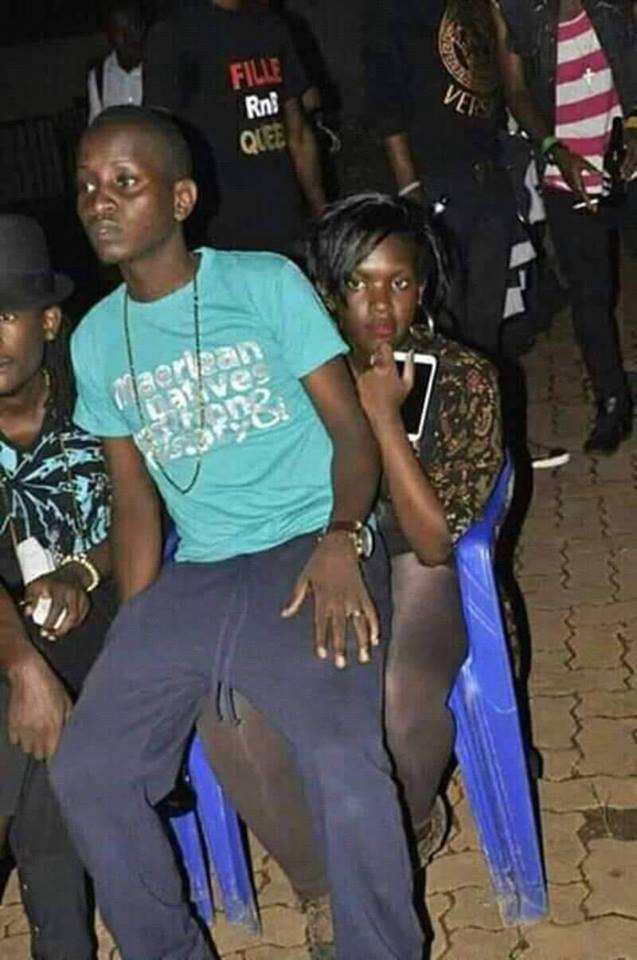 NOTE: Episode 2 of this series will be published tomorrow. Keep it here as we ZZINA!!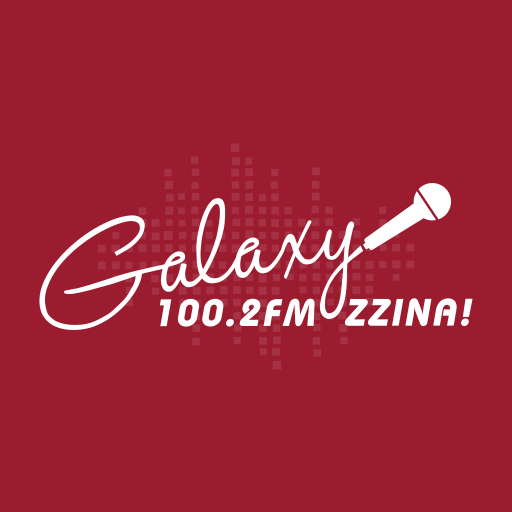 I am Uganda's finest entertainment, lifestyle, showbiz and gossip blogger.
I am also an autodidact digital strategist. Digital first! Digital fast!
Roll with me and I will keep you up to date with the latest trends in 256. Zzinaa!!!!
Need to get in touch? Click the icons below.