Martha Ainomugisha.
Martha is one in a million. She is a breed  out of this world.  a single glance at her would disorganise your life forever.
Her curves are a sex siren.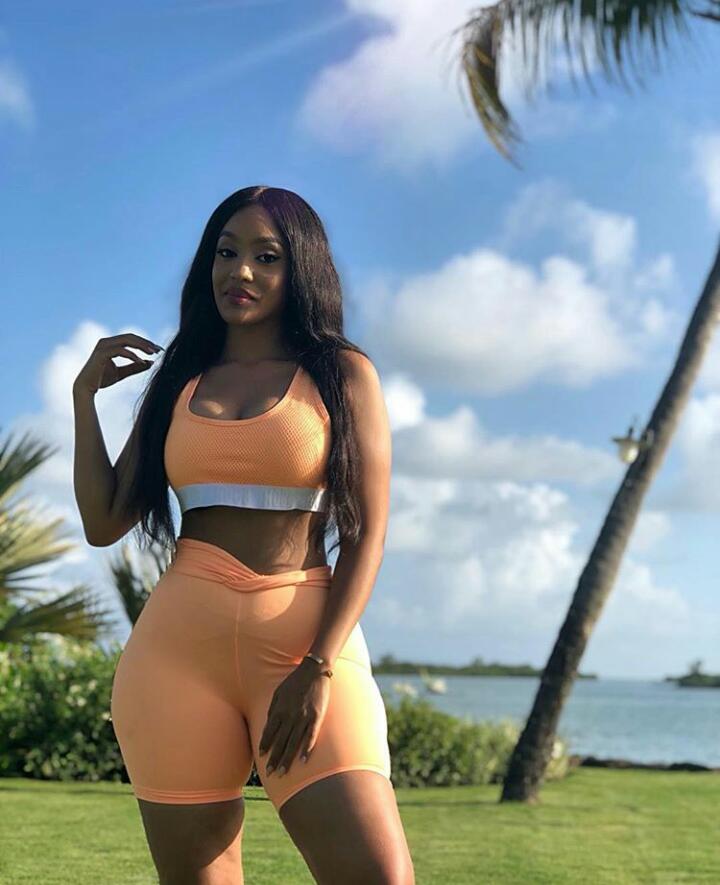 Kaythe Barbie
Kaythe Barbie is a student at Nakawa based MUBS. When she is at the university, all activities overlooked by males are paralysed because they can't have enough of her curves.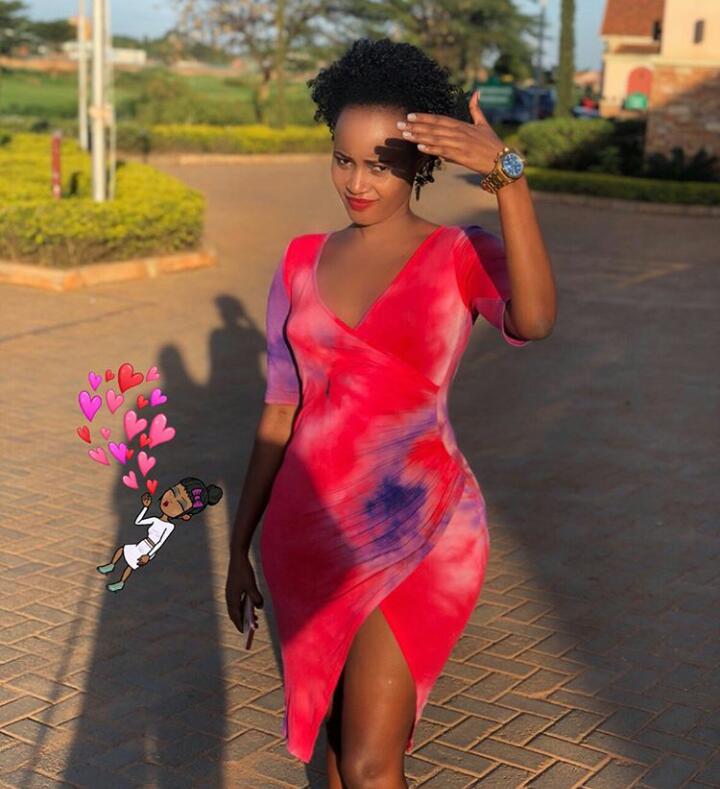 KIM IRENE
Kim Irene is a student at Mukono based UCU. She is always on holiday thanks to her curves that freeze men's minds. She is the real deal.
All UCU students fear approaching her because they are afraid of maintaining her curves.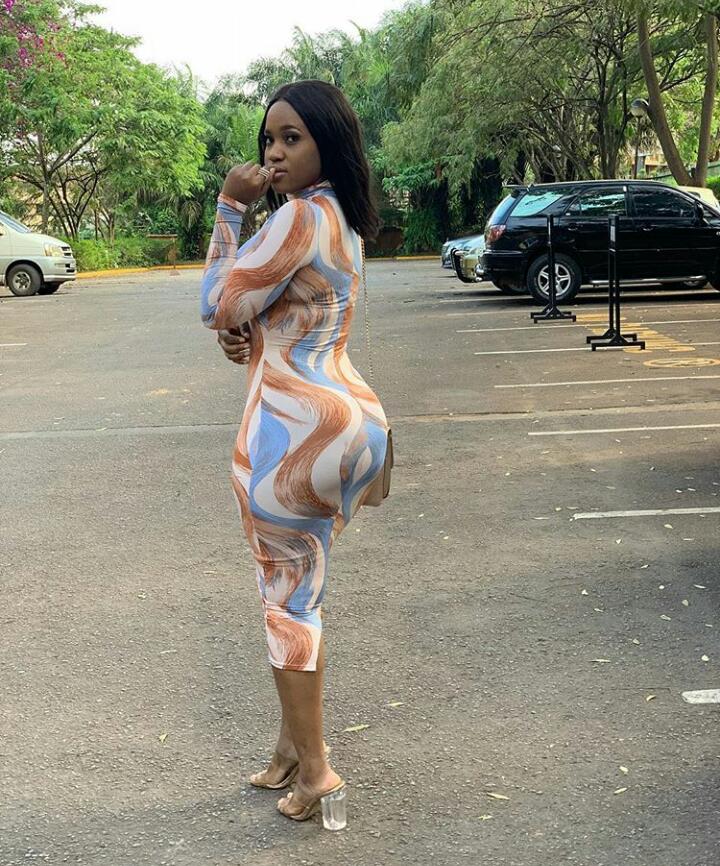 SHAMIC RODNEY
Shamic is an Instagram slay queen who has taken it to another level. She has grown from a kikomando eater to spending half a year on holiday in Dubai courtesy of her curves.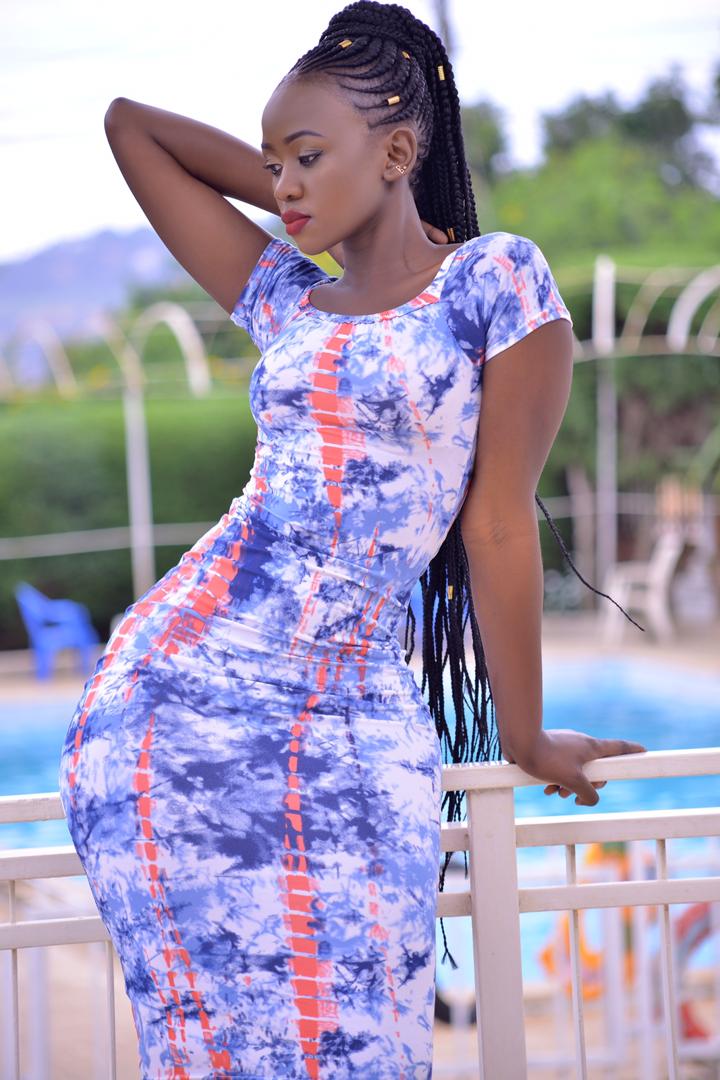 ATUKUNDA JOANITA
Joanita is a fresh graduate. she hails from the land of milk and honey. She is a teacher by profession but failed to teach because her students failed to concentrate. Their focus was on her curves. She has now invested her time in fashion. She runs a fashion store called Joat Fashions . If you are a lady with curves and would like to show them off, just visit her shop, she will sort you.