Self-styled Star Girl, Spice Diana, has dropped fresh visuals for her new song titled 'Jangu Ondabe'. Watch the video here first;
'Jangu Indabe' is a Luganda phrase translated to mean 'Come See Me'. It is another love song like the many other Spice has released before.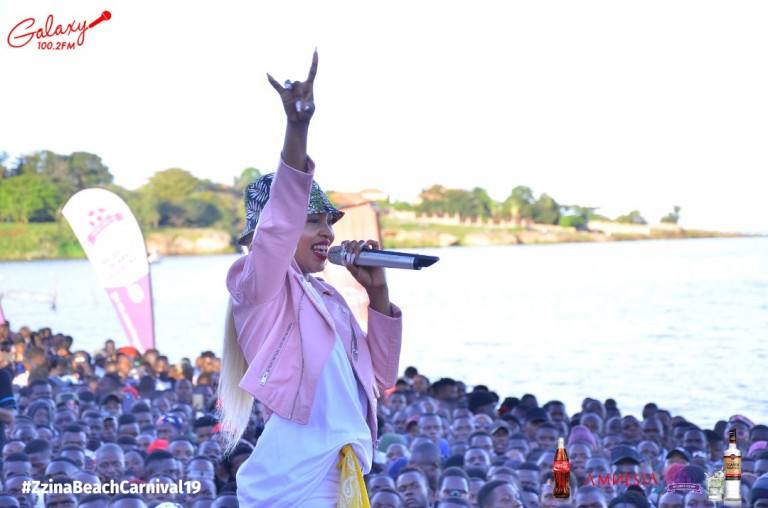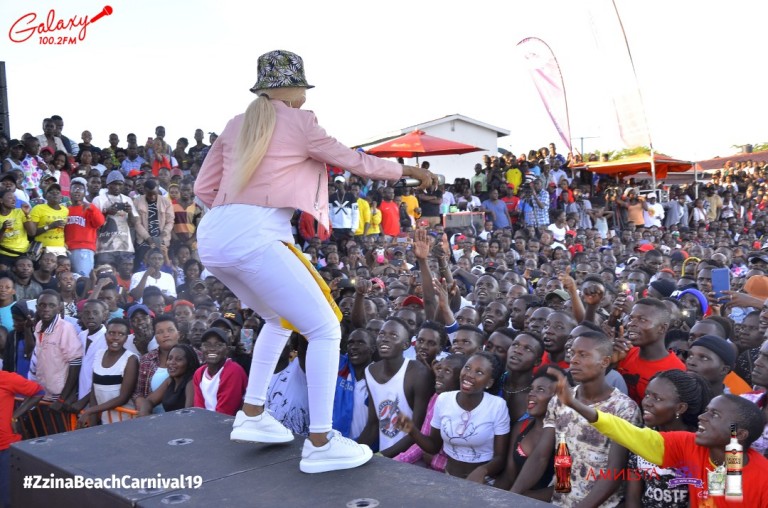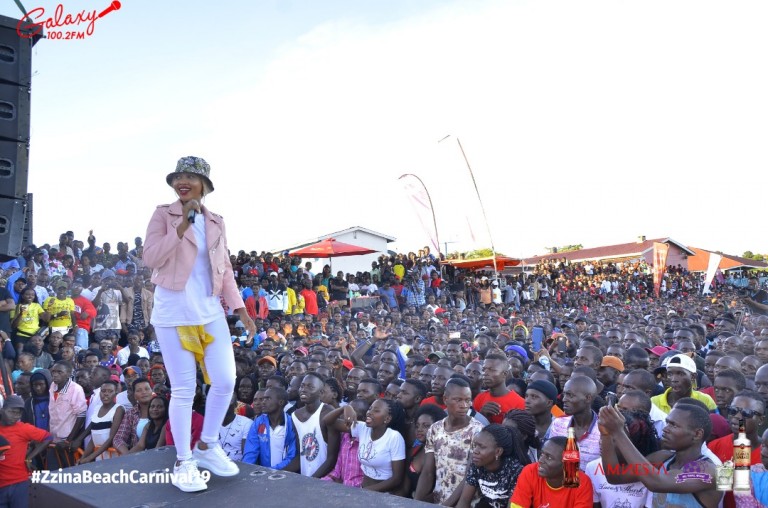 Jangu Ondabe was written by Shena Skies and produced by Nessim. The video was directed by Pest.
Watch it below;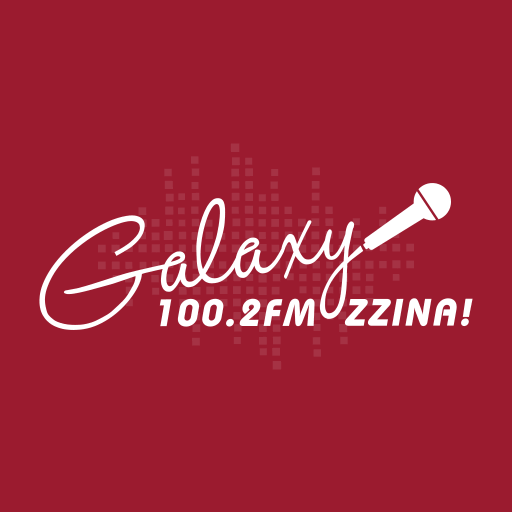 I will use the internet to change the world one day. I will be a billionaire one day. For now, let's Zzina!