Tugende Mukikadde a music concert that features popular old Ugandan music acts and over the weekend, it was staged for it's third season.
With headline performances from Maddox Ssematimba whose hit songs like Namagembe and Nakattude there is no doubt that Ugandan revelers were left feeling nostalgic and satisfied for having attended the show.
Ssematimba, aged 47 shared a stage with Angella Kalule, Chance Nalubega and Betty Mpologoma and Willy Mukubya will entertain the crowd in a colourful event which started as early as 7:00 pm and ended at 1:00AM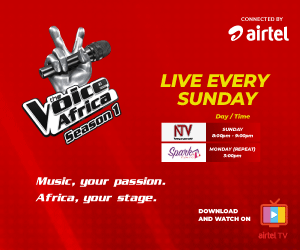 "The thing about artists like Maddox Ssematimba and everyone that performed is that they remind us of music that gives us wonderful nostalgic memories. This will be a great show because all of the artists have brilliant voices, and we have seen the shows put together by the Tugende Mukidde team in the past," said Robert Nsibirwa, the Nile Special Brand Manager, one of the sponsors.
Click here to watch full show.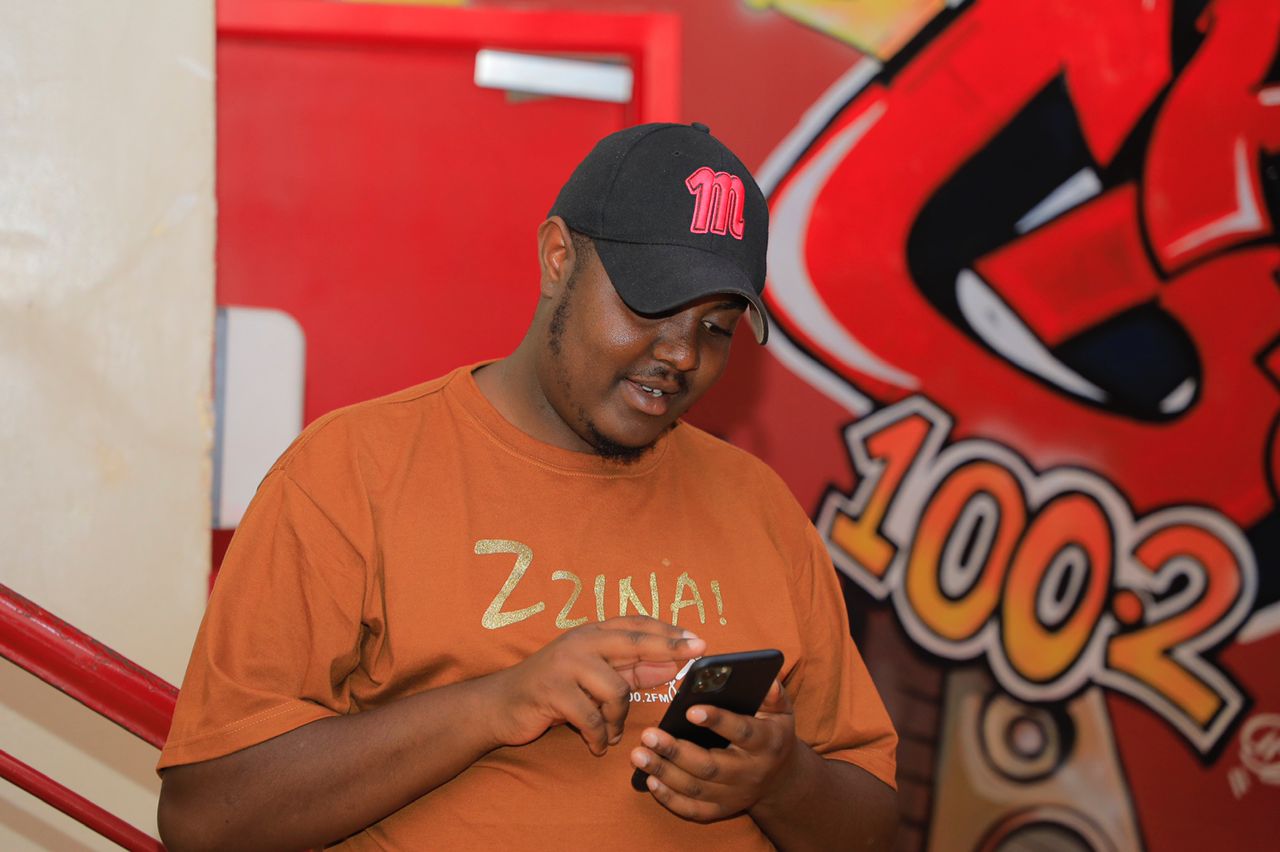 Interested in Marketing, Sales, Advertising, & Ugandan Music!
Sapiosexual & Ambivert