Last month, socialite Zari Hassan jumped out of her comfort zone and questioned singer cum People Power honcho, Hon. Bobi Wine's credentials.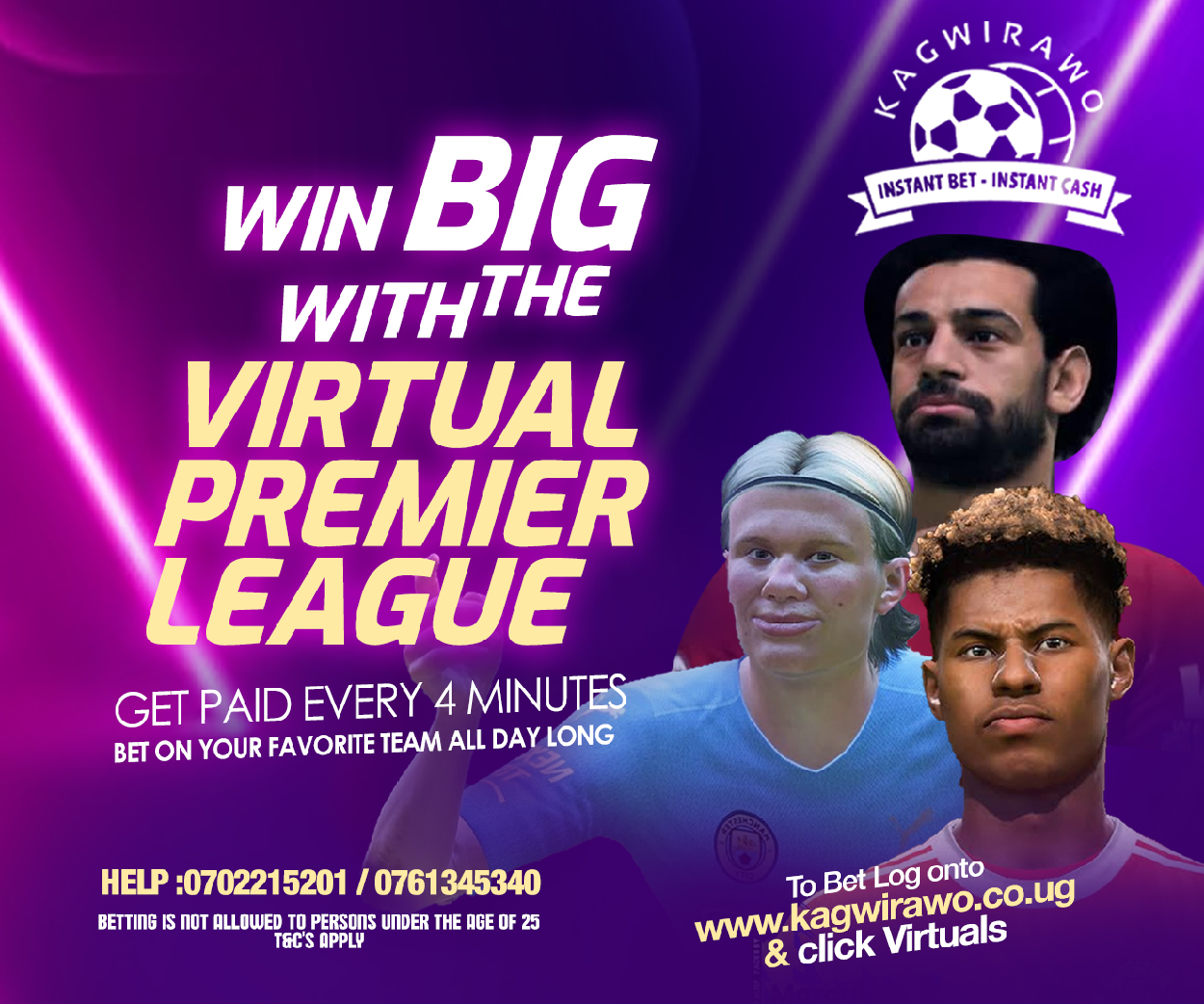 Bobi never bothered to answer Zari's sensitive question but his loyal disciples actually did like they always do. A big section of the irate disciples instead showered the mother of five with all tribes of insults and eventually sent her back into hiding.
But as she was painstakingly sent into unwanted silent mode, last week on Thursday,a one Duncan Abigaba took to combing through the Parliament website and guess what?! He found out that all along Bobi had traded a fishy story about his academic credentials, far from the truth.
It turns out the presidential hopeful is not a degree holder but rather has a Diploma in Music, Dance and Drama (MDD), according to his data on the site.
Abigaba shared screenshots of the data on the site and tweeted: "Parliamentary Website reads a Diploma in Music, Dance and Drama and you are all abusing me. Do I work at Parliament? These are facts."
Government spokesperson, Ofwono Opondo replied: "Duncan, am beginning to like this fight. You can even take POWs because there is surplus production on which to feed them."
This comes just days when Bobi thumped his chest during an interview and claimed that at his age, he is more traveled, educated and more researched than Sevo was when he took over power in 1986.
Check it out;
Enock Mugabi aka iWitness is a Journalist, Seasoned Writer and Music Analyst with a passion for sports.
Connect with him on social media using the links below in bio.