Did you know that Shakib Cham and celebrity girlfriend, Zari Hassan, started having stolen moments way back?
Well, if you didn't know, Shakib Cham is out here opening the lid about his steamy relationship with the classy socialite.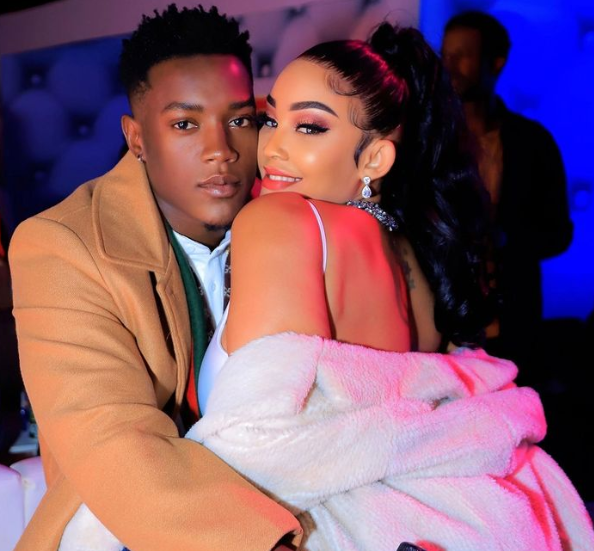 According to the 30-year-old Muzzinyi, who is apparently equipped with superior bedroom skills that blew the tried and tested Zari's mind, he started eating her beans, home and away but on credit in 2019. Interesting, right?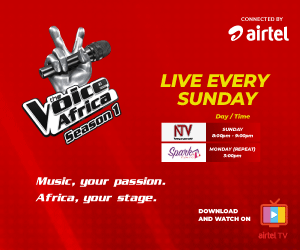 Shakib took to his Instagram account and posted a video of him and his daily snack, and captioned it; "4 years together."
In the video, filmed by one of their trusted hangers on, the couple makes a grand entrance into a nightclub. Shakib, who is donning a sky blue buggy denim shirt with matching jeans, Nike sneakers and white cape, holds Zari by the waist. The mother-of-five looks gorgeous in a sparkling black dress.
Watch video below;
But worth noting is that within the same period ( from 2019-22), Zari was bonking other men. Soon after breaking up with baby daddy, Diamond Platnumz in 2018, the stunning mother-of-five hooked up with one King Bae.
She concealed King Bae's face till they broke up. Zari told whoever cared to know that King bae was a flosser, who posed as a loaded fellow. In 2020, she then moved on with Dark Stallion, a mugged chap from Ghana. The self-styled Boss Lady bonked Dark Stallion for about a year before their entanglement flopped.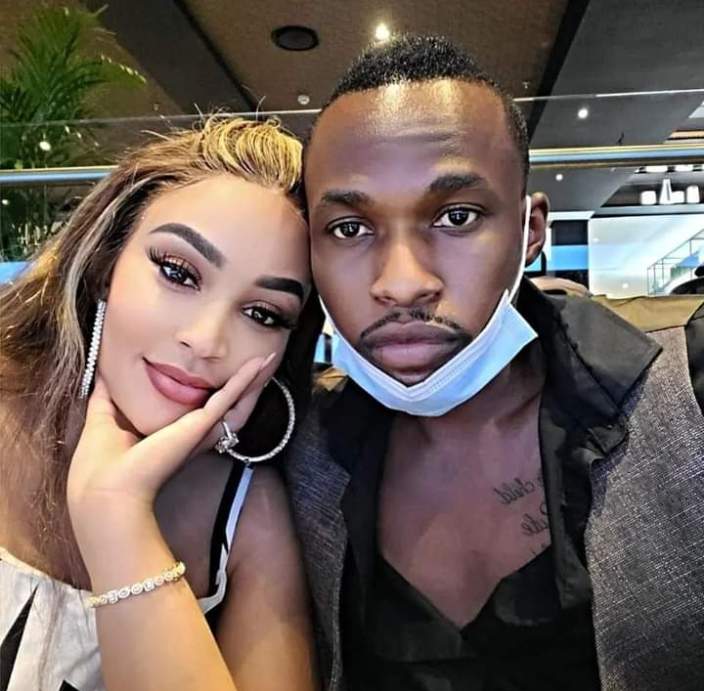 A rolling stone gathers no moss, they say, but Zari has always had a backup plan. She smartly lays traps and never misses her target. She made a resolution for 2022. Next on her menu was South Africa-based Ugandan Sangoma, GK Choppa, but their affair only lasted for about four months, before she unveiled Shakib Cham, as her new charming prince.
READ MORE: Zari loses cool, quarrels after fan demeans her youngish boyfriend Shakib Cham, socialite discloses that she discovered something special in him
Enock Mugabi aka iWitness is a Journalist, Seasoned Writer and Music Analyst with a passion for sports.
Connect with him on social media using the links below in bio.