Zari blasts fan who demeans boyfriend Shakib Cham
At 41, classy socialite Zari Hassan is undoubtedly drop-dead gorgeous and cuddly, but the truth remains that the mother-of-five is not always sunshine and roses. Behind every cub there is a tiger as one of the online in-laws fans recently discovered.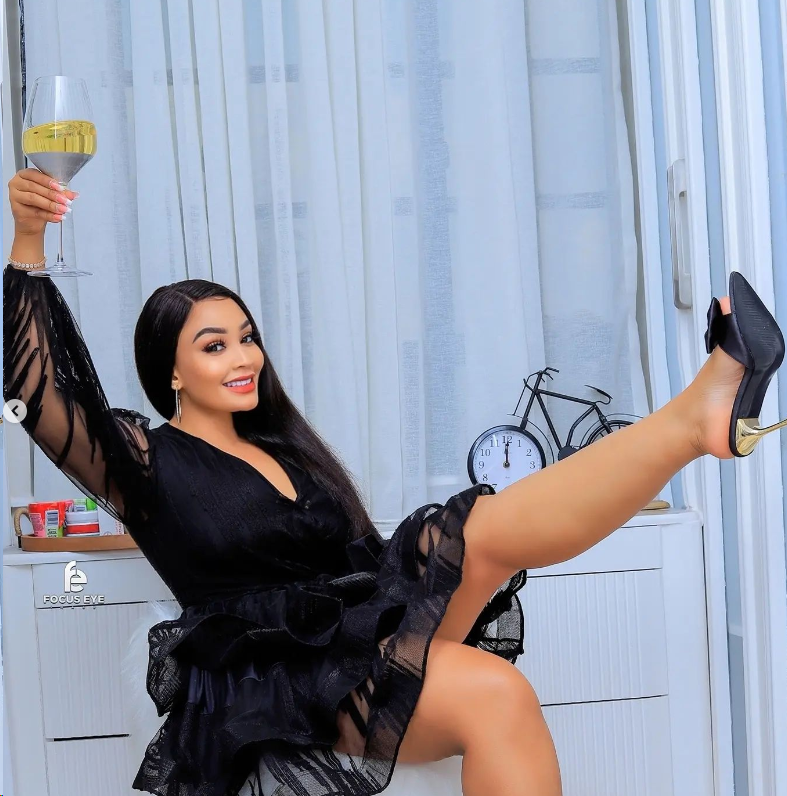 The seemingly inquisitive online in-law dropped one of the burning questions that has been perhaps making y'all scratch your heads in wonder, ever since Zari started bonk sessions with her new youngish boyfriend Shakib Cham, a hunk, able-bodied and raised in the Kawempe Ghettos. The online in-law asked what she saw in Shakib. Believe us, the intriguing question served a purpose but it somewhat left the self-styled Boss Lady a bitter taste in her mouth.
Zari couldn't let it go and promptly showed a human side of herself we rarely see.
"What do you see in this man?" The in-law slid to the comment section and asked, to which Zari replied, "Whatever it is that you don't or can't see."
READ ALSO: Zari, new boyfriend Shakib get cosy as they listen to Bruce Melody's ballad, 'Katapilla'
As if her response wasn't enough, she returned raging after perhaps thinking about how 'demeaning' the fan was to her and the partner in passion. She must have thought that the fan was indirectly telling her that the new boyfriend is at the same level as Diamond Platnumz or the super rich Ivan Semwanga, who she previously dated.
Zari returned with a longer response and this time, made sure to throw low key shots at the fan: "Damn the audacity… guess what, I also don't know what you see in your partner either. And if you missed the point. You are not supposed to see what I see. Adios."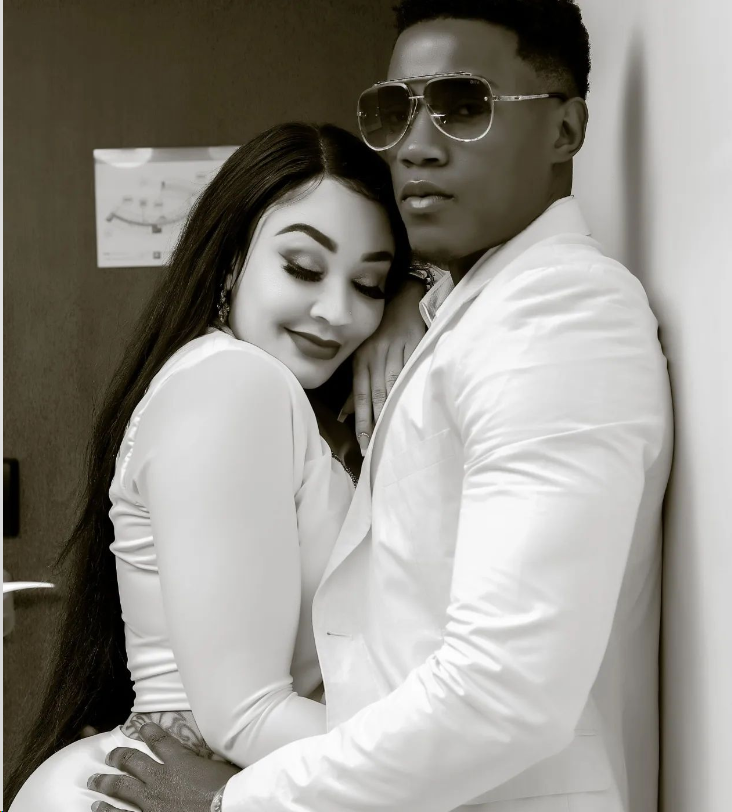 There was more to come as Zari then recorded a video to show how annoyed she was at not only the fan but also society in general.
"I'm not going by the rules where society is setting standards we're supposed to love people of certain calibres- you know. When you tell me you need to get rich men, I know the types. But this is what I decide to stay with. What makes you think this person doesn't have a life? Just because he's not flashy? Just because he's not dem boys who are all over Instagram, social media trying to prove a point? What is his class? What is his social economic status? You wanna know all these things. What happened to loving people for who they are? What happened to that?"
Zari was first spotted in public with her new boyfriend in early June. She had a huge surprise for her fans after she arrived at the party on the arm of the mysterious new man. The couple coordinated in white outfits for the event, and brought the whole place to a stand still.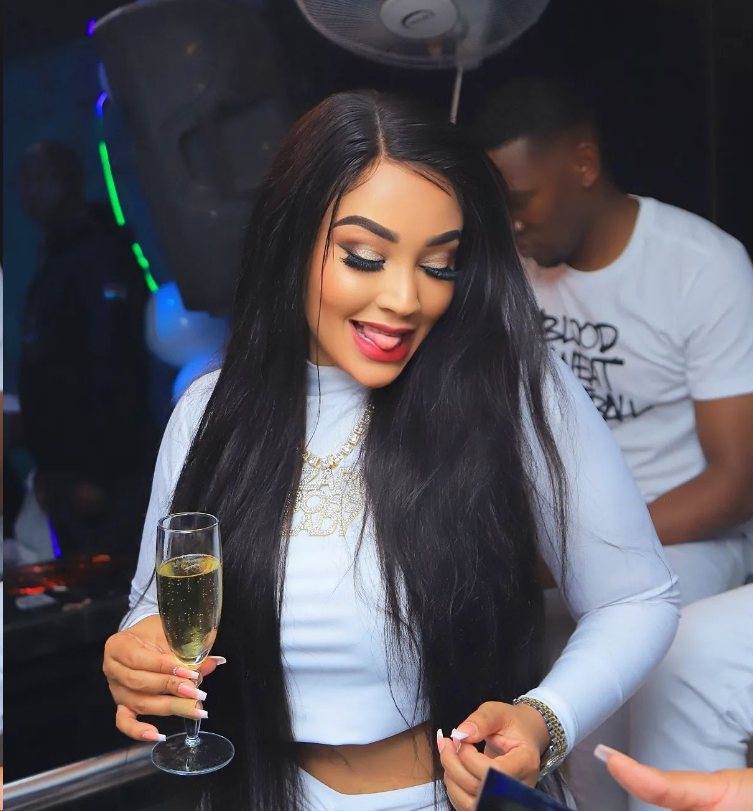 Since then, the pair has been making merry, painting internet streets red with the latest, a TikTok video shared on her account, in which she edited and compiled their photos, taken over the weekend at the Blankets and Wine event.
READ MORE: Zari releases TikTok video in which she celebrates love with young lover Shakib
Enock Mugabi aka iWitness is a Journalist, Seasoned Writer and Music Analyst with a passion for sports.
Connect with him on social media using the links below in bio.