Zari, Shakib share beautiful TikTok video celebrating love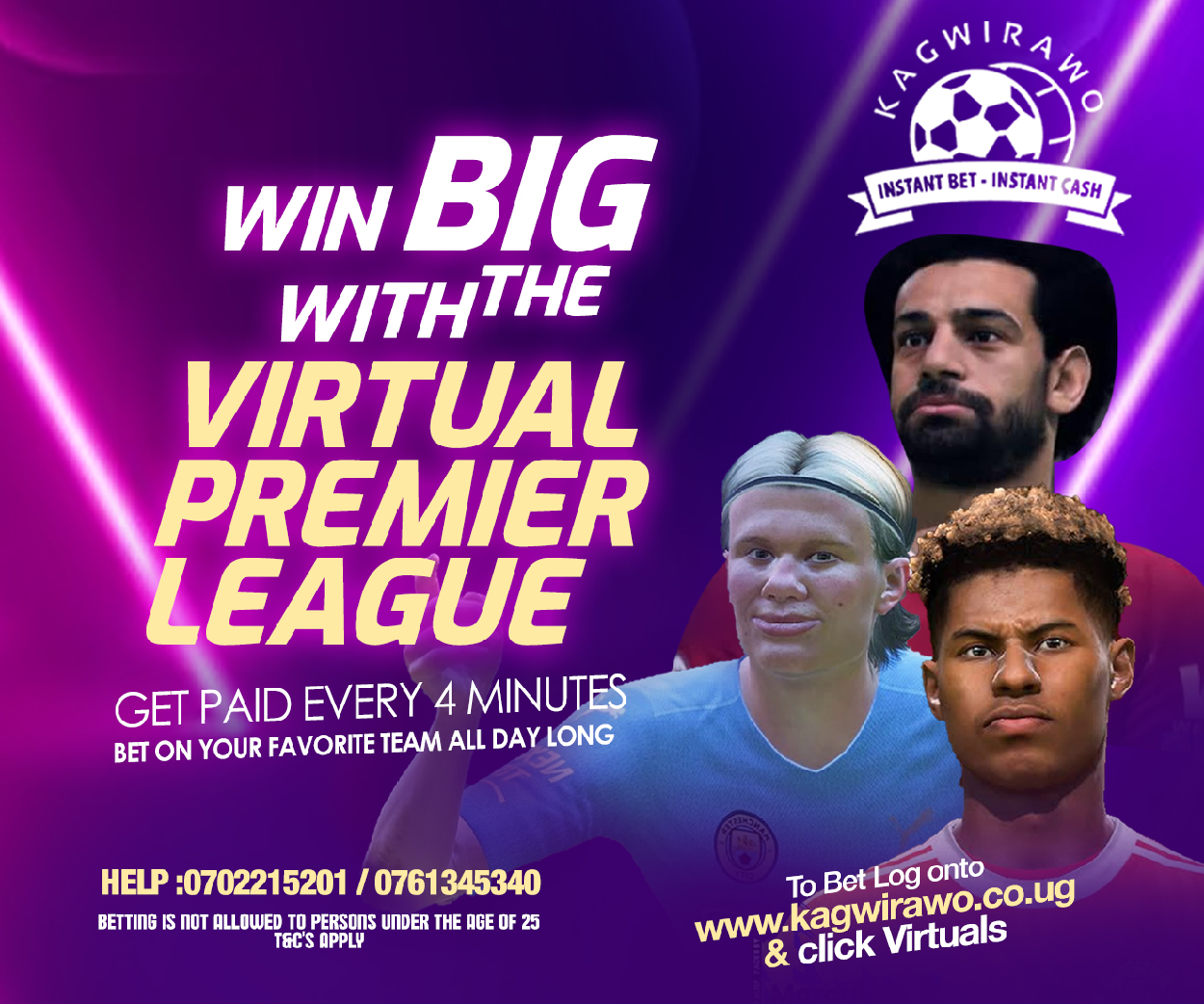 To bring you up to speed, young-adult relationships have long been defined by their intensity. Take a look at the affairs that have played out in some of the most widely recognised love stories: the good girl wanting the bad boy and vice versa, the "jock" falling for the "nerd" and shaking up the social hierarchy, the star-crossed lovers, "Normal People," a new Hulu Original series, tells the story of the relationship between Connell and Marianne, unlikely lovebirds who can't help falling for each other!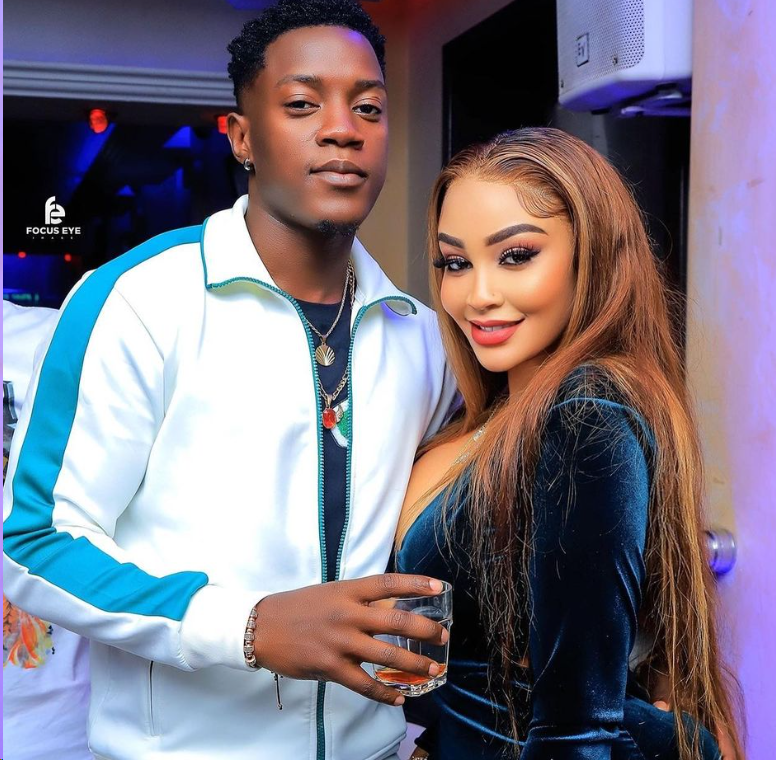 It seems classy socialite Zari Hassan is well-versed with the above-mentioned iconic stories, and has for so long wanted to have such kinds of relationships.
It is an open secret, Zari is a field marshal in the love arena, who has dated several men but none of them, perhaps, made her see the stars, not until recently when Shakib Chab, a younger chap, who is good-looking, adventurous and able-bodied, fell right into her arms… Shakib might be the one Zari has always been searching for and she's out here enjoying the ride, after all she declared him mature enough to smash!
READ MORE: Zari discloses boyfriend, Shakib Cham, is actually 30, not as young as claimed after netizens brand her 'Mulya buto'
Ever since the pair started dating, the stunning mother-of-five is flying high, doing things she never did before in the name of love, just to impress her Charming Prince. From going under a surgical blade to upgrade her derrière to dressing up and being playful like a madly-in-love Highschool babe. Shakib is undoubtedly scoring and driving her nuts, effortlessly.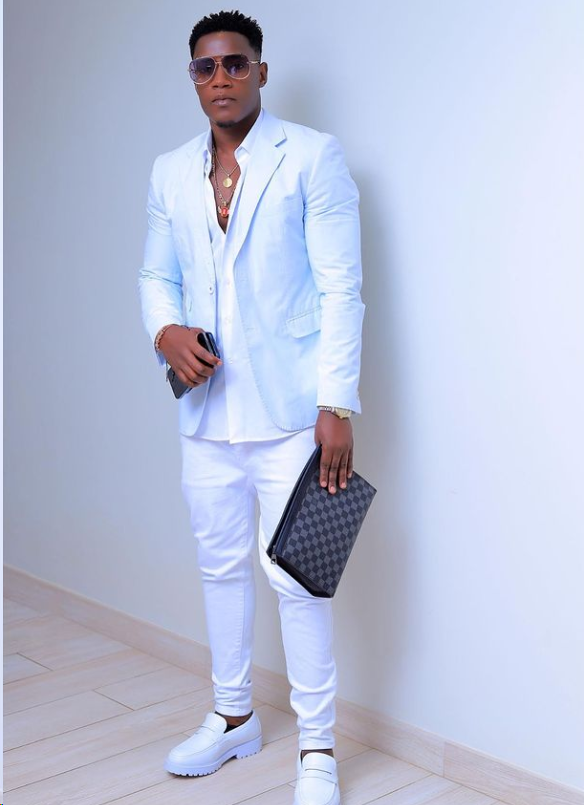 READ MORE: Zari on overall beauty treatment after trapping young-boy fling
She's been sharing a series of lovey-dovey videos on her TikTok account, but one of the clips which she released today, July 26, caught our attention.
In the video, she edited and compiled a series of lovely photos, in Public Display of Affection (PDA). In one of the shots, Zari, donning a red two-piece designer attire, locks lips with Shakib, who is neatly dressed in a sky blue shirt and snow white pants.
The shots were taken over the weekend at the Blankets and Wine event.
Watch the video:
Enock Mugabi aka iWitness is a Journalist, Seasoned Writer and Music Analyst with a passion for sports.
Connect with him on social media using the links below in bio.