Zari on overall beauty treatment after finding love/fling in 'young boy', Shakib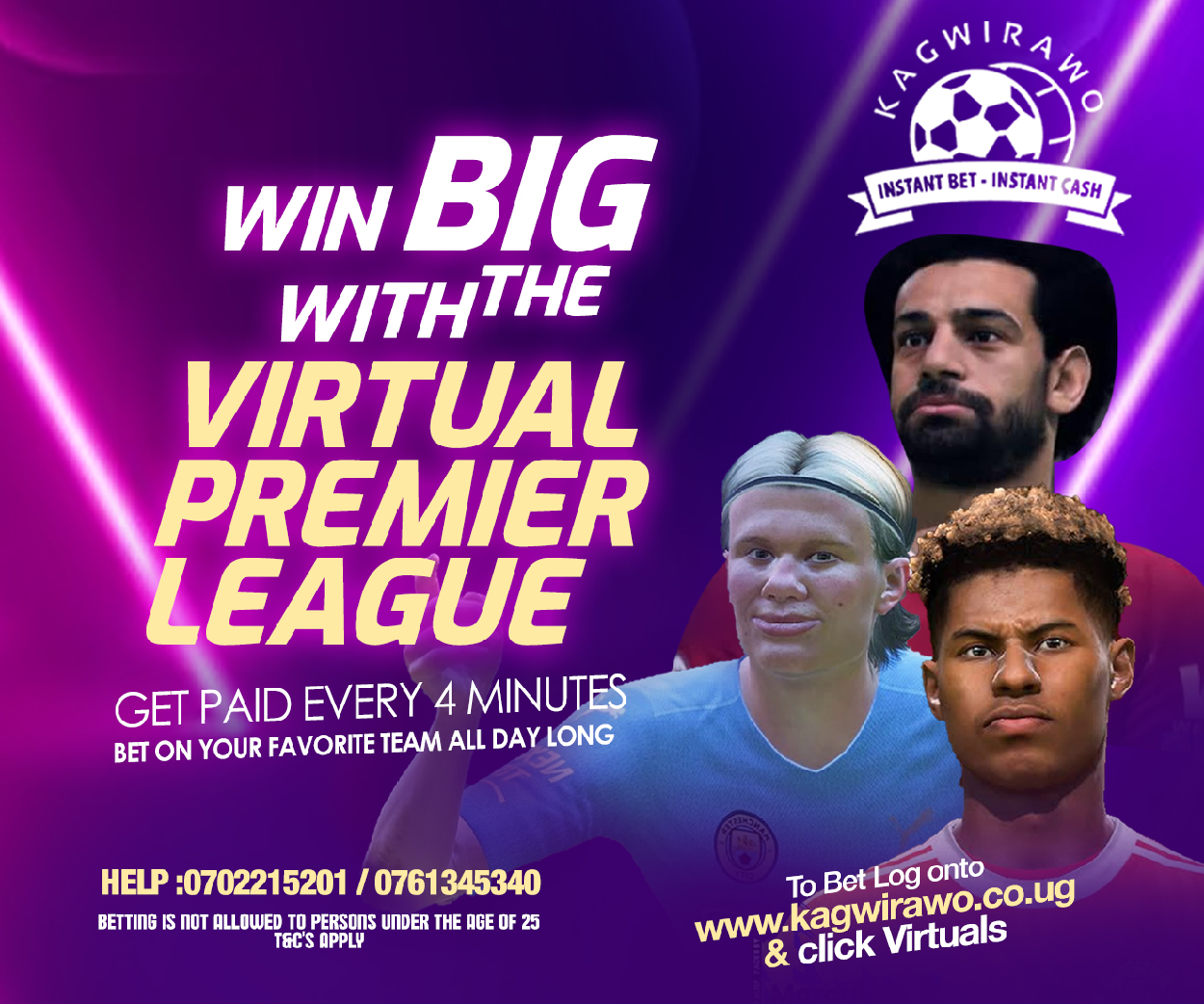 Socialite Zari Hassan has always depicted a profile of a classy Sophisticated woman, who steps out in nothing but appetizing outfits that command attention with her style.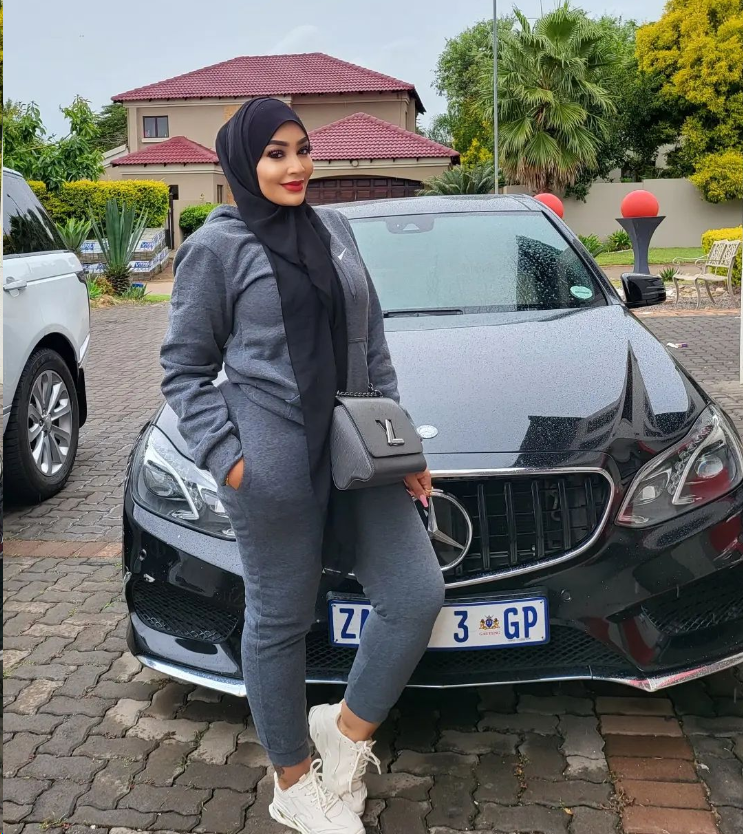 You must have witnessed it back when she was still romping with the late hubby, Don Ivan Ssemwanga, and also during her steamy romance with Diamond Platnumz.
Over the years, she has exhibited utmost consistence with her chic-fall style! Once in a while, the stunning mother-of-five spices up her fashion with trendy playful looks, presumably, to fit in with the cool kids – who are currently all about flare jeans, long coats and curly hair.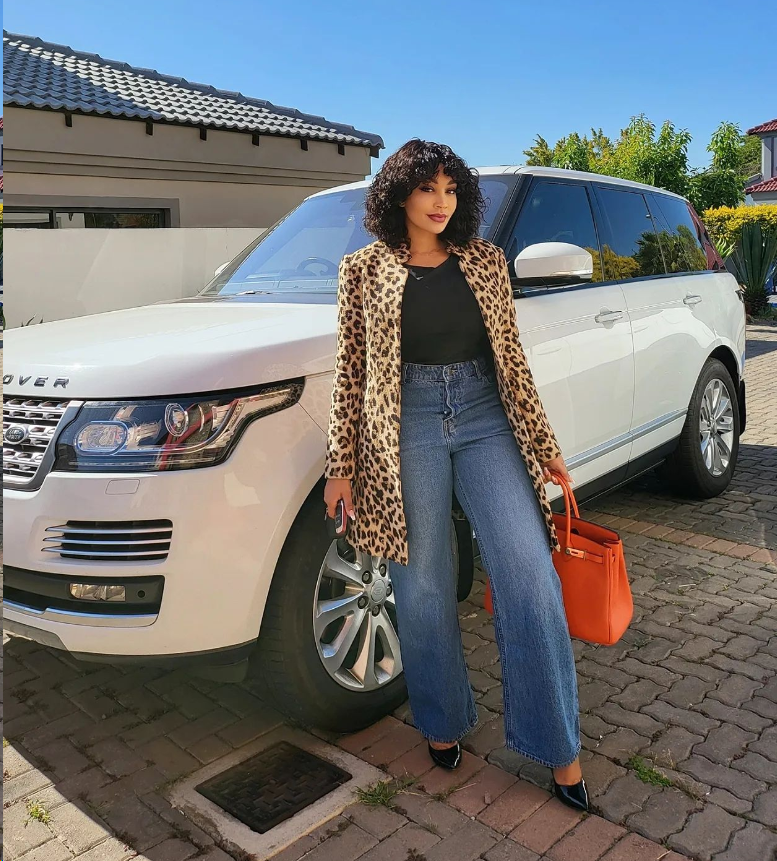 Zari's latest flashy pics on her social media pages are something to envy! The 41-year-old slay mama is on fire, serving it hot like a 19-year-old campus babe. Her new young boyfriend, Shakib Cham, might have re-awakened the beast in her. We believe that Zari, who a few months ago went under a surgeon's blade to upgrade her derrière, might have switched up her style to match her glow and show Shakib that whatever young babes can offer, she doubles it.
READ MORE: Classy socialite Zari, 41, refuses to bow out of the game, 'buys' tiny waist to compete with younger babes
This is after she stepped out dripping! The loaded socialite also shared the pics on her Instagram.
"You glow differently when your confidence is fueled by a belief in yourself instead of validation from others," she captioned the post.
With a new prince charming in her life, undoubtedly, Zari is making an effort to stand out just like any other madly in love babe out there – but problem is – netizens feel the new guy is young enough to be her son. Despite the trolls, banter and ridicule, the South African-based slay mama ain't kowtowing to pressure as she is busy enjoying the new romance.
In fact, in one of her latest interviews, she maintained that Shakib is actually in his 30s but only that he takes care of himself.
READ MORE: Zari discloses boyfriend boyfriend, Shakib Cham, is actually 30, not as young as claimed after netizens brand her 'Mulya buto'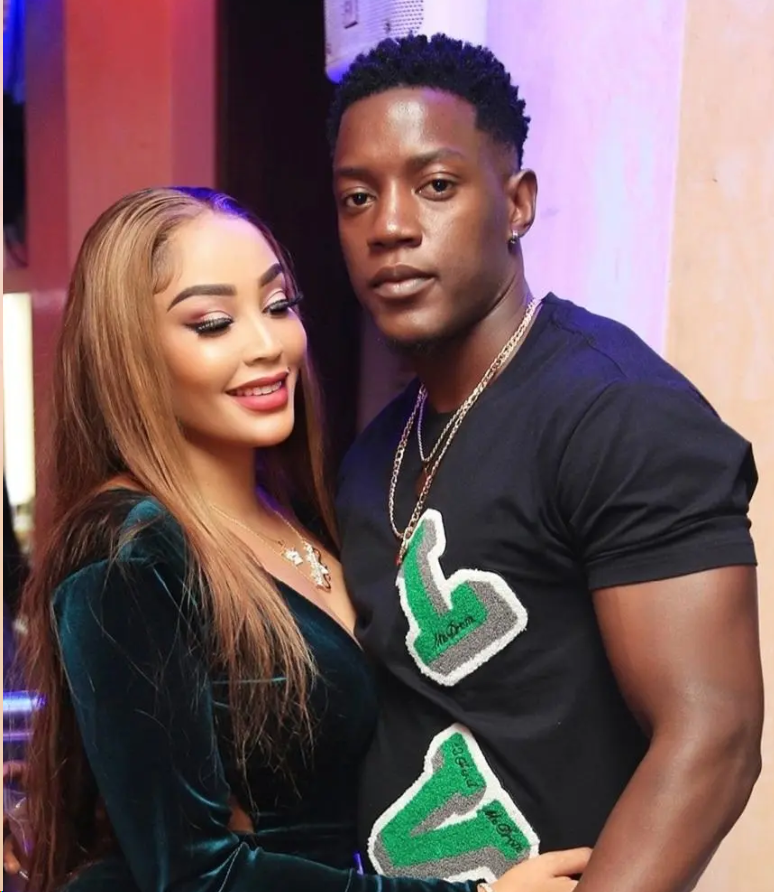 Enock Mugabi aka iWitness is a Journalist, Seasoned Writer and Music Analyst with a passion for sports.
Connect with him on social media using the links below in bio.