Classy socialite Zari Hassan has gifted her firstborn son, Pinto Ntale a brand new iPhone 14 pro max, days after telling off babes who want to tame his reptile.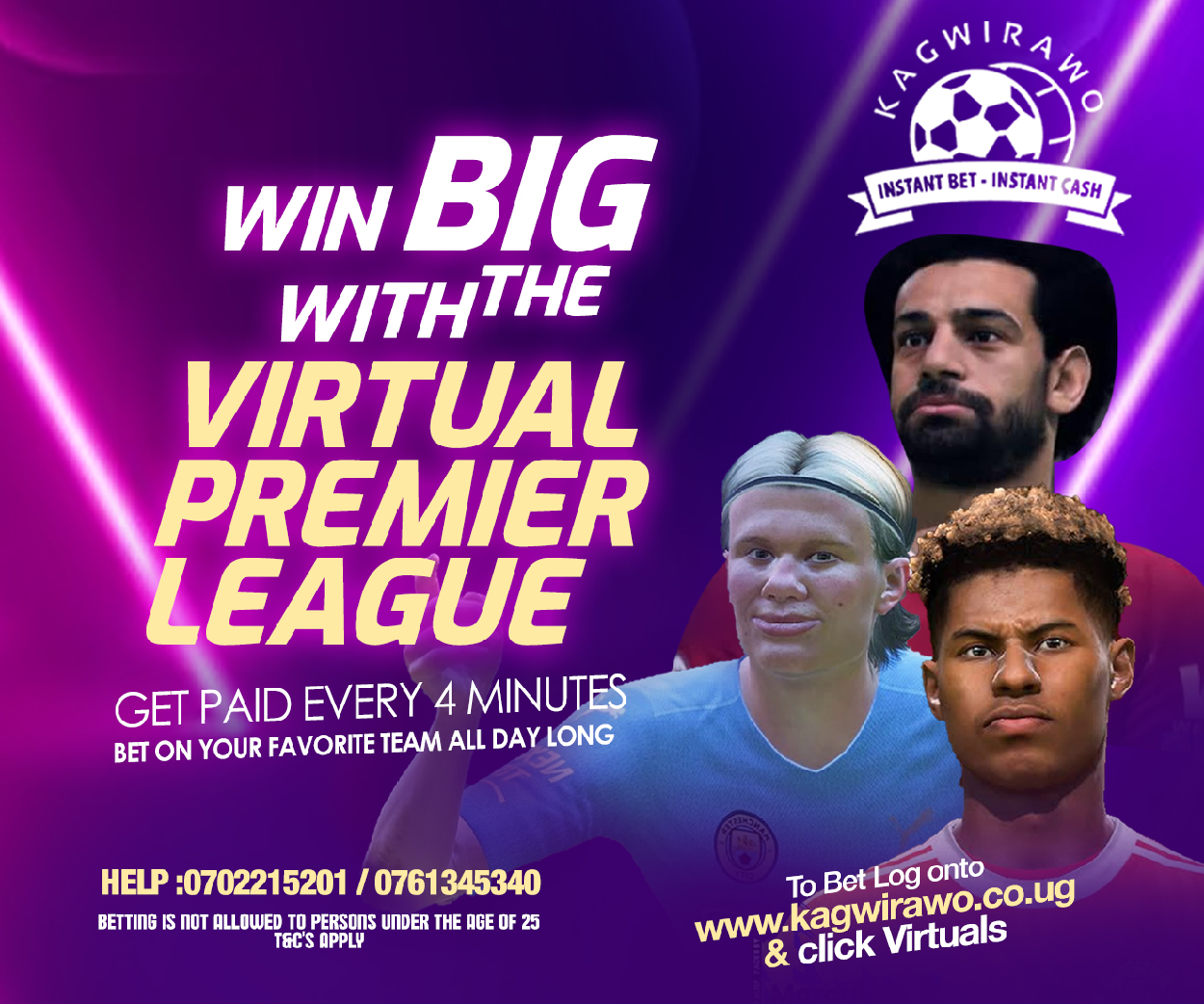 The self-styled Boss Lady used her socials to announce to her fans and followers that her son deserves a decent phone and that's why she settled on an iPhone.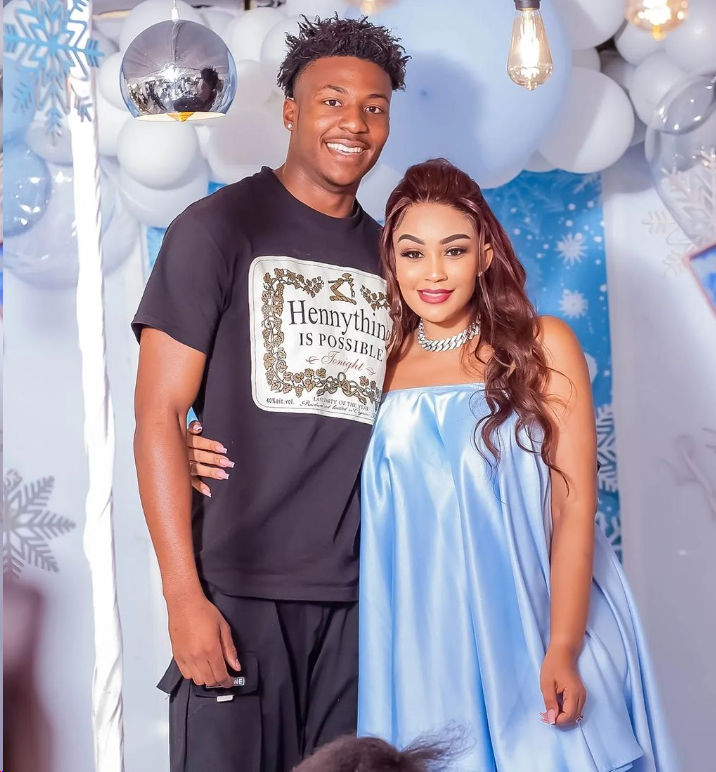 "He deserves it, he is a humble kid," Zari wrote.
The new gadget rings at about UGX 6,287,700 to UGX 7M depending on the specs and country of purchase. 
The expensive gift comes at a time the mother-of-five had fired a tough warning at babes requesting to be hooked up with her eldest son.
She says she's received many requests to 'connect' her son with girls.
"Everybody asking me to hook them up with my son," she said.
"Listen up! It is not at any one point that I'm gonna tell my child ' That's the girlfriend you need to be with, this woman wants you.' I'm not that mother."
She went on to explain;
"My kids are gonna have their lives, they are gonna date who they want. Good luck though! Cause I'm really raising handsome, well-behaved humble men. I'm gonna be your mother-in-law sometimes."
The 42-year-old socialite was talking about her firstborn Pinto Tlale, a first-year bachelor of commerce student.
READ MORE: Classy socialite Zari Hassan tells off old women hitting her DM with intentions of munching her firstborn son, Pinto's cassava
"He looks good, has a good body, and is taking care of himself. He's at uni, a B-comm student and he's gonna take over a multi-million business. Ladies, I feel you…."
She then advised ladies to go check out her son in his DM and exchange numbers " I'm just gonna wait here for whoever he's gonna bring."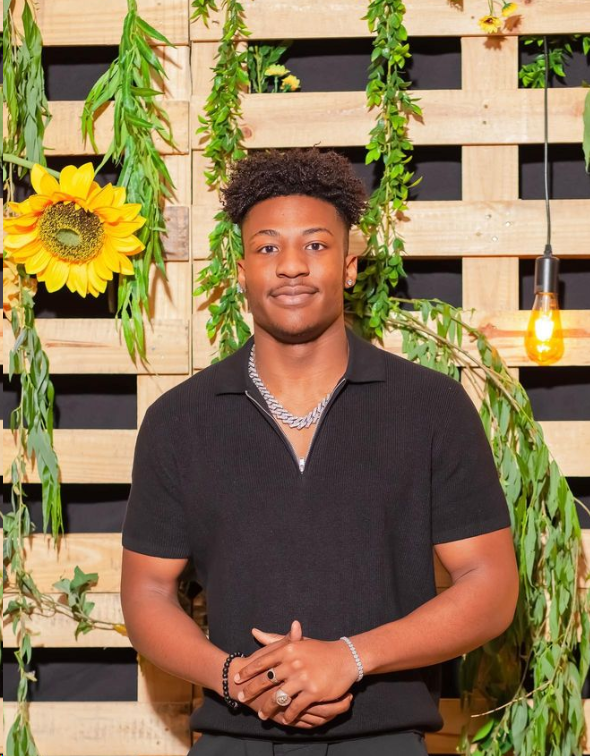 Zari went on to insist that she is only going to advice as a mother and let him do the decision.
In January, Zari announced that she had appointed her eldest son Pinto Ntale as the new Junior Executive Director at the College.
"Junior Executive Director. Induction, teach them young, can't wait to see him take over the company. Managing finances," Zari said in a series of posts.
In January 2020, Pinto Ntale (Zari's eldest son) was named as the official heir of Ivan Ssemwanga's properties following a family meeting that was held in Kayunga District Nakaliro village, the ancestral home of the late Ivan Don.
Enock Mugabi aka iWitness is a Journalist, Seasoned Writer and Music Analyst with a passion for sports.
Connect with him on social media using the links below in bio.