Zari, boyfriend Shakib in PDA as couple celebrates love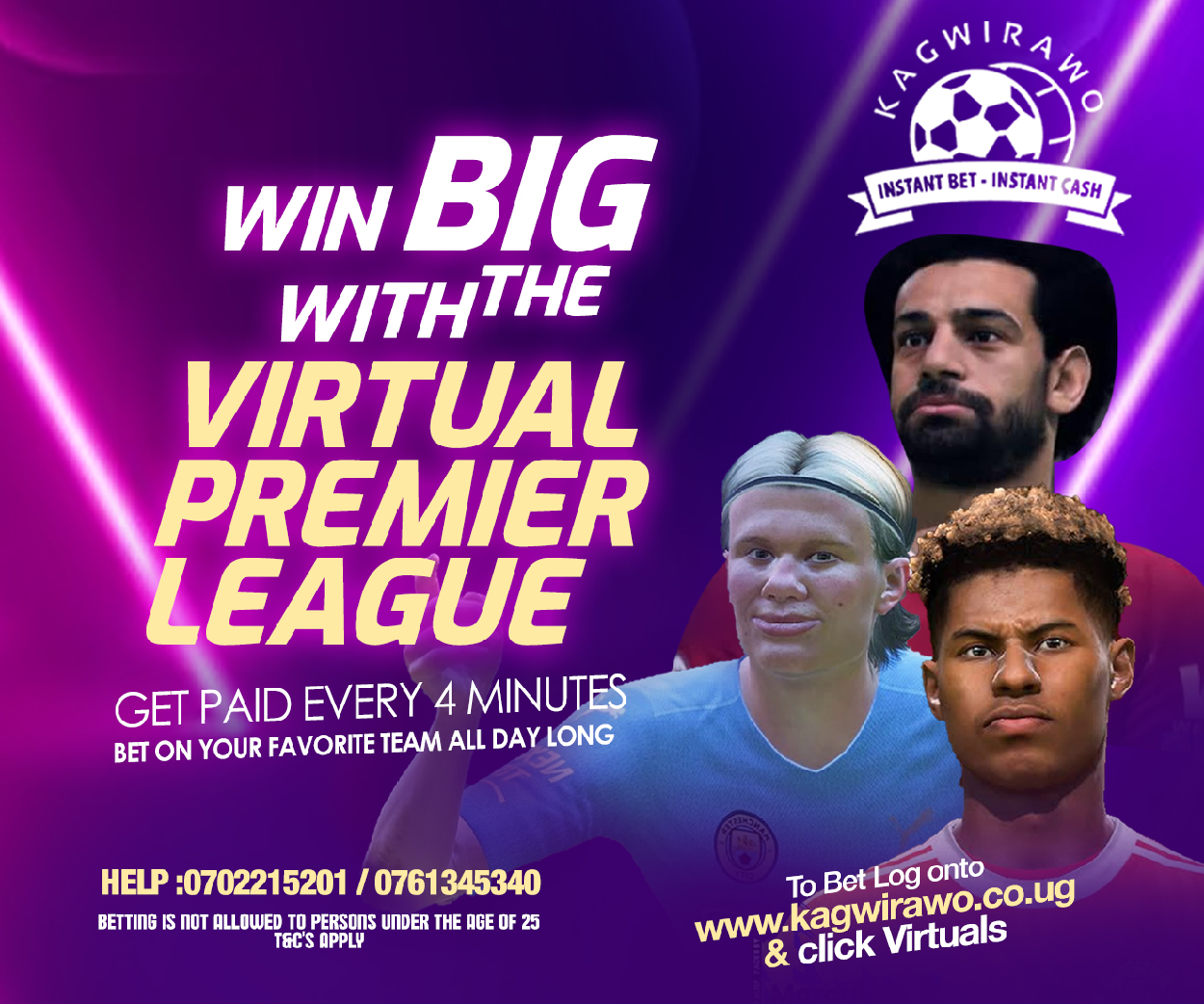 Classy socialite Zari Hassan has carved a space for herself in the showbiz industry. The mother-of-five, who recently got back on the horse after finding love again, has looks and showmanship; two great qualities that she has leveraged well and made a fortune.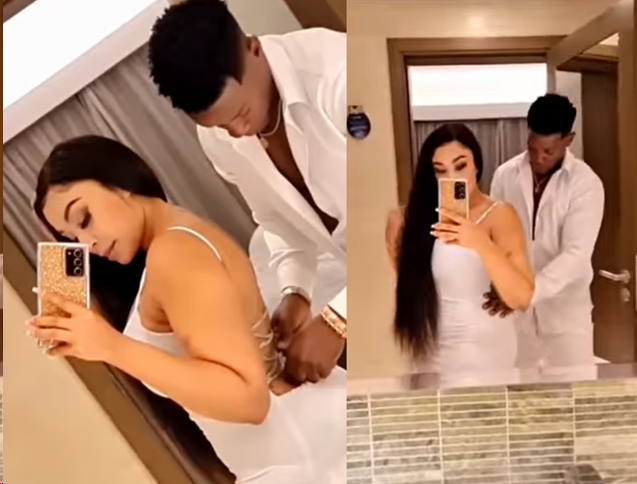 Some judge her bonk habits, while others actually applaud her for being able to bed guys on her wish list. Either way, Zari still gets her way.
Lately, the South Africa-based socialite is constantly showing up on news channels with one new story after another, especially about her relationships and fashion. She is madly in love! Her new young boyfriend, Shakib Cham, might have re-awakened the beast in her. We believe that Zari, who a few months ago went under a surgeon's blade to upgrade her derrière, might have switched up her style to match her glow and show Shakib that whatever young babes can offer, she doubles it.
READ ALSO: Zari on overall beauty treatment after trapping young-boy fling
When it comes to Public Display of Affection (PDA), she and Shakib are on fire, as they have continued to let the world know about their romance through pics and raunchy videos on social media.
In one of the latest video clips trending on social media, the new couple in town cuddle each other tightly, peck and look into each other's eyes as they listen to Rwandan star, Bruce Melody's ballad, 'Katapilla'.
Both clad in white attire, Zari allows Shakib to rest his head on her soft chest so he can feel the warmth.
WATCH
A section of Netizens feel the new guy is young enough to be her son but Zari ain't backing down as she is busy enjoying her new romance.
In fact, in one of her latest interviews, she maintained that Shakib is actually in his 30s but that he takes good care of himself.
READ MORE: Zari discloses boyfriend boyfriend, Shakib Cham, is actually 30, not as young as claimed after netizens brand her 'Mulya buto'
Enock Mugabi aka iWitness is a Journalist, Seasoned Writer and Music Analyst with a passion for sports.
Connect with him on social media using the links below in bio.