Zari Hassan has once again opened up about raising her five children on her own.
In an apparent dig at her former lover Diamond Platnumz, the South Africa-based Ugandan socialite shared a video on TikTok dancing with her daughter Tiffah and talking about the struggles of being a single mum.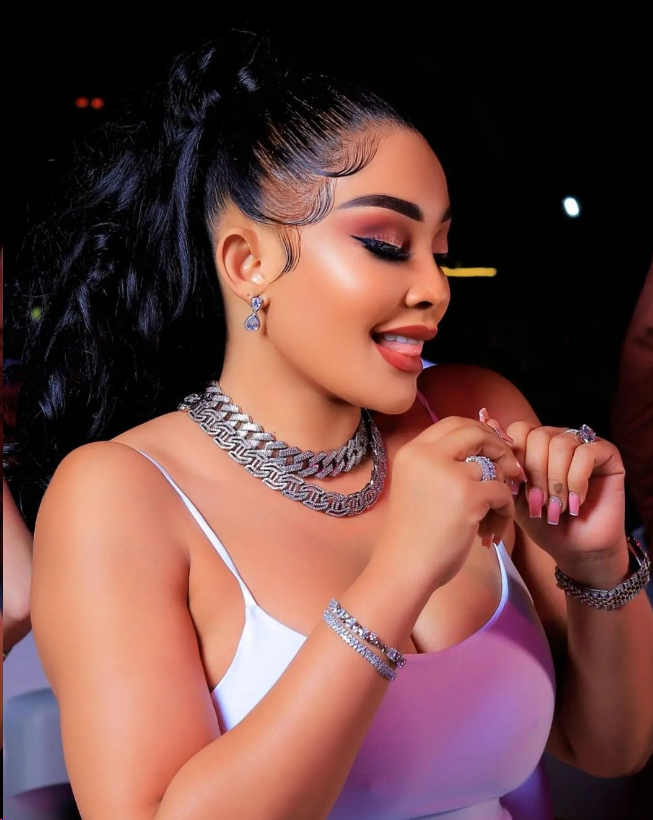 "Who said women can't raise kids on their own?" she posed.
Zari added: "Yes, women are doing it all lately. Because sometimes, it's the only choice we have."
One TikTok user, however, tried to correct her saying Diamond Platnumz provides for their two children Tiffah and Prince Nillan.
"But the father of those two kids supports you dear," the fan wrote.
Zari, 42, agreed but pointed out that the Tanzanian singer only offers financial support. "Financially supporting me doesn't mean raising a child. know the difference," she said.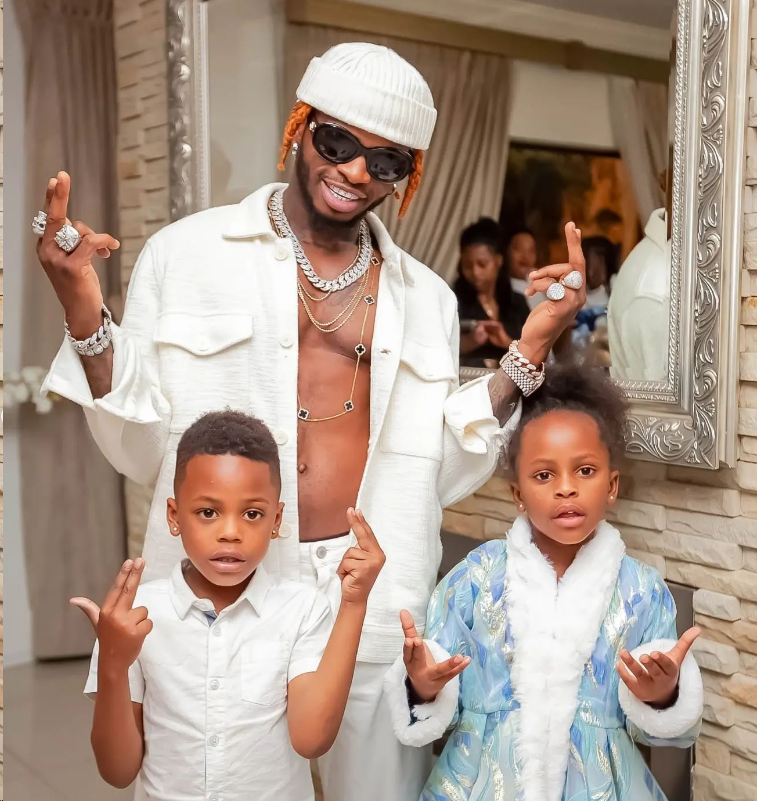 This is not the first time the classy mother-of-five is attacking Diamond. In 2020, Zari publicly exposed Diamond saying he had forgotten his two kids, Latifah Dangote and Prince Nillan.
READ ALSO: Socialite Zari blasts Geosteady for shaming baby mama and drama queen, Prima Kardashi
Having heard Zari complain, Tanasha Donna Oketch, who happens to have a kid with Diamond, also revealed that she had not received any support from the singer! However, unlike Hamisa Mobetto and Zari, Tanasha claimed that she had no interest in getting any help.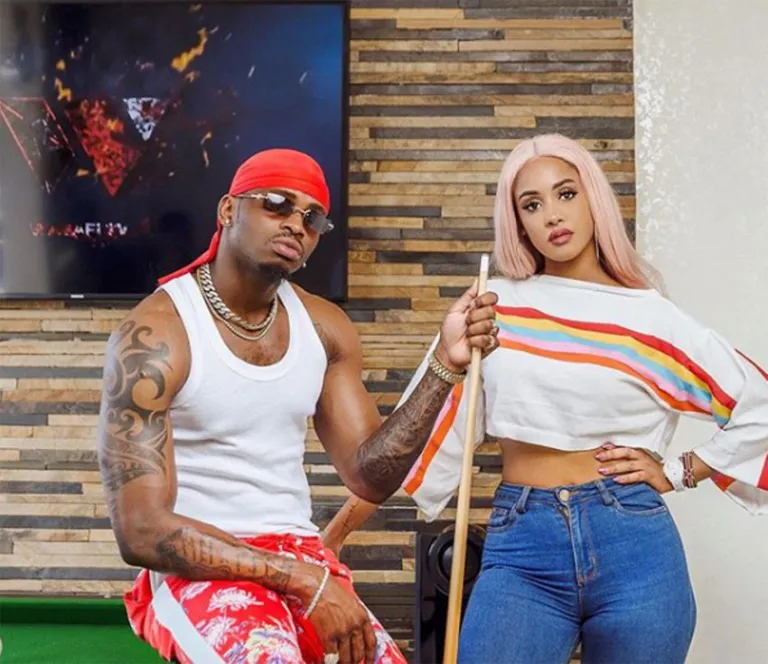 "I've been doing it all on my own to be honest. I'll be 100% real with you, I am real. I'm not going to say something that is not the case. With all the respect I have for him, I do not have bad blood with him and I don't have any bad blood with him. But no he is not supporting me and I am doing it on my own. And I don't need his support to be honest, because I am raising my son just fine. There is nothing that boy lacks in his life!" Tanasha noted.
Enock Mugabi aka iWitness is a Journalist, Seasoned Writer and Music Analyst with a passion for sports.
Connect with him on social media using the links below in bio.