Zari calls out Geosteady over baby mama, Prima
A few days ago, Geosteady and baby mama, Prima Kardashi found themselves in a massive social media bickering, which left Netizens scratching their heads.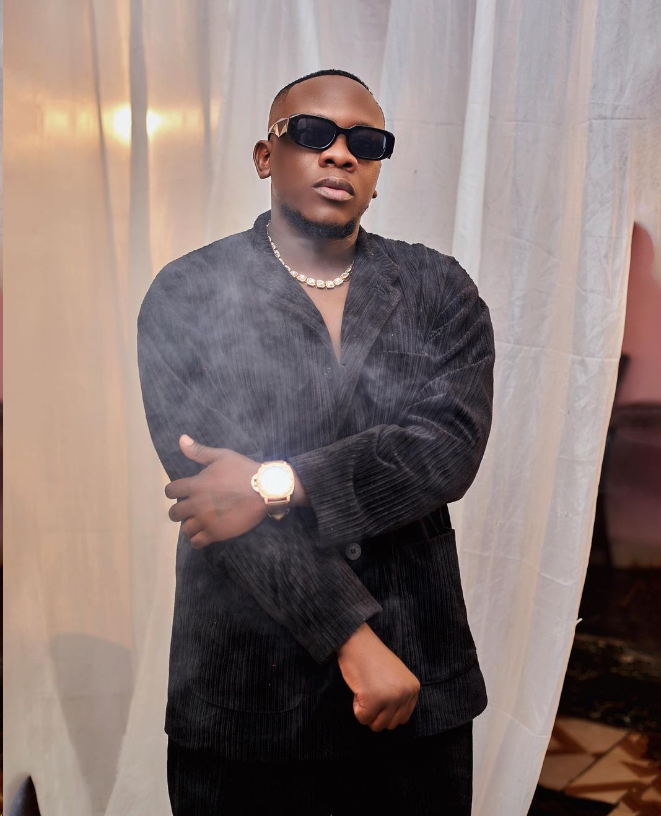 The bickering was first triggered by Prima, who took to her Facebook page and called out Geosteady for 'using' her, after he lavished praise on his current partner in passion, Hindu, on Valentine's Day.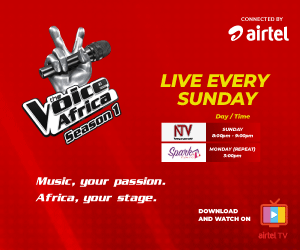 Prima stung the Urban Contemporary star, and bragged about giving his singing career a fresh breath with claims that Geosteady had musically flopped, not until she featured in his song, Sembera, as a vixen and made it a hit.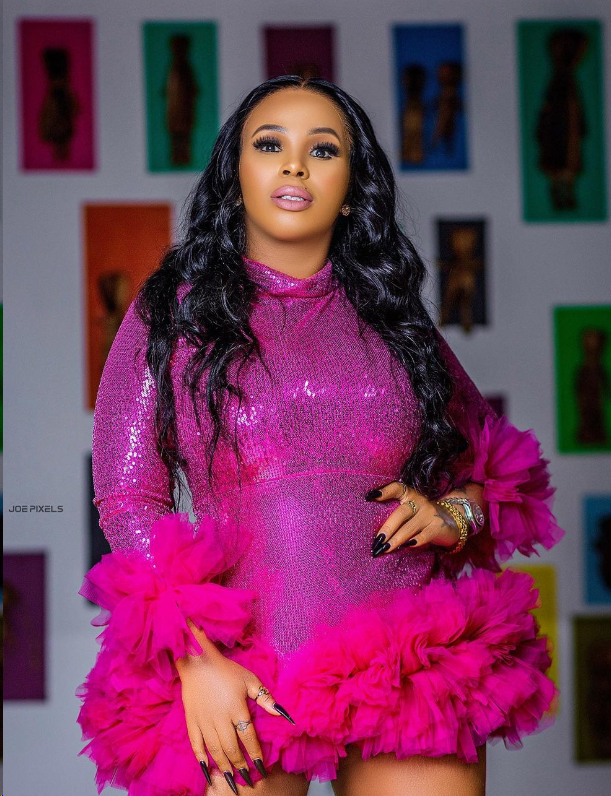 This undoubtedly hit Geosteady below the belt and he lost his cool. He ruthlessly fired back and further hinted about Prima's endless 'business' trips to Dubai, Thailand and Malaysia, a den of Sumbie vending.
The pair deleted all the posts afterwards.
READ MORE: Prima Kardashi deletes all posts taunting Geosteady soon after baby daddy hints about her endless trips to Malaysia and Thailand… But we have all the screenshots
However, over the weekend during the 2023 Zzina Awards ceremony held at Motiv, when Geosteady hit the stage to perform, Prima stormed out of the venue, with claims that she was suffocating.
Then the singer threw jibes at her, something which has since left a bitter taste in socialite Zari Hassan's mouth.
Taking to the comment section on one of Geosteady's fresh posts, Zari poured her 'hurt' out.
"You started off well but disrespecting the mother of your children is not something some of us will take lightly. If you can do it to prima, the new wife should know you'll do it to her even worse. No one has a golden v****. I'm team neutral by the way, silina side. We love the talent bro, but use it wisely," the classy socialite blasted.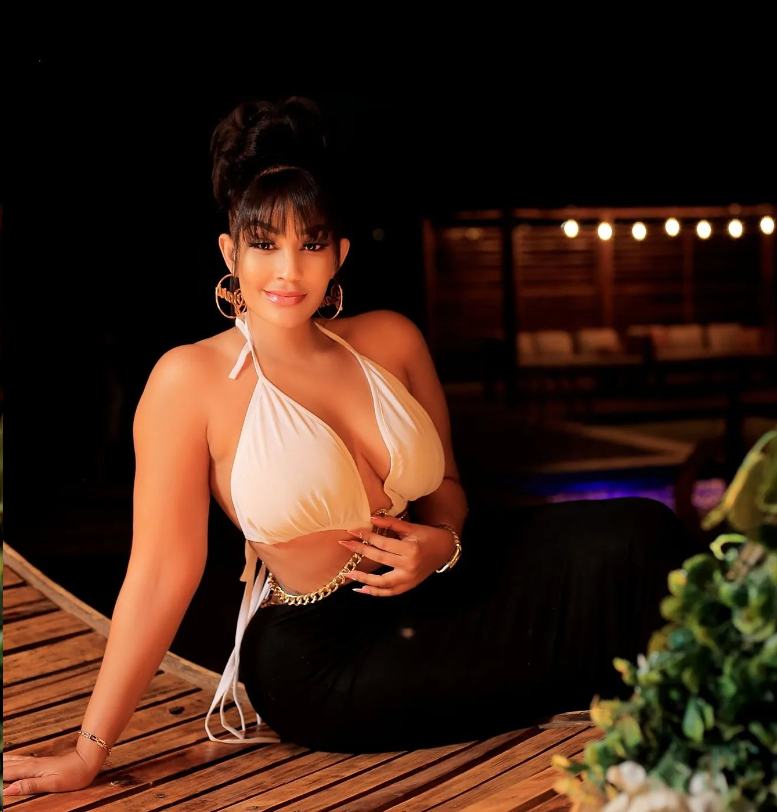 Enock Mugabi aka iWitness is a Journalist, Seasoned Writer and Music Analyst with a passion for sports.
Connect with him on social media using the links below in bio.