On Valentine's Day, Prima Kardashi re-ignited her beef with baby daddy, Geosteady.
This was after Geosteady shared a Val's Day note with his current partner in passion, Hindu, something which left a bitter taste in her mouth, with social media in-laws mocking her.
Soon after Geosteady's post, Prima took to her socials and poured out her frustrations, not forgetting to take full credit of making the singer's latest project a success.
According to Prima, she is the reason for the considerable short-term success Geosteady has achieved in recent months.
The mother-of-two states that since they broke up in 2019, her baby daddy had never produced a hit song not until she teamed up with him in 'Sembera', which was released in November 2022.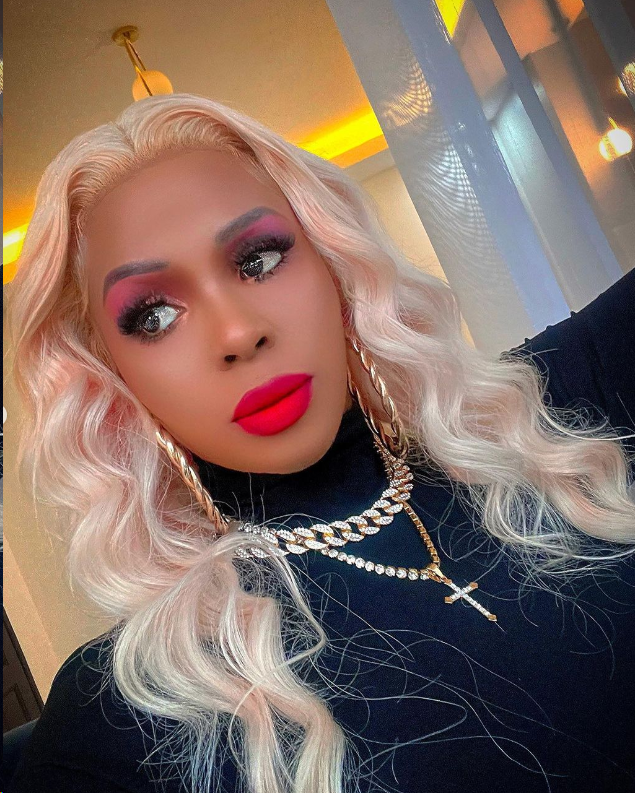 "From 2019 when we broke up, "love wins" failed to produce a hit song. Lol. Those trolling my name should just come kiss it," Prima wrote on Facebook.
"I gave u a successful show tf. Some fans shud just keep quiet. 2023 I bet for another Banga," she added.
Now Geosteady has responded to her via his Facebook page, narrating how the pair agreed to work together.
The 2022 Zzina Awards nominee reveals that he literally cleared the budget of all expenses in the 'Sembera' video.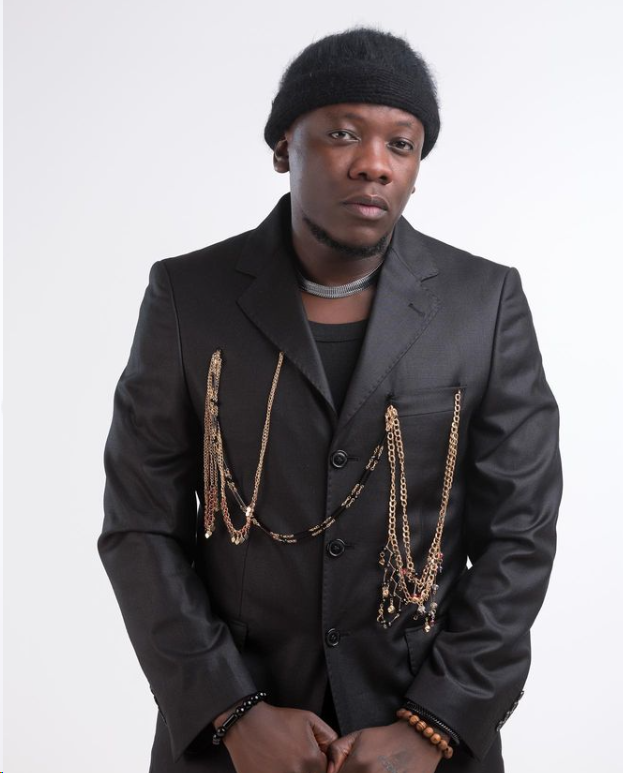 Below is his post;
BITTER FACT IS PEOPLE WITH MONEY DON'T SHOW IT AND THE REVERSE IS TRUE.
I did my Audio "sembera" paid my Video and asked if she could represent in my video which she said, "Yes" Paid for everything from hair, clothes to nails coz it was my video and this was made for the kids as planned.
Qns
Is the kid's medical insurance not yet paid ??
Ain't the kids at school now??
Who paid ??!
Did she pay for my video or promotion??
I collected upto 35m+ with no one's penny, paid for my "Dine With Geosteady" and in all sponsors only Amreena Apartments gave me money.
Even the VIP table given to Prma Lusanya wasn't paid for and all they had to offer was online marketing on only her socials. Which I appreciated.
The show was a success and I even offered ( )millions to the lady coz she rendered help in pushing the show. After that, she mixed feelings with business which wasn't the plan coz I already had someone with me.
Mukwano nkooye okunjogerako ebigambo okusula BRAND yange coz I've always respected yours coz I've always valued the fact that you the mother of my two lovely daughters.
Been silent for years and no one knows what happened between us from my side and act the Growth you've always claimed.
BLESSINGS
Enock Mugabi aka iWitness is a Journalist, Seasoned Writer and Music Analyst with a passion for sports.
Connect with him on social media using the links below in bio.