Socialite, Prima Kardashi, has in many ways left a number of her social media in-laws confused.
From about months ago, the celebrity couple have shown that you can actually return to your ex and it is all well.
In an interview with Galaxy TV days ago, Prima opened up about so many things: Geo and Mr. Henry relations.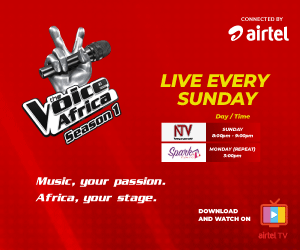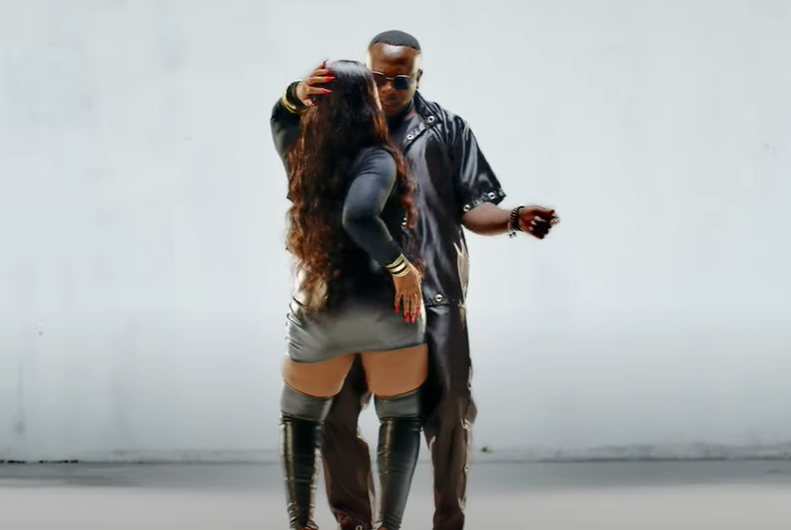 According to Prima, it is not like she and Geo are back together.
"George can date whoever he wants. Right now, we are focused on business. Right now, I can be in another relationship, he is in his but we are doing business. I still work with Henry (Mr. Henry on tours) but it was ours. If I am with Geo, it is fame and if I am with Henry, we are doing tours, etc. That's the way to go," Prima said of the relations between Geo and Mr. Henry, Galaxy FM's strongman.
Prima says her ties with Geo is support given that they are parents.
"Its been perfect. Next year we are going to Africana," Prima said of the event, Dine with Geosteady. "Geosteady's success is my happiness. First of all, he is the father of my children. Next year, my second daughter is going to school. So, whatever he does that brings him money, i don't care. It is for girls. Geo And I aren't saying that we are back together. Business wise, support wise, we have children, etc maybe will lead to a wedding but right now, what we are into isn't a relationship. We don't have bad energy."
Watch more on Galaxy TV: https://www.youtube.com/channel/UCuGS3XRL3S3-yeQBe1_5RWw