Renown NTV presenter and fast-rising local rapper Crysto Panda is on the verge of signing a multi million deal with one of Uganda's most successful  Telecom company Orange.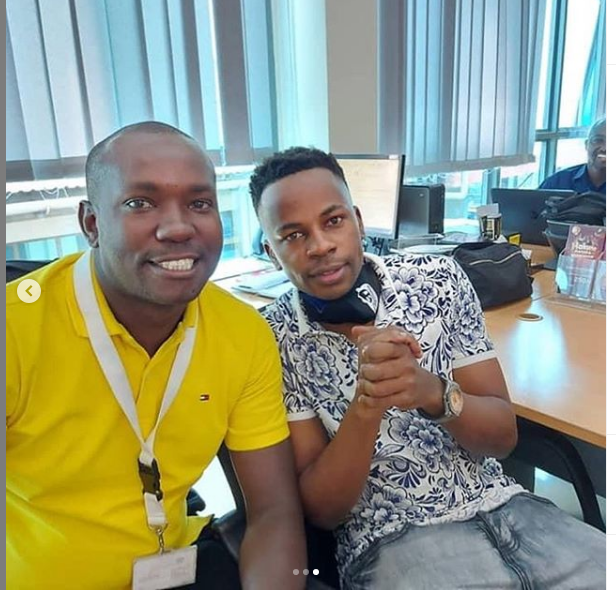 Crsto Panda's pending deal with Orange Telecom comes on the back drop of his now trending hit song 'Bino Byebiluma Abayaye'.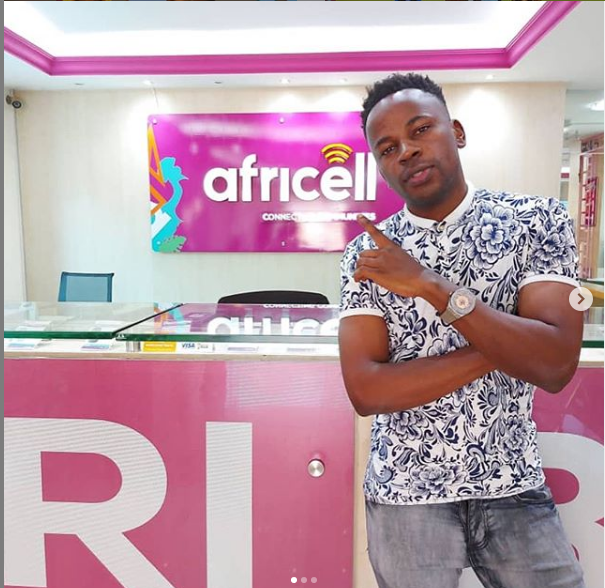 Orange has a proud history of signing young and influential celebrities to help market some of it's best packaged internet bundles.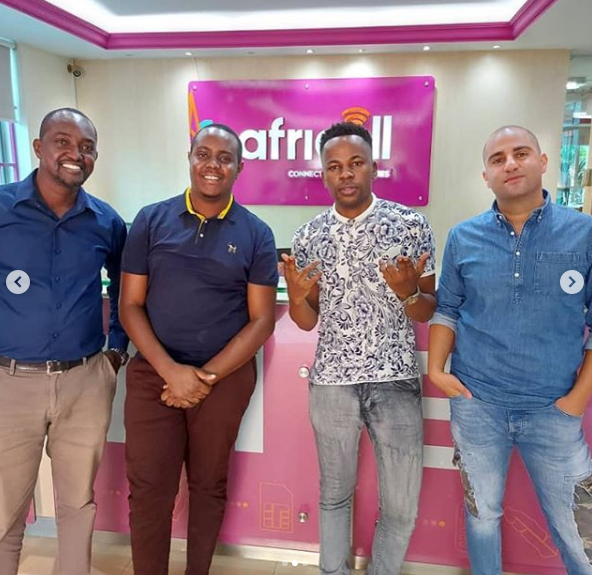 In the near past the aggressive company has signed Sheebah, Spice Diana and Sheila Gashumba to promote some it's products to the youth.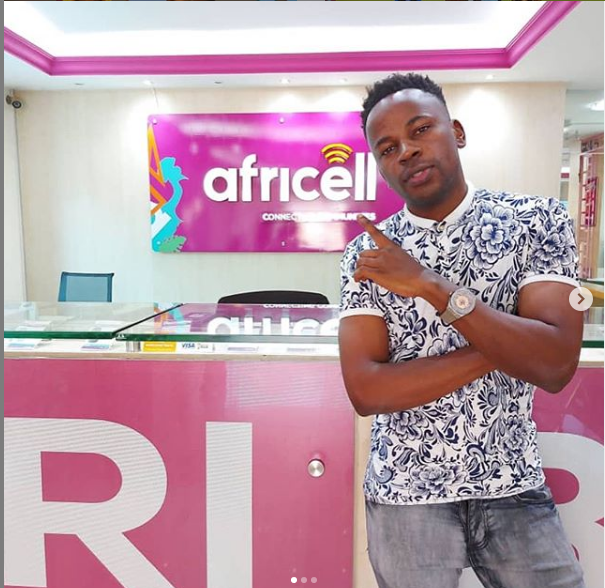 To reveal his excitement about the upcoming deal Crysto panda took to Instagram and shared the good news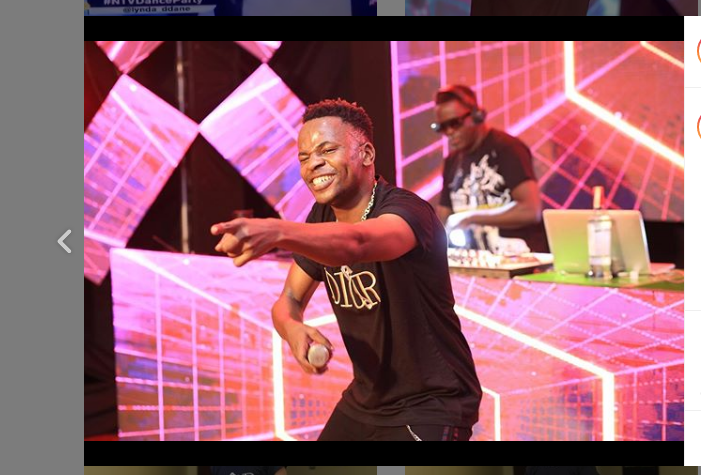 "Big announcement from @africellug coming sooonnn Bino byebilumaa abayaye"