Crysto Panda becomes the only Ugandan Artiste selected by Coca-Cola Africa to be their brand ambassador.
NTV presenter and fast-rising singer Crysto Panda has already scooped his first major deal with a prominent company. Panda has put pen to paper with Coca-Cola where he is the only Ugandan singer and personality that has been selected to work with them in a six-month partnership to influence the brand.
Crysto Panda will together with other African stars across the continent work together to enhance Coca-Cola brand awareness through songs, adverts, and Social Media postings.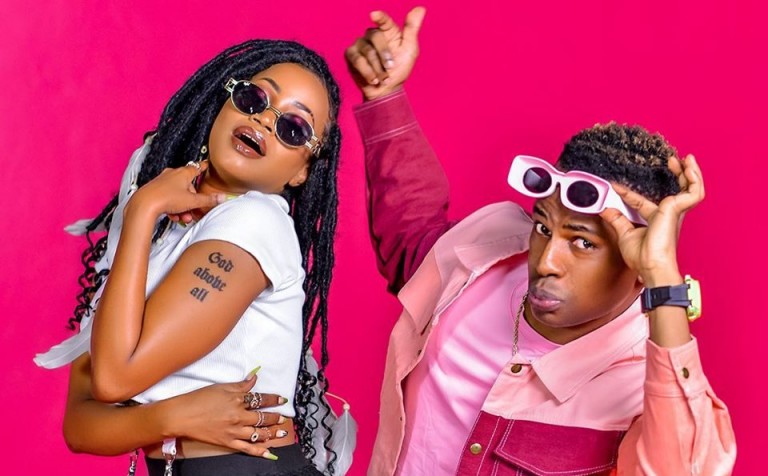 As expected, the singer expressed gratitude and he has put ithe good News public. On hus Instagram he posted
"Time to report for duty! Bino Byebiluma Abayaye… I am proud to announce that I'm officially part of the great international brand @cocacolaug as the "Brand Ambassador " . Your vision is the promise of what you shall one day be, your ideal is the prophecy of what you shall at last unveil. …Ayiiiii… #RefreshWherevs."
Crysto Panda has been on the airwaves for almost a decade but decided to start doing music a few years ago only to get a break through in 2020 with hit songs, Kyoyiina Omanya and Ebiluma Abayaye.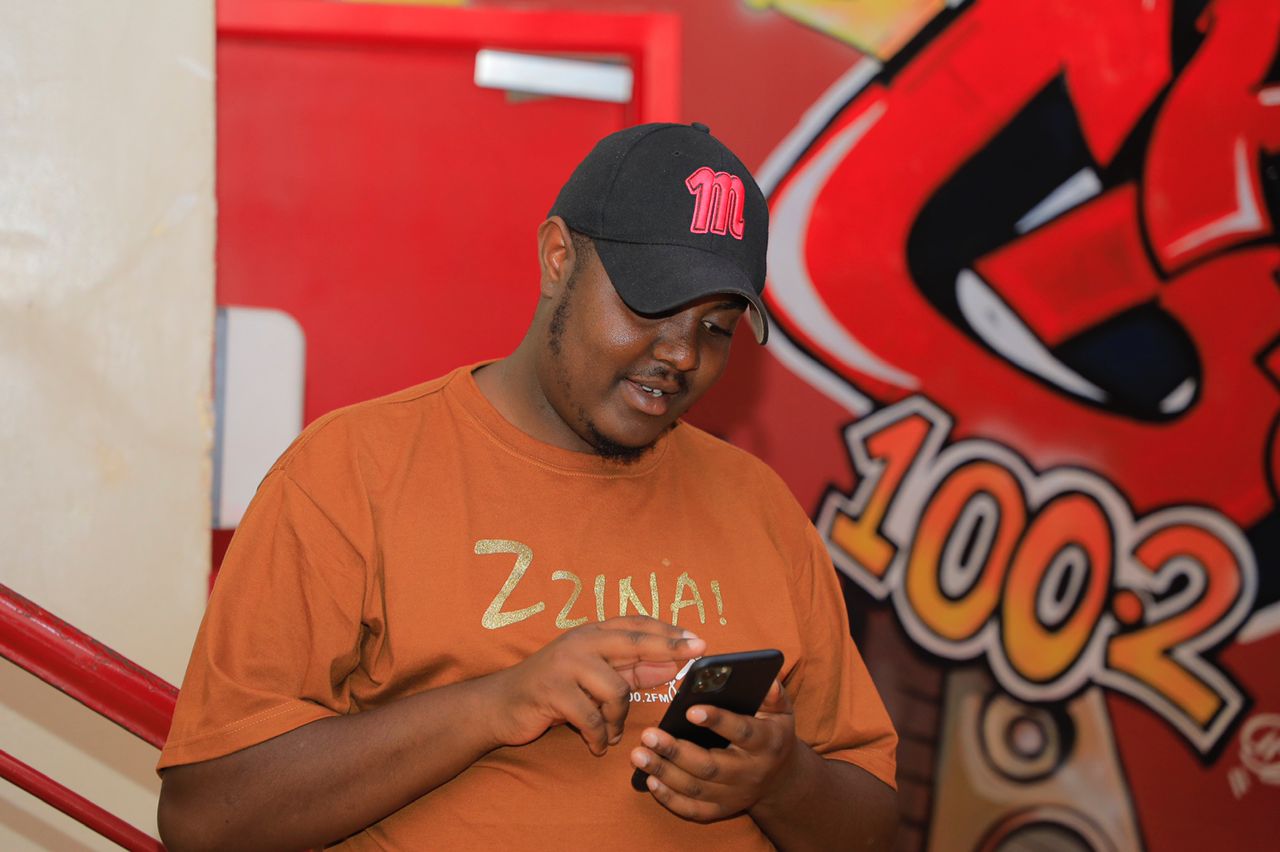 Interested in Marketing, Sales, Advertising, & Ugandan Music!
Sapiosexual & Ambivert