NTV Mix party presenter Crysto Panda is now a fully wedded man!
Yesterday evening, celebrated NTV Mix Party presenter Herbert Kityamuweesi popularly known as Crysto Panda shocked his fans on social media when he posted glamorous pictures taken from his private wedding ceremony.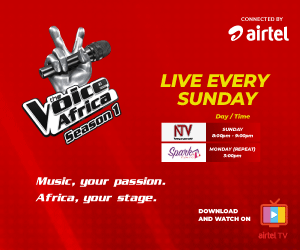 The super talented TV Star come exciting local rapper took to his official Facebook page and shared a few beautiful pictures taken from the well lit ceremony & then added a confirmation caption.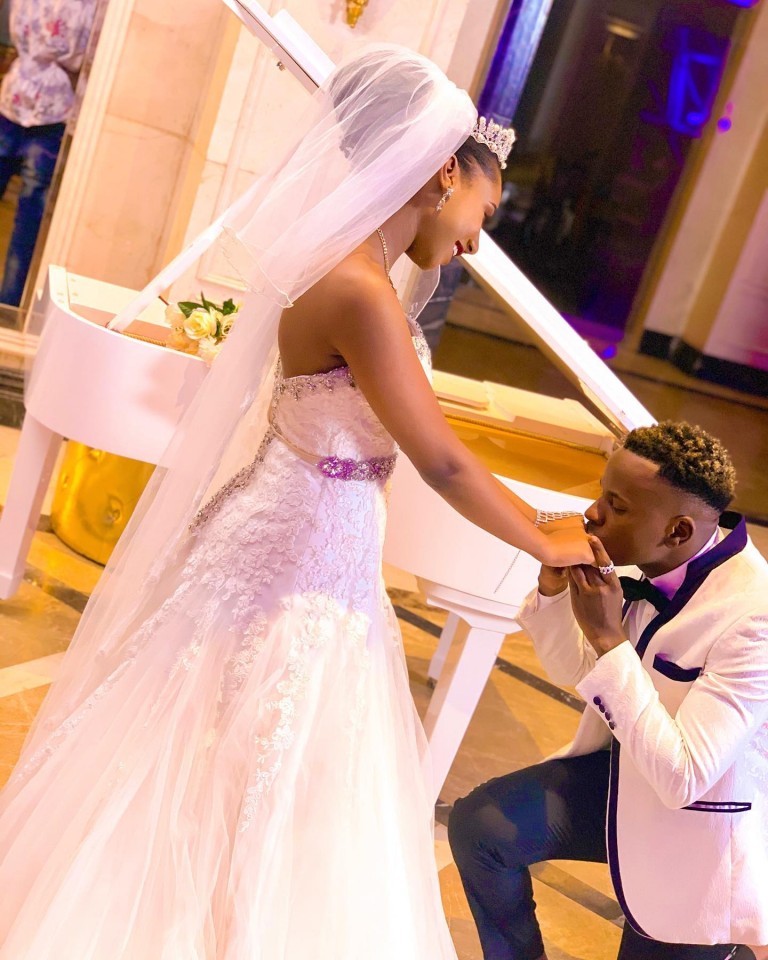 "Finally I am taken.Love is a beautiful thing.Congrats to us" Crysto Panda posted
The highly electric entertainer later followed up the post with a simple video taken from the colorful function.
Appearing all suited up with his soon to be life time soul mate Panda captioned the video.
"Thank you all my guys who turned up.Y'all are family to me.Kino nakyo kiwedde"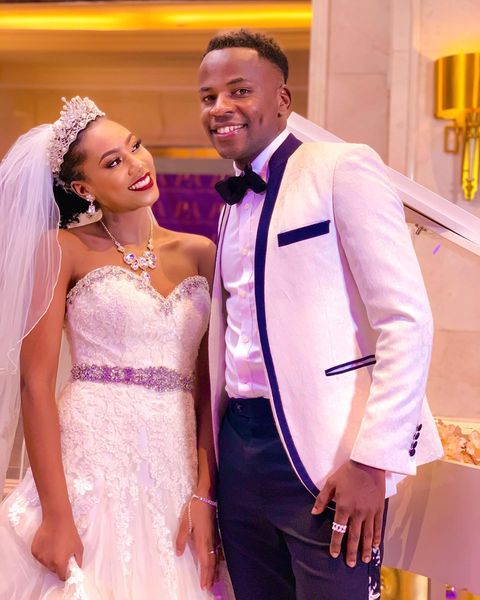 Despite feeling super excited and thrilled by the latest accomplishment, Panda's private wedding sent cold chills down fan's adrenaline as no body really saw him tying the knot this young.
The up & coming rapper had just lost a beloved daughter back in June 2020 & thus to many people a wedding would come too early for a soul trying to heal from the pain of losing a child.
Panda has barely been in the music industry for 2 years but his hard work has seen him scoop four Buzz Teeniez awards.
Last year he took home Teeniez Artiste of the Year ,Teeniez Male Artiste of the year,Teeniez breakout Artiste of the year,Teeniez hottest collabo of the Year
In just a short period of time Crysto Panda has already recorded songs like Kyolina Omanya,Bino Byebiluma abayaye,Ki Uganda Kinyuma & Tuli Mu struggle.
When asked if the success brought To him by music would one day make him quit TV, the hard working media personality said TV is the main reason people know his music & therefore he will never trade it for anything in the world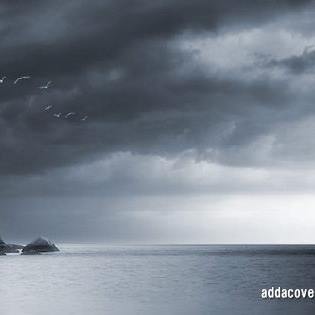 The Maverick is a seasoned Journalist and writer currently working for Galaxy FM. Connect with him on Social Media using the links below