Promising female Lugaflo rapper De Diva drops Osilike
Rapper Mun G and Crysto Panda have gotten a new smart competitor who seems to be quicker! She is none other than De Diva, the new female Lugaflo rap sensation.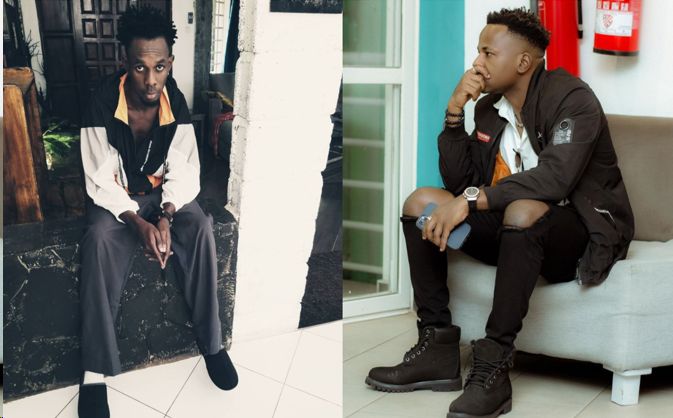 We all know how Mun G and Crysto Panda are quick to jump on trending catchy lines and record songs, which in a blink of an eye become hit songs.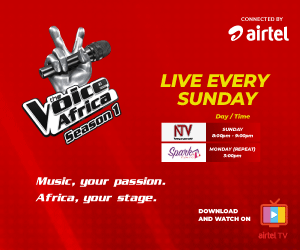 READ ALSOCrysto Panda drops brand new video dubbed "Tuli Mu Struggle" – Watch here
Songs like Ssejusa, Ebiluma Abayaye, Kyoyina Omanya, Tuli Mu Struggle, Harvest You, Sala Pulesa, were just popular words used on the streets but both Crysto Panda and Mun G picked them up, hit the studios and crafted songs from them which would later become top-charting hits.
Well, the streets have yet again given birth to another catchy phrase, 'Osilike', which is trending all over social platforms.
It is difficult to scroll through your News feed and don't come across "Osilike meme" or something related to that. Now as music fans are still waiting for the likes of Panda and Mun G to come up with something to feed their ears, new sensational female rapper, De Diva, has already dropped her version which is indeed impressive!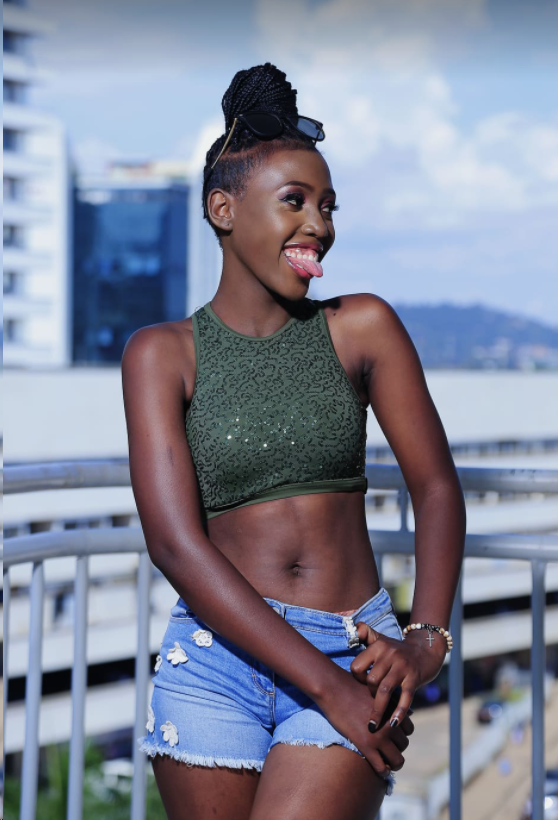 De Diva, who intends to become a force to reckon with in this competitive music industry, hopes that this Osilike vibe quickens her dream.
BIT produced the audio. De Diva says the video of the song is in the pipeline.
Check it out below;
Enock Mugabi aka iWitness is a Journalist, Seasoned Writer and Music Analyst with a passion for sports.
Connect with him on social media using the links below in bio.