You would probably think that after legendary local singer Joseph Mayanja a.k.a Jose Chameleon was denied a chance to run under the National Unity Platform, the seemingly ambitious artist would give up his desire to contest for the Kampala mayoral sit but as it is the case with winners the spirit inside them never burns out.
Perhaps after hearing the shocking news that the National Unity Platform had chosen seasoned politician Latif Ssebagala as it's official flag bearer for the mayoral position, Chameleon deemed it fit to go into the race an independent candidate.
As part of the new ground breaking strategy to consult voters on his next move, Chameleon made a surprise stroll through Kampala's most hard hit Ghettos like Katanga. The 'Baliwa' hit maker moved through the masses together with his campaigning team as he popularized the idea of being on the ballot paper despite being ditched by the National Unity Platform.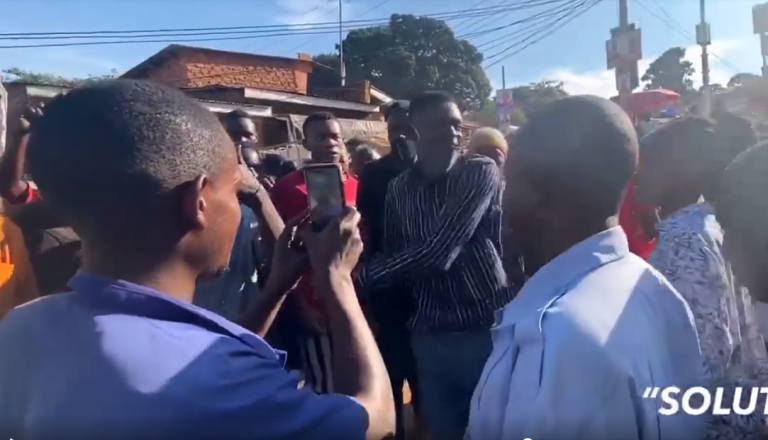 In a new exclusive video this website has managed to lay hands on, Chameleon can be seen welcomed and cheered on by a seemingly happy electorate as massive consultations about his candidature kicked on
Video;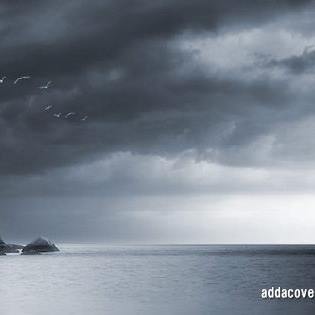 The Maverick is a seasoned Journalist and writer currently working for Galaxy FM. Connect with him on Social Media using the links below