Thick, lonely babes flock Jose Chameleone's mini concert at Cubana as men stay away from 'buy me ko a drink' vibes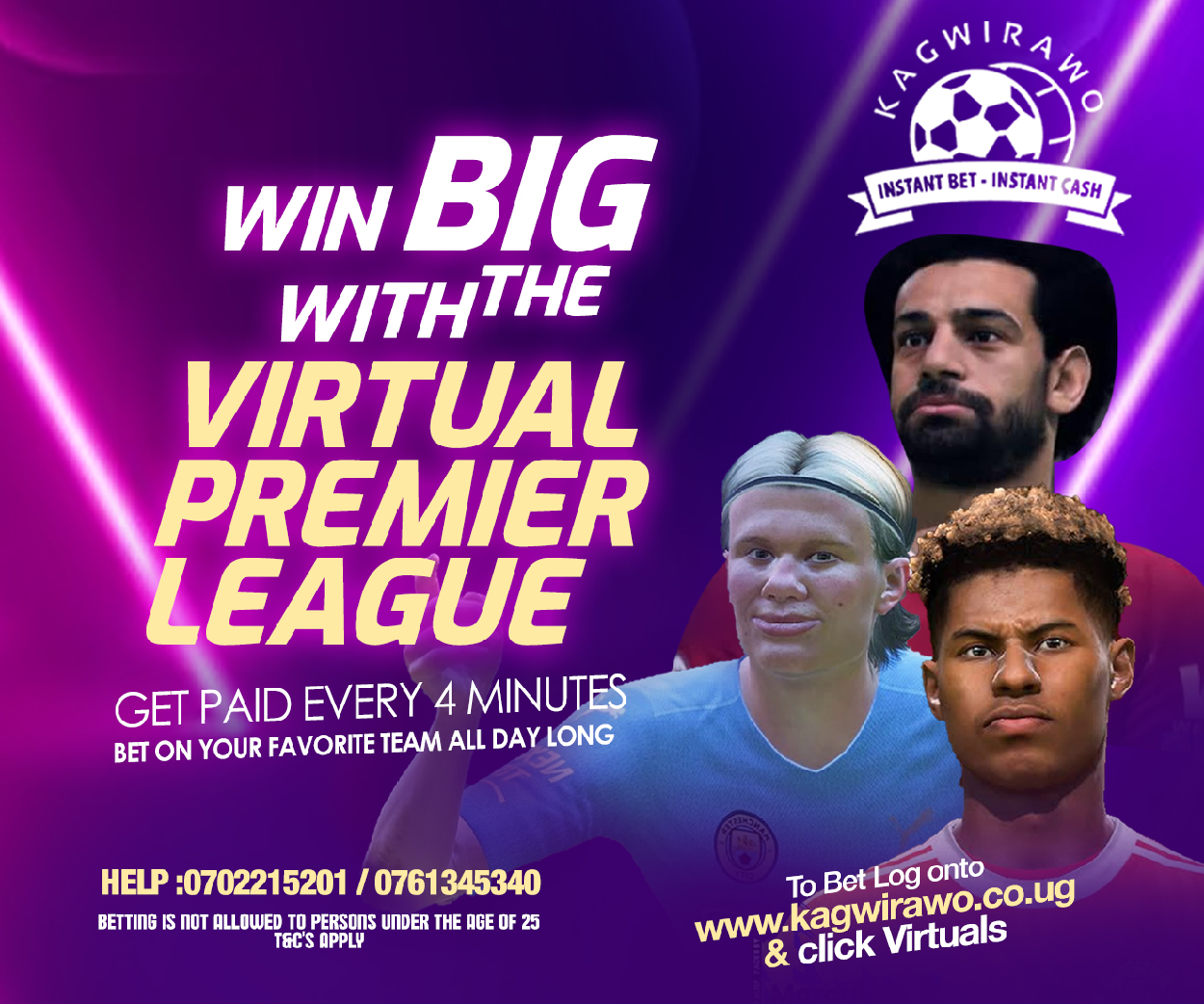 Thick Kampala babes last night paraded good looking flesh at Cubana Bar and Lounge in Munyonyo, a leafy city suburb to grace the singer Jose Chameleone's mini concert at Cubana Bar and Lounge.
To their shock, however, they were left in the cold as men preferred to admire the flesh from afar.
Photos and videos in the possession of our snoops show babes alone at their tables and spaces while others as seen going against the last Pr. Simon Lokodo's moral teaching as they dry-humped fellow babes. Others kept fingering away at their phones all night long.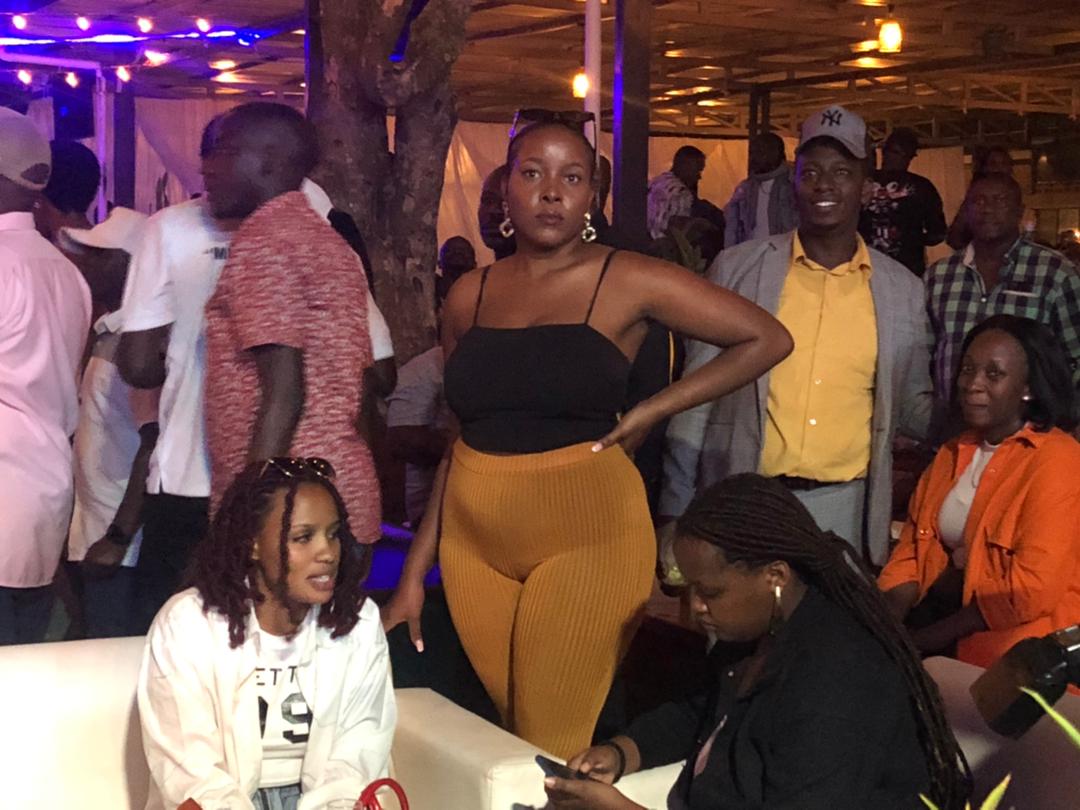 The positive side, however, was that the Valu-Valu singer put up a spirited show that at least kept the babes a little warm.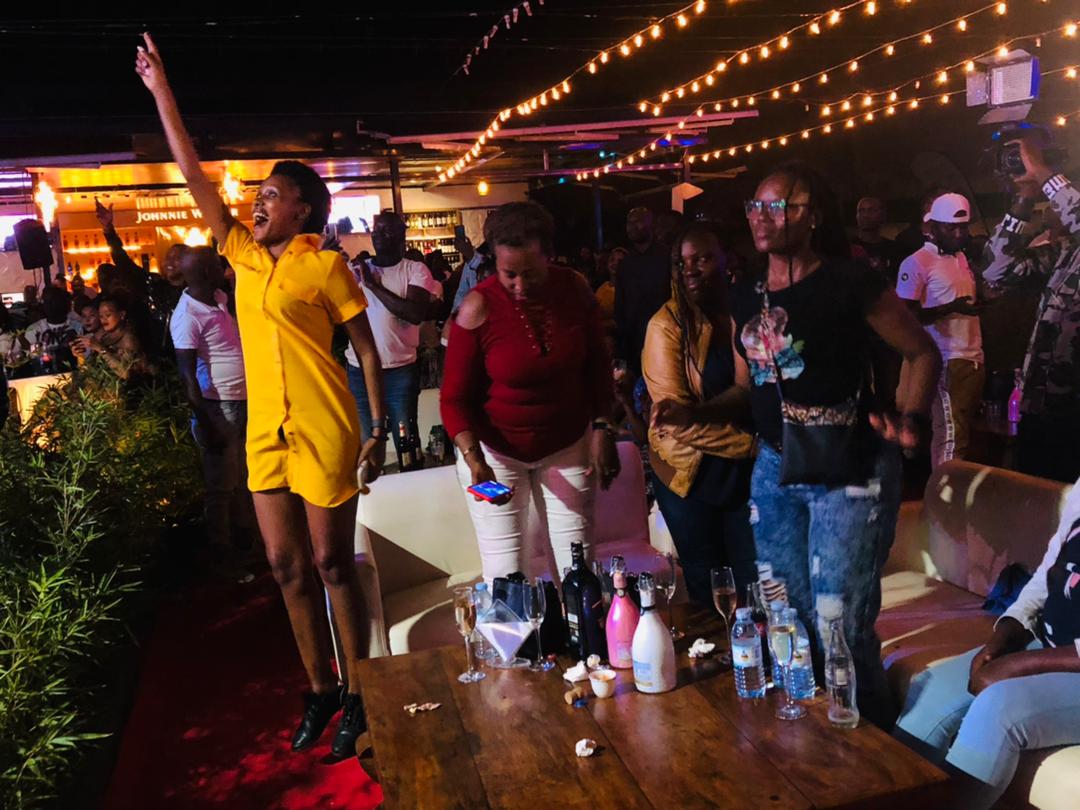 Well, while some of you were enjoying warmth from whichever sources, our snoops were capturing these moments. Feed your eyes!
https://www.youtube.com/watch?v=As7tTTJywtY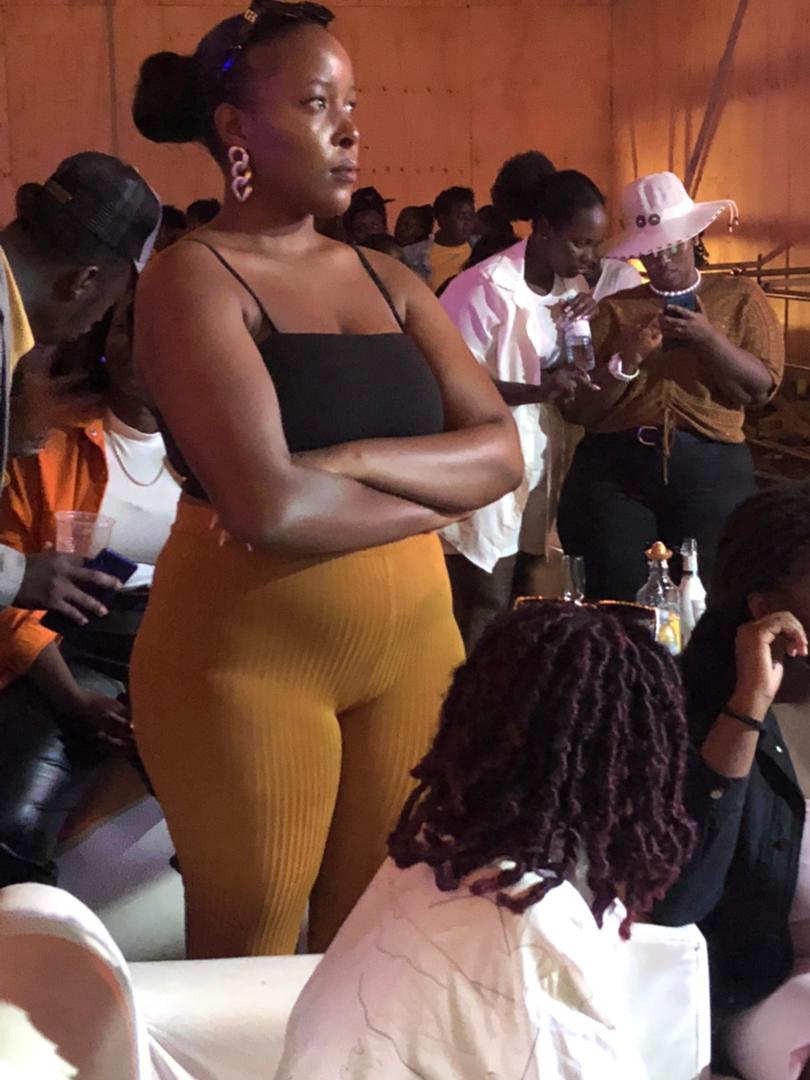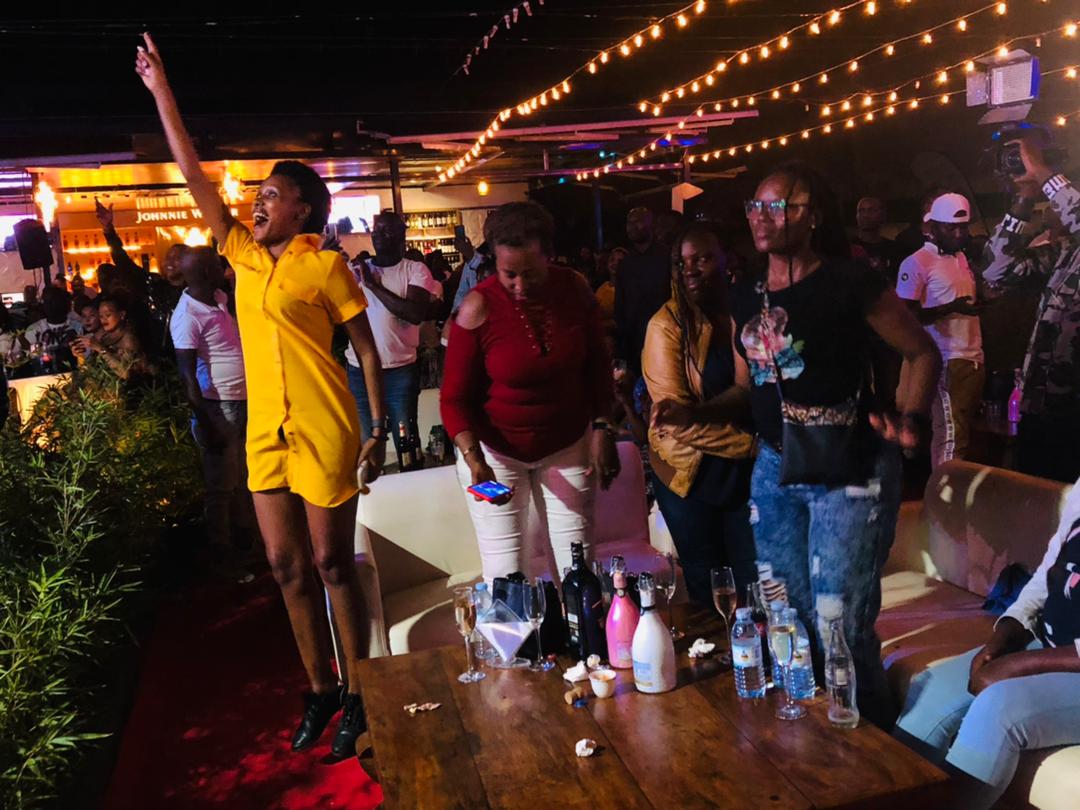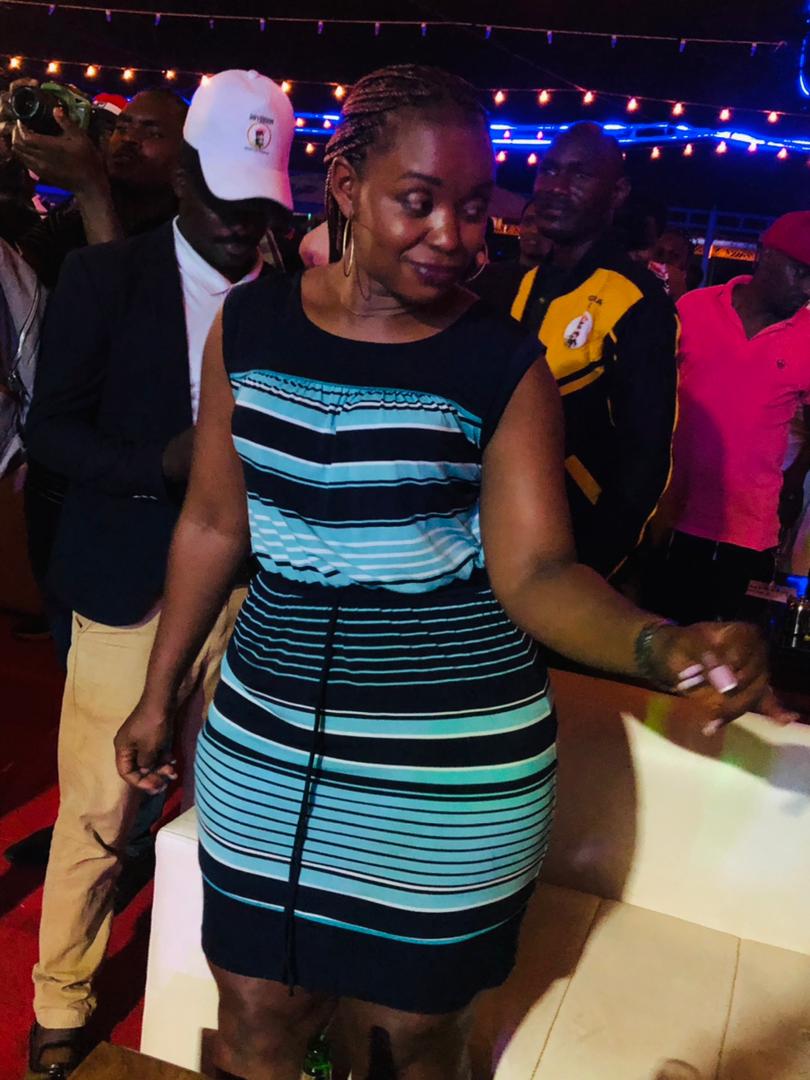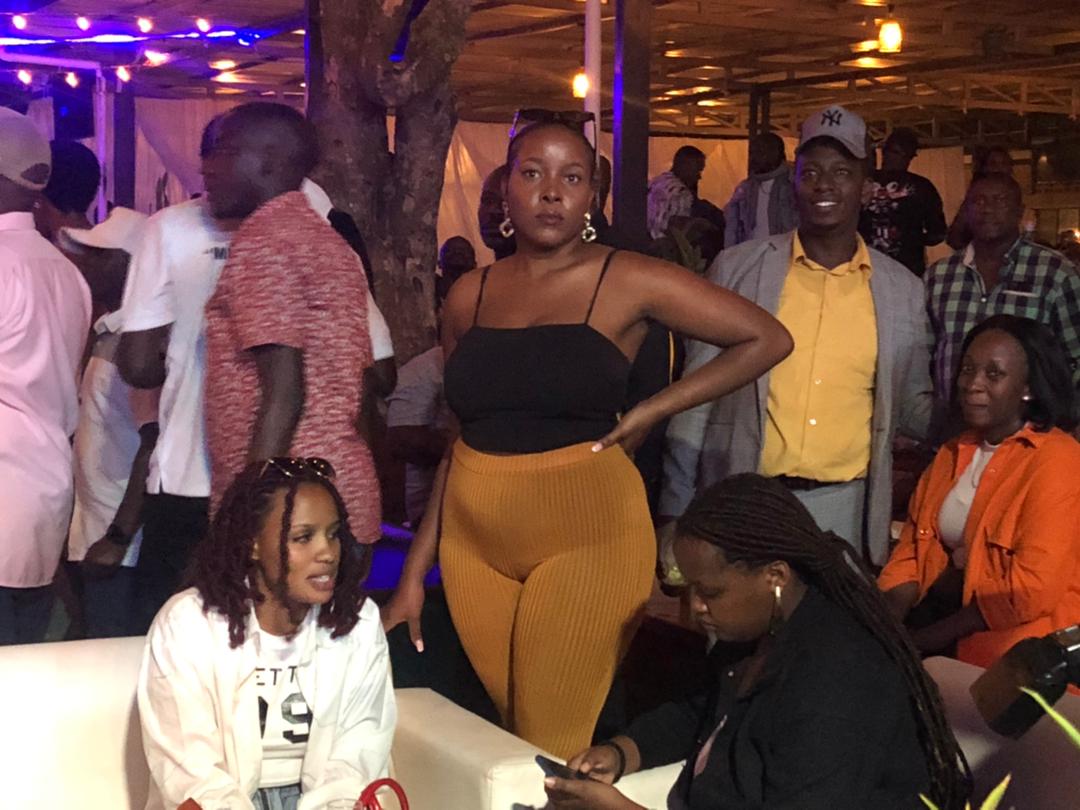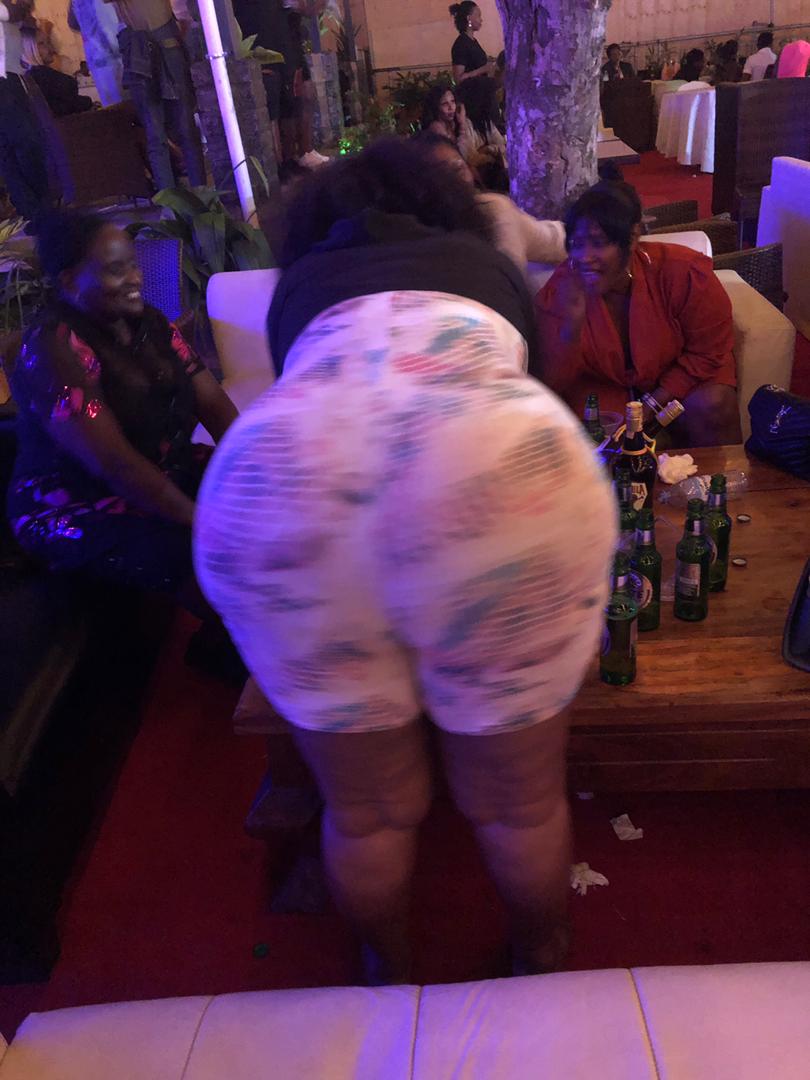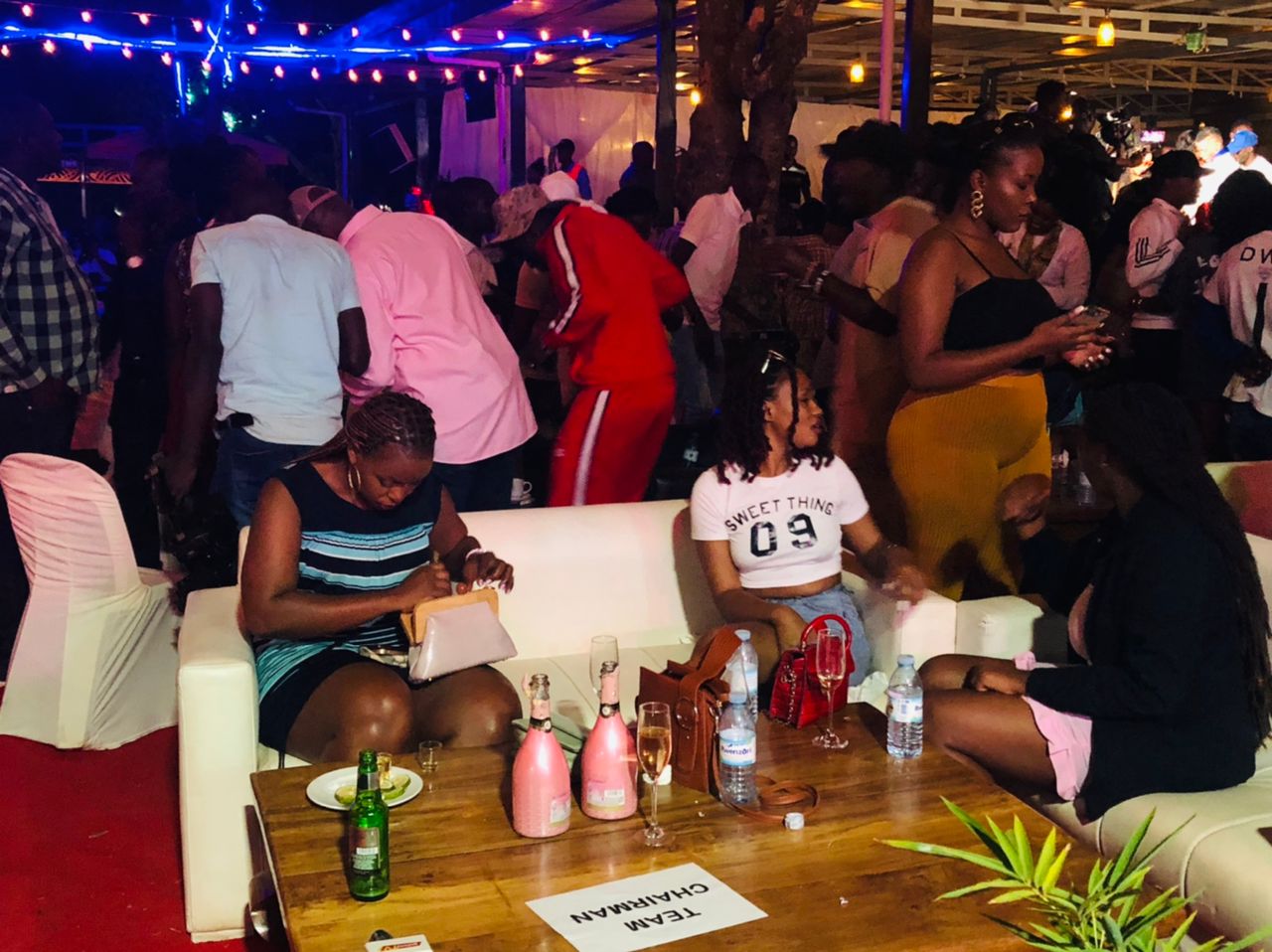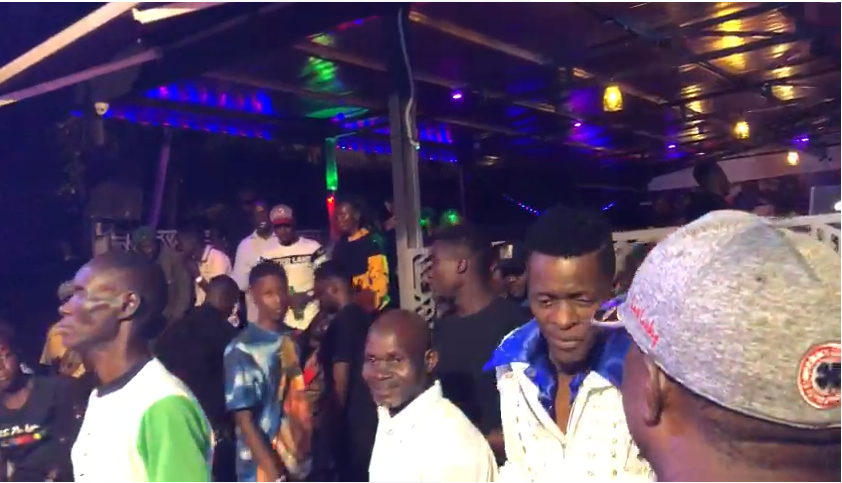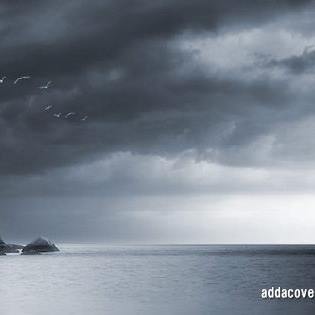 The Maverick is a seasoned Journalist and writer currently working for Galaxy FM. Connect with him on Social Media using the links below