Kampala City dwellers will tomorrow morning brave the bad weather as they line up to decide on who will become their next lord Mayor.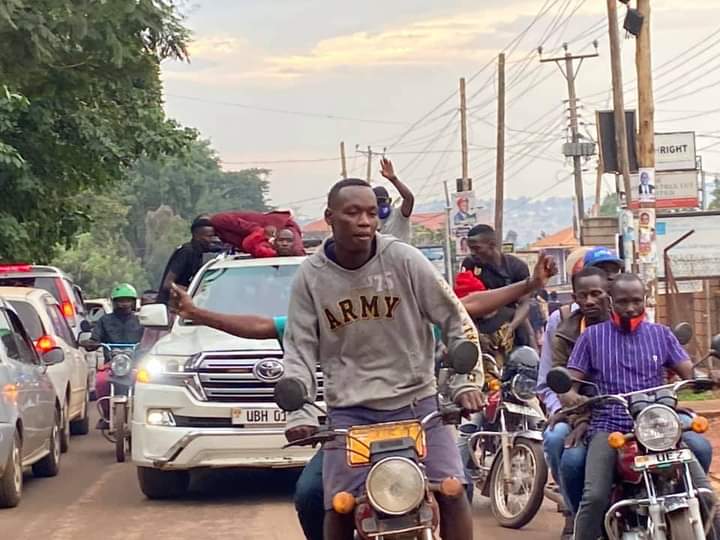 The highly precipitous position is being vied for by the incumbent Eria Lukwago, veteran musician Ragga Dee,seasoned politician Nabilah Naggayi Sempala ,legendary singer Dr Jose Chameleon plus many others candidates.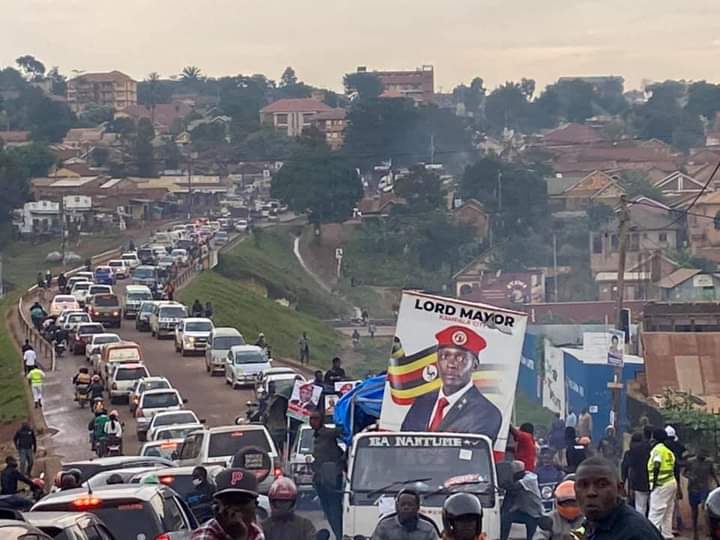 However on the eve of the election day, talented local singer Dr Jose Chameleon has decided to take his campaign to the next level.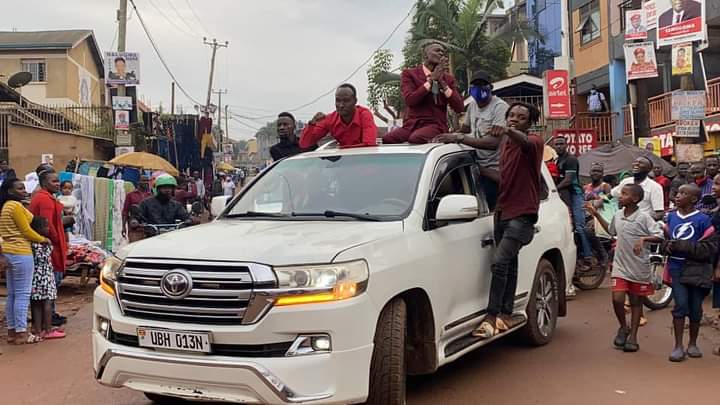 In a bid to sway last minute votes into his favor the husky voiced musician made a stroll through several local markets and streets as he canvased for votes from Urban city youths.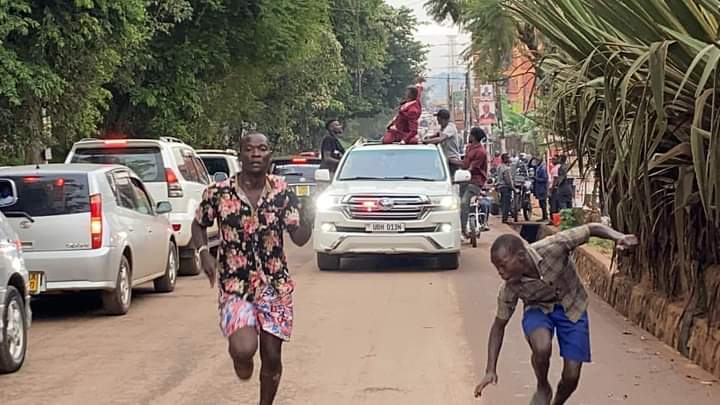 Seen sited on top of his white Toyota Prado, Chameleon was spotted by our snoops canvassing for votes from the locals as he repeatedly empathized that he is the man with the most practical solutions.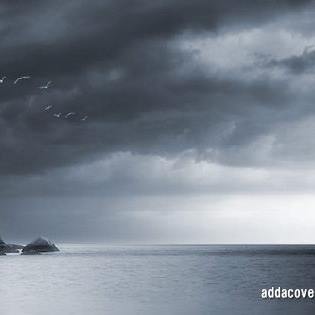 The Maverick is a seasoned Journalist and writer currently working for Galaxy FM. Connect with him on Social Media using the links below