Every time that South African based socialite Zari Hassan celebrates her birthday, there always seems to be a hot contested debate surrounding her true age among fans on social media.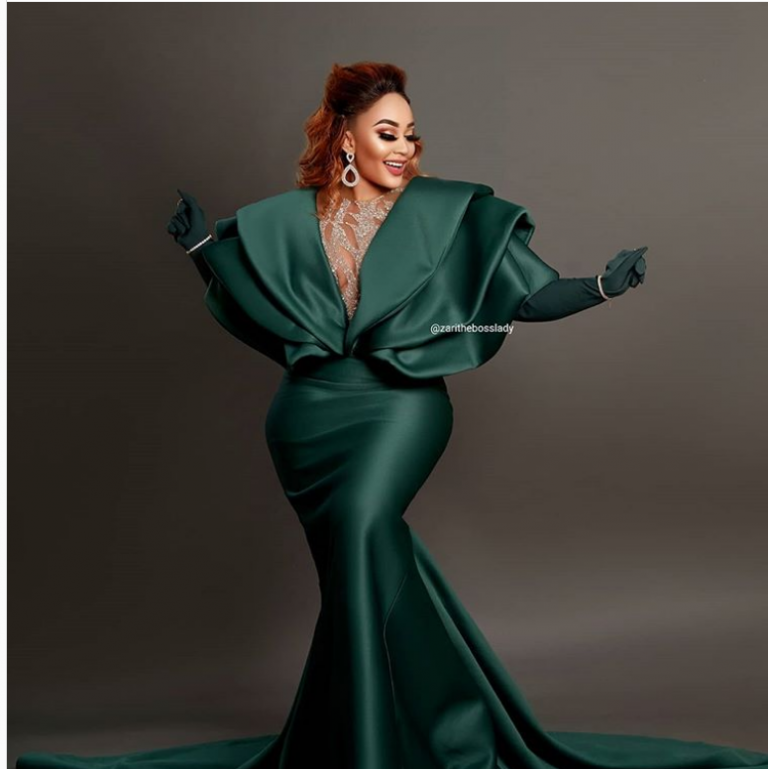 The star alluring socialite claims to be 40 years old but there is a section of fans who think the self styled philanthropist is far much older  older than the age flaunted on wikipedia.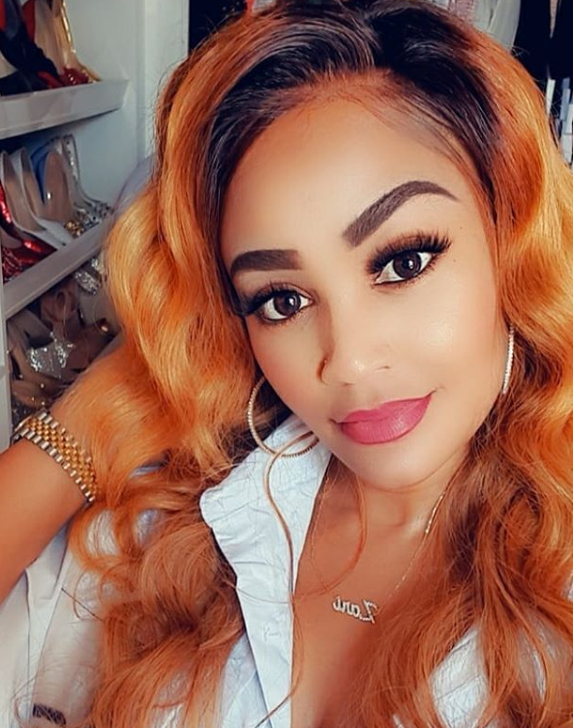 Because of the back and forth bickering surrounding her true age, Zari has repeatedly mocked her haters citing the magnitude of wealth she has accrued in her life time in comparison to those who claim to be younger.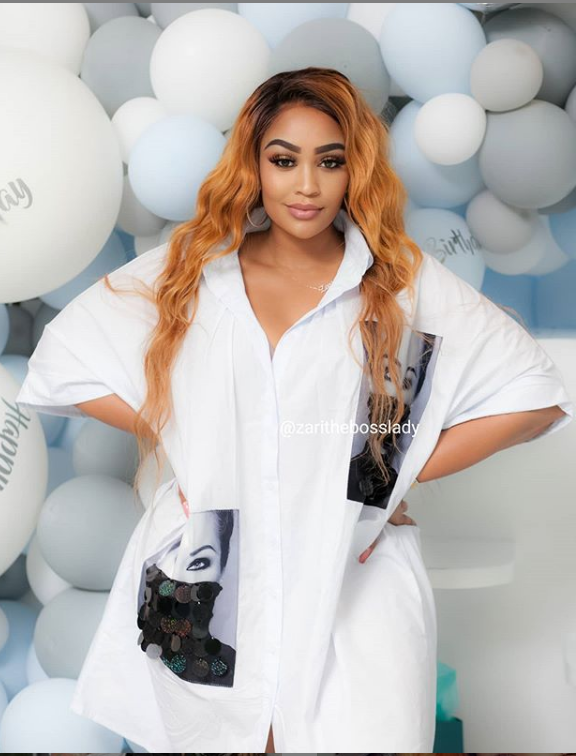 And today being her birthday, Zari has once again made a sweet post on Instagram perhaps mocking those who doubt her age to take a good look at her young face and teenage like character before yapping about how old she is.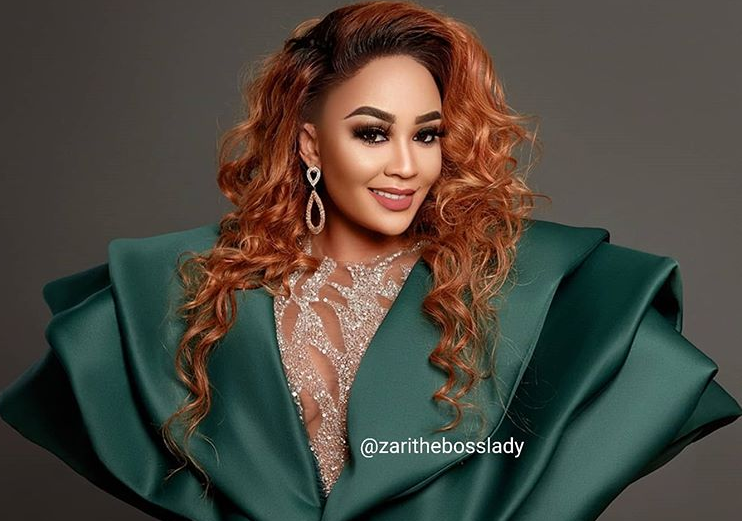 "Looks 18, feels 14, acts 8.Happy  birthday to me" Zari posted wishing herself a special one