Ruth Myles Ngendo set to give female artists a run for their money…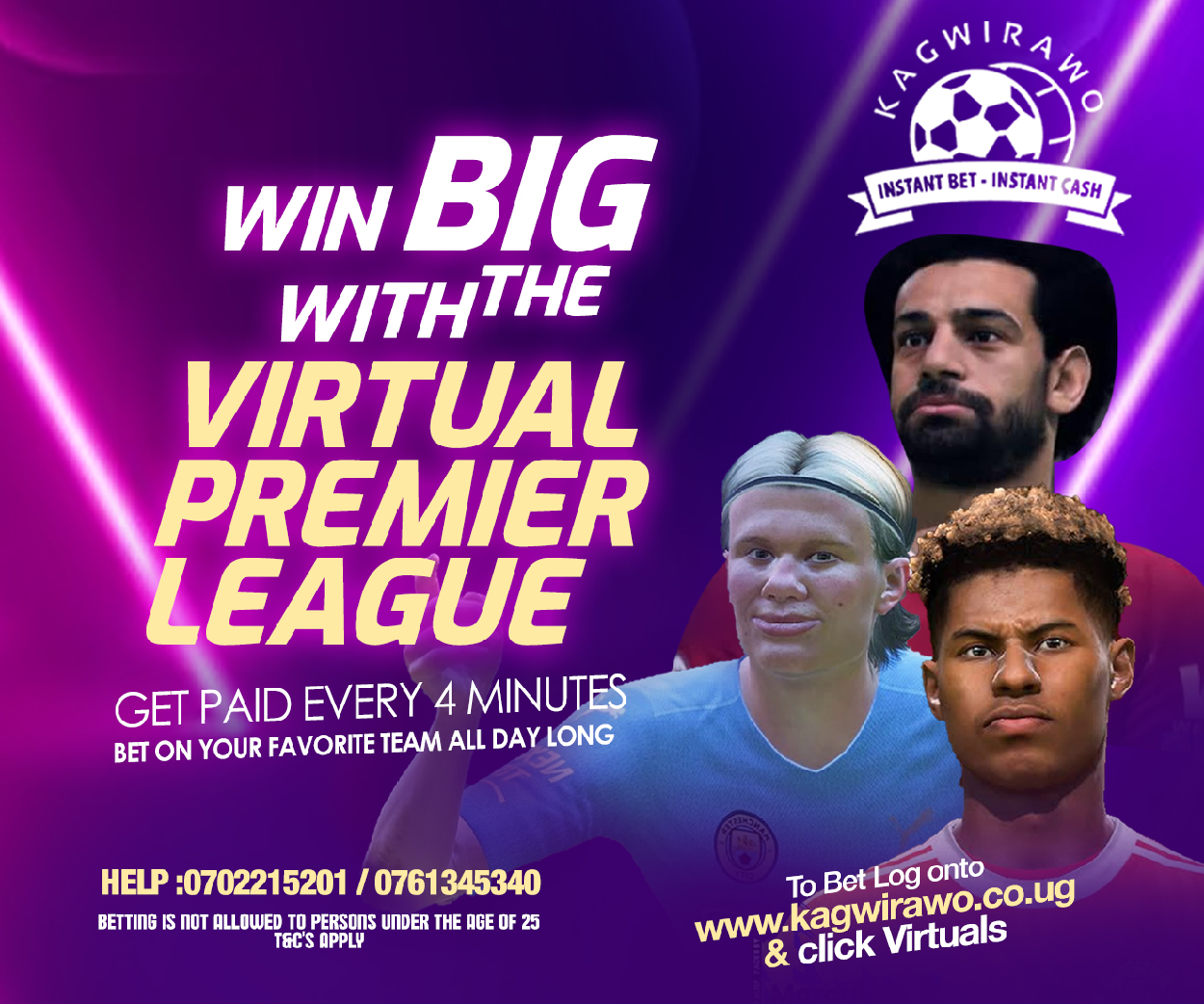 Forests are full of roses and allow us to reintroduce to you another rose in the forest of the Ugandan music industry known as Ruth Myles Ngendo.
Ngendo is a sexy and super talented singer who is out to give fellow divas a run for their money in the entertainment industry. She is signed under a record label known as G-Visions Entertainment.
Currently, Ngendo has two songs titled; Nteredde and Matidde which have since captured music fans' attention. Both Nteredde and Matidde are love songs which any couple can easily relate to.
The audios of the songs where produced and recorded by Gagamel records trusted producer, Ronnie and Nessim respectively and have well scripted videos.
One of the respected music analysts, Selector Williams is already impressed with Myles' talent and strong vocals. Williams to time off and penned down a lengthy post in which he endorsed and heaped praises on this upcoming star.
In his submersion Selector Williams acknowledges Ruth Myles;
"Not so many Vocalists have her kind of RANGE and COLOR, I so much believe that if she is given keen Music ears Ruth Ngendo is that Artiste one would listen to day in and out.
Her progression melodically isn't forced at all and rhythmically she holds you on to the dance floor. In her projects like,1-Matidde and 2- the latest one , Nteredde the story is more elaborate.
So,to cut it more shorter, kindly such for both pieces and kindly listen than just hearing them,you will get back here with thanks. With her handlers ,G VISIONS,so far on the right lane of positive progress in regards to A-TALENT GUIDE B-BUSINESS GUIDE C-CAREER GUIDE. I can by all means sing along her projects all the way to J F Kennedy International Airport on board from Uganda without a jet lag!"
This could Ruth's year to shine!
Enock Mugabi aka iWitness is a Journalist, Seasoned Writer and Music Analyst with a passion for sports.
Connect with him on social media using the links below in bio.