Record Butida, 19, is still a diamond in the rough-artiste but currently trending on social media platforms!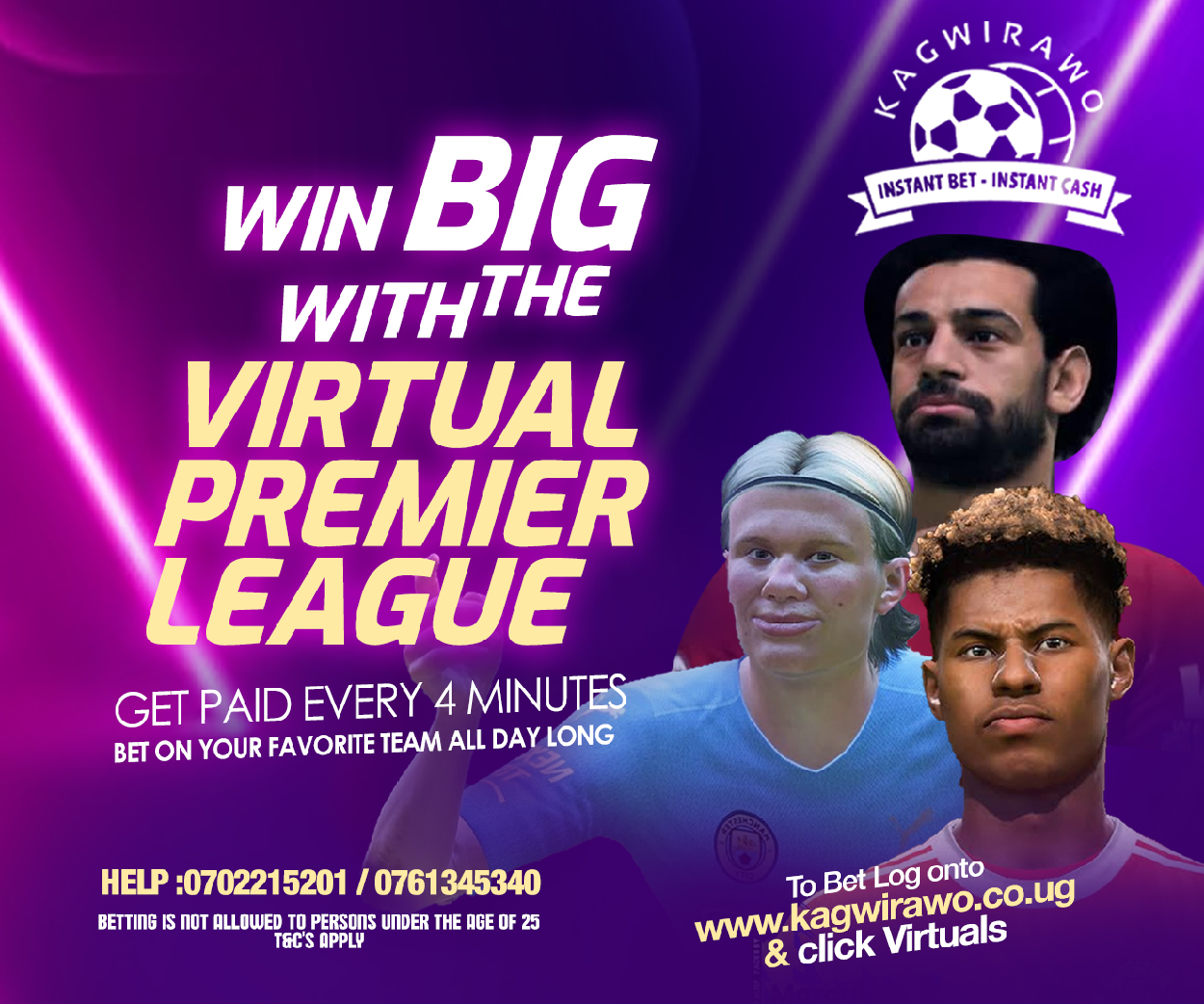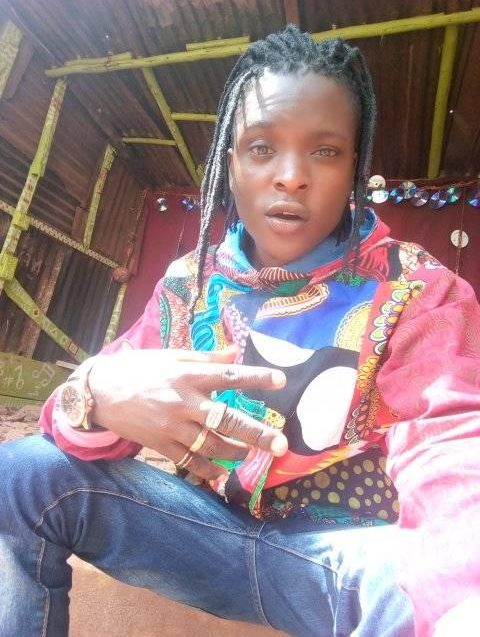 Even with a low budget, Record Elah Butida– a pure ghetto 'yut' talent is managing to set the music industry on fire.
Butida's candle somewhat started lighting recently when his song 'Baka'basajja Banyuma' caught many music lover's ears.
'Baka'basajja Banyuma' has since dominated streaming platforms and Tik Tok. "Nze ndabye ebinyuma ku nsi yamukama naye baka basajja bamyuma", he croons on an half-baked reggae jam!
In his comical lyrics, Butida literally means that he has had and tasted happiness in this world but nothing is more fun than having stolen moments with married women! Interesting right?
In the latest jam session- Emogolo he proves that he is indeed having a rare talent. Rasta Butida's Emogolo is one those jams with impressive and catchy rhymes. The way he sketches and drops lyrics is just phenomenon.
Every line he croons is just massive….If you keenly listen to him, i bet you will have to appreciate him because he is highly musical.
Smart and wise People like Peng Peng have already sensed real business in him and have started laying strategies on how to make things happen.
Record Butida's can explode if his talent is well-managed!
Enock Mugabi aka iWitness is a Journalist, Seasoned Writer and Music Analyst with a passion for sports.
Connect with him on social media using the links below in bio.