A 32-year-old legislator has become the newest candidate to join the hotly contested speaker-ship race ahead of elections happening next month.
Rakai Woman MP Juliet Kinyamatama has officially thrown in her bid to run the speakership race of the forthcoming 11th parliament.
This brings to 4, the number of candidates that have expressed interest in the same position.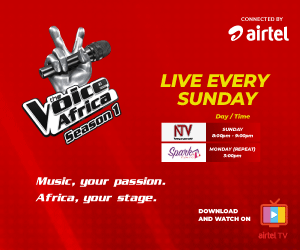 They include; the incumbent speaker Rebecca Kadaga and her deputy Jacob Oulanya, FDC's Ibrahim Ssemujju, and DP's Richard Sebamala.
While officially announcing her intentions in a presser at parliament on Wednesday afternoon, Kinyamatama also appointed the Buyanda county MP Gyavira Ssemwanga to head her campaigns.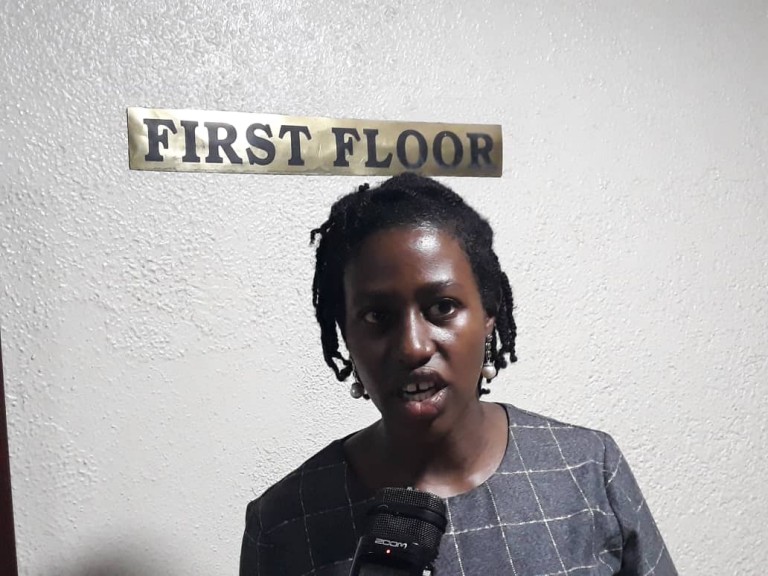 She vowed to use her position in advocating for the youths who she says represent a big part of Uganda's population .
Kinyamatama adds that she would use the influence of her position to ensure that the government organs employ at least 50 percent of youths to reduce the unemployment burden.
The 32 year old also says that she will give a tax holiday to all private companies that will employ more youths annually to fight the unemployment challenge in the country.
She also says as a speaker,quarterly updates would be given to Ugandans to keep them posted on developments in the August house.
"The major issue would be making parliament more accountable to Ugandans. I will make sure I give quarterly updates to the public especially on the number of bills passed by the house. Ugandans should be involved in the legislative process," she said.