BMK hailed.
President Yoweri Museveni has described fallen Hajji Bulaimu Muwanga Kibirige as a businessman who 'forever will be remembered for his incredible contribution towards building a fortune in Uganda and Africa'.
BMK died Friday morning at Nairobi Hospital where he had been admitted following his long battle of the deadly cancer disease.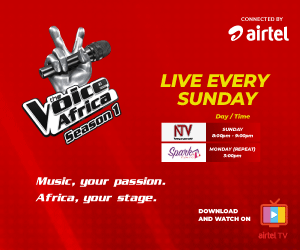 President Museveni who most recently saw the opening of BMK's Karamoja branch of Hotel Africana, took to his official social media accounts to commiserate the family and his friends.
The President wrote: "I commiserate with the family of Dr. Hajji Bulaimu Muwanga Kibirige (BMK), relatives, business associates, and well-wishers. Dr. Bulaimu will forever be remembered for his indelible contribution towards building a fortune in Uganda & Africa. May his soul rest in eternal peace."
Burial programme released
The family of the fallen BMK has released a programme for the flight of his body from Nairobi for the burial.
The family revealed that the fallen businessman will be buried on Sunday at 2:00PM at Nkowe Cemetery in Wakiso District.
His body according to the family is expected in the country on Saturday at 2:00PM aboard a chartered plane.
Kadaga on tycoon demise
Former speaker of Parliament Rebecca Alitwala Kadaga has been moved by the news of the death of business tycoon BMK.
Kadaga took to her Twitter account to state: "I have learnt with shock the news of the death of BMK , Mr Bulaimu Kibirige , a great entrepreneur, innovator, and trailblazer . He has left a legacy of an industrialist, and businessman MHSRP."
Business tycoon
Bulaimu Muwanga Kibirige (2 October 1953 – 10 September 2021), commonly known as BMK, was a Ugandan businessman, entrepreneur, and hotel owner. According to a 2012 published report, he was one of the wealthiest people in Uganda.
In 1997, BMK started with the 40-room motel Hotel Africana, on Kololo Hill, which is within Kampala's central business district. During the next decade, the hotel grew into a four star establishment.
BMK was the chairman and managing director of the BMK Group of companies, whose member businesses include:
1. Hotel Africana Kampala, 2-4 Wampewo Avenue, Kololo Hill, Kampala, Uganda
2. Hotel Africana Moroto, Moroto City, Uganda
3. Hotel Africana Lusaka, Lusaka, Zambia
4. Motorcycles (U) Limited, Nateete, Kampala, Uganda
5. Motorcycles (K) Limited, Nairobi, Kenya
6. Motorcycles (T) Limited, Dar es Salaam, Tanzania
7. Motorcycles (R) Limited, Kigali, Rwanda
8. Motorcycles (Z) Limited, Lusaka, Zambia
9. Hotel Africana Forex Bureau 1, 2-4 Wampewo Avenue, Kampala, Uganda[7]
10. Hotel Africana Forex Bureau 2, 16-18 William Street, Kampala, Uganda
11. BMK Construction Leasing Company, Kigali, Rwanda
12. BMK Oil Equipment Company, Kampala, Uganda
https://www.youtube.com/watch?v=OJXOny5_5t8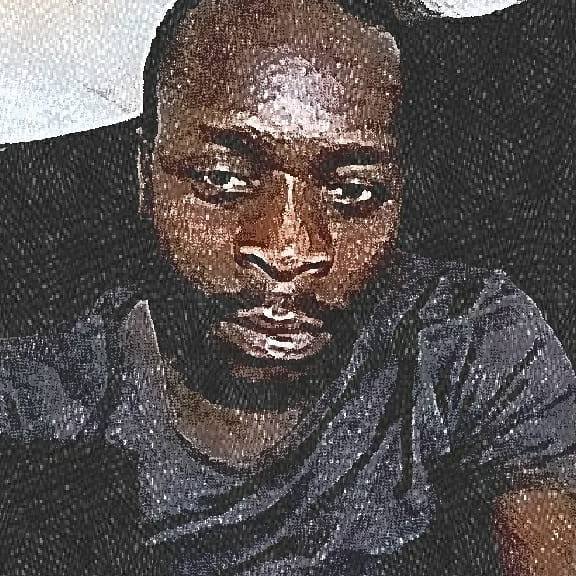 Award winning journalist and writer who has worked as a stringer for a couple of acclaimed South Africa based German journalists, covered 3 Ugandan elections, 2008 Kenya election crisis, with interests in business and sports reporting.