The First Deputy Prime Minister of Uganda and the Minister for East African Community Affairs, Rebecca Kadaga, has confirmed requesting for iron sheets from the Office of the Prime Minister to facilitate "repair of the Facilities at Buzaaya Health sub district, Health Centre II, located at Buwooya, Bugulumbya Sub-county in Kamuli District."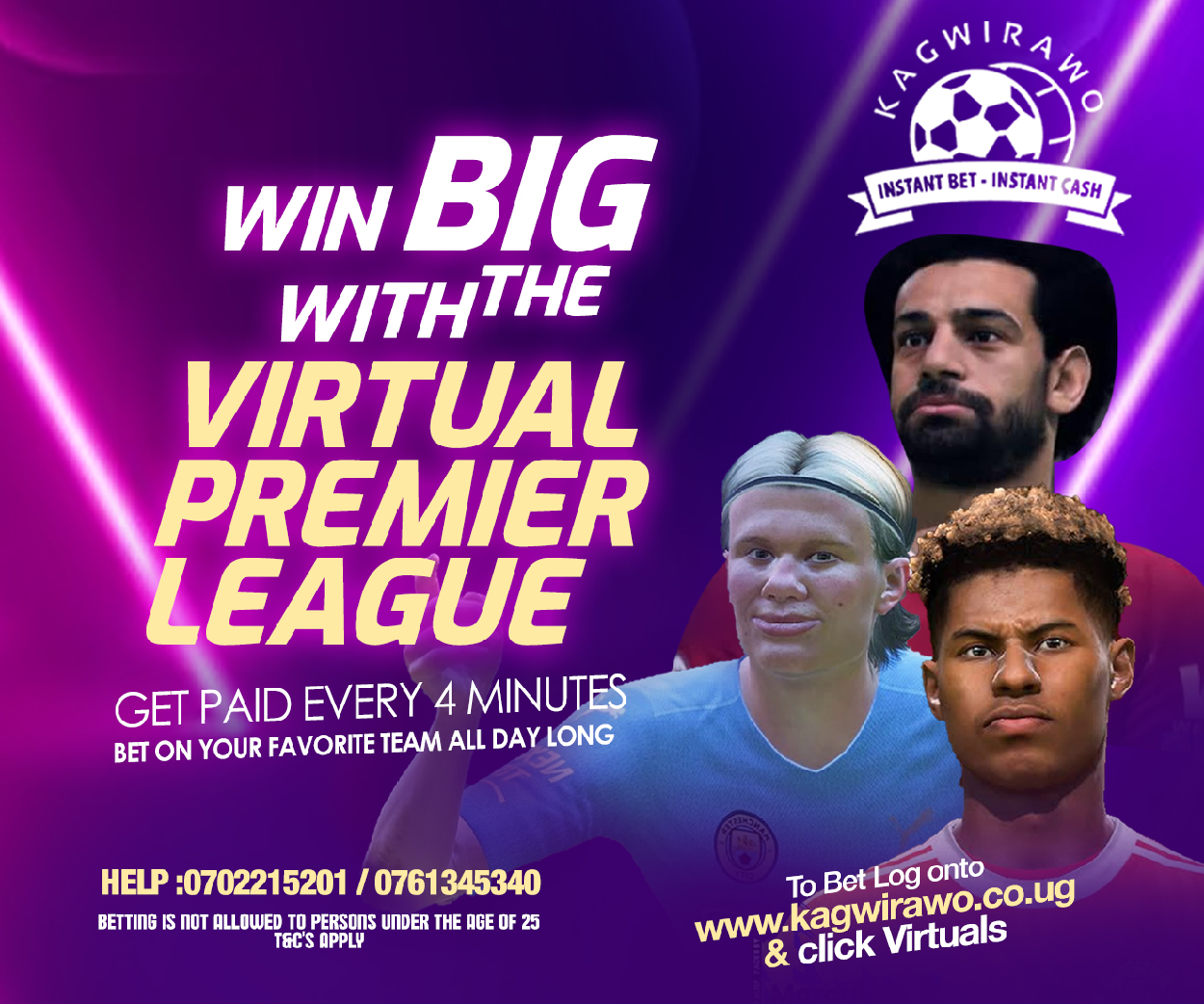 In the media lately, there has been an accusation against the Minister for Karamoja Affairs, Mary Goretti Kitutu of stealing iron sheets meant for the vulnerable persons in Karamoja.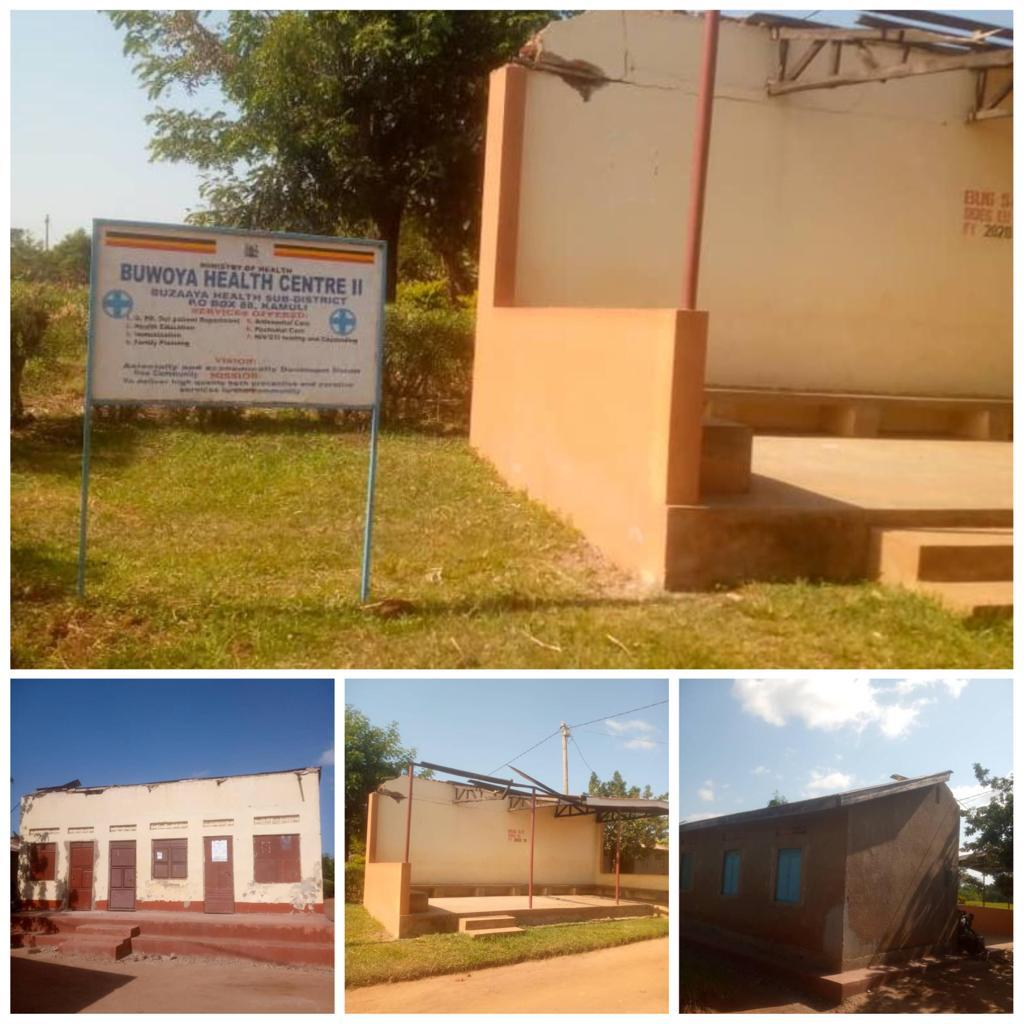 This was worsened after a list emerged showing how a section of ministers shared the iron sheets.
Kadaga was among those named as beneficiaries of the roof sheets.
In a tweet last evening, Kadaga confirmed receiving the roof sheets – 250 – of them.
However, Kadaga who is the Kamuli Woman Member of Parliament does not show proof of where the roof sheets went. Instead, she presents photos of unroofed buildings.
More interested in the before-and-after pics, Hon, Carol Natukunda, a journalist with the New Vision replied to Kadaga's tweet.
The OPM headed by the Prime Minister Robinah Nabbanja has since confirmed a probe into circumstances under which roof sheets meant for Karamoja ended up in the hands of top government ministers.