Ray P donates to the needy of Kiryoola Village in Kayunga district
Ugandan Celebrities are not well known for engaging charity.
However, some of them like Ray P alias Precious Remmy stand out because of their generous hearts.
Through the Precious Remmy Foundation, the Galaxy FM Morning Saga co-host donated food staffs, clothes, scholastic materials, drinks and many more to the people of Kiryoola Village in Kayunga District.
She says she received information that the residents of that particular village were struggling to make ends meet or find basic necessities of life.
Ray who has been involved in charity for close to five years was accompanied by her fans, Team Ray P and Galaxy FM workmate, Detacha Sakalaman.
While talking to our reporter, Ray attributed her generous heart to the blessings Allah has brought her way. She says she feels at peace when doing charity but sometimes the financial constraint limits her. " I love Charity because that is how I can thank Allah for the blessings in life. I would do charity every day but I am limited by financial constraints. Because of this, I usually do two general charities in a year." She said while referring to her YouTube channel where most of her charity work is documented.
Ray P is an ambassador of kids with cerebral palsy. She is also the ambassador of Kampala Children's Center Wakiso. This is a home for the orphans from the street.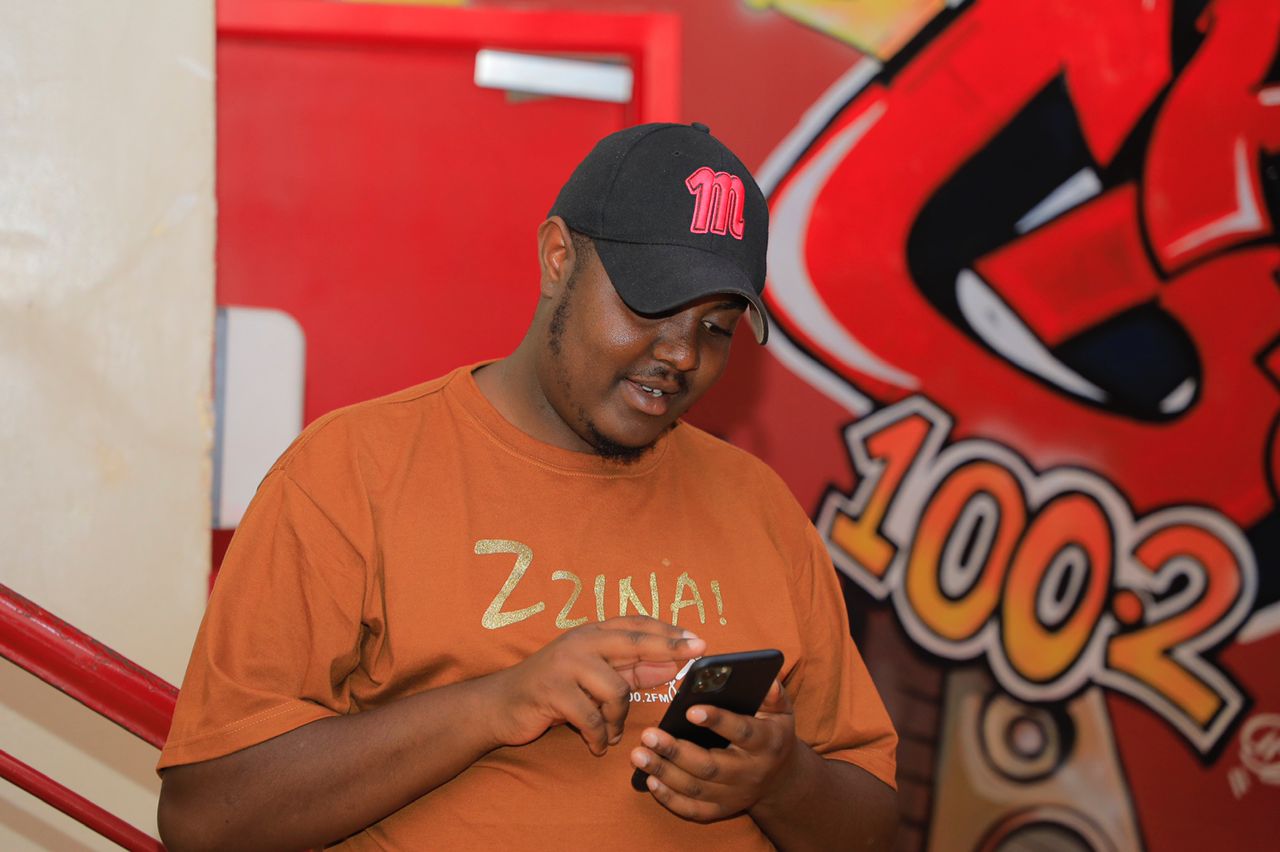 Interested in Marketing, Sales, Advertising, & Ugandan Music!
Sapiosexual & Ambivert