Spark TV presenter Precious Remmie found the love of her life in a one Bindeeba Raymond.
Because of the joy, Precious Remmie made showing off new lover Bindeeba alias "Cocktail" an everyday thing after heaping praise on him on social media.
Bindeeba later visited Precious Remmie's parents in Kyebando in a ceremony that happened on 19th October 2021.
Unfortunately, social media in-laws claimed their relationship would not last long because Bindeeba was already engaged to another woman.
Things got worse when a mysterious woman claimed that Bindeeba had sired a child with him.
Precious Remmie has always been determined to keep her man and eat his cassava alone while he shifts the position of her Nyamuga.
We have now learned that Precious Remmie is set to introduce Bindeeba to her parents on Friday 24th June 2021 at their home in Kyebando.
The ceremony is expected to be strictly invite-only as Precious Remmie claims many people are not happy for her.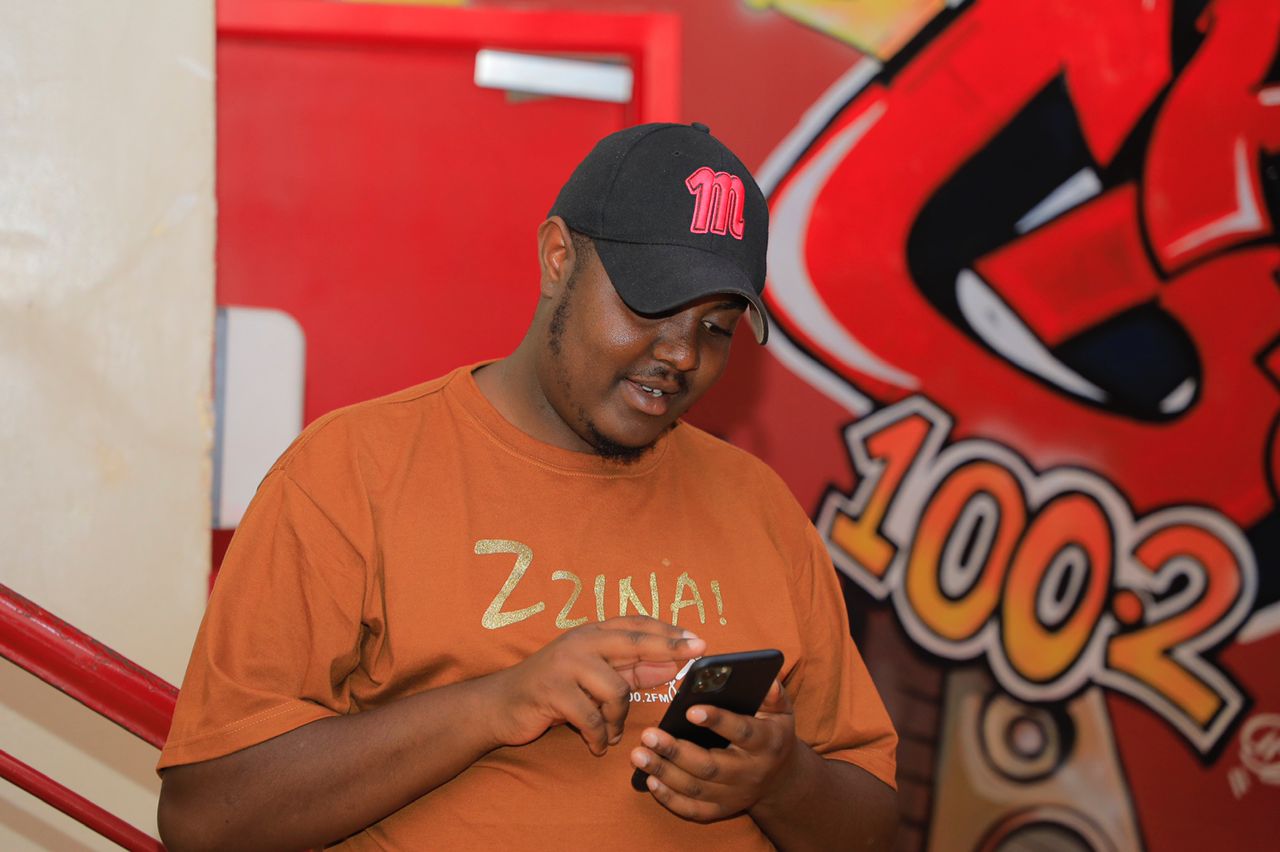 Interested in Marketing, Sales, Advertising, & Ugandan Music!
Sapiosexual & Ambivert