Irene Namatovu claimed that her 'daughter' had been sleeping alone for a while and therefore missed some good bonking. She further asked critics to let her enjoy in peace because it is worth it.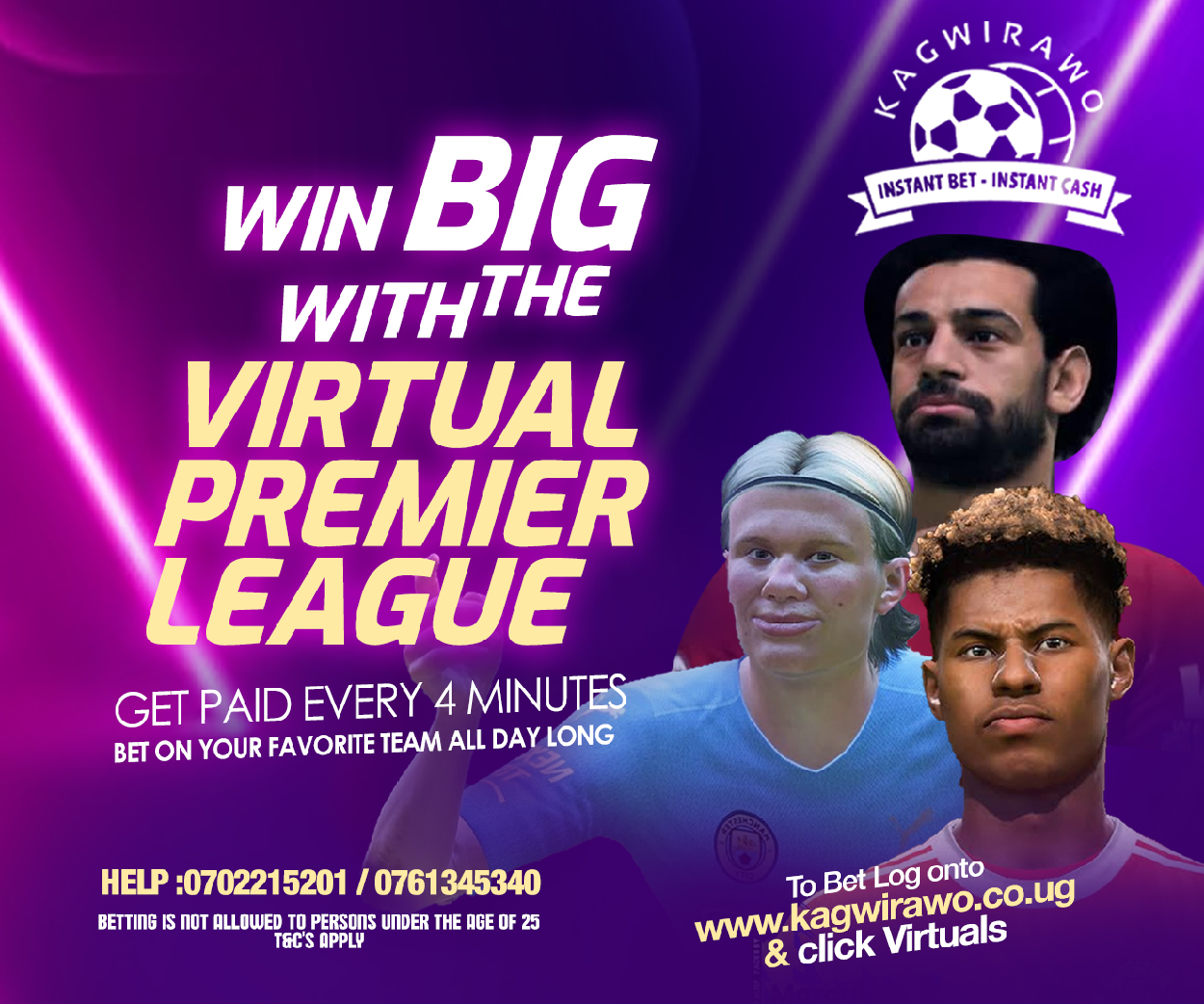 Irene Namatovu was one of the many musicians who performed at Precious Remmie's Kukyala Ceremony over the weekend.
She is very close to Precious Remmie to the extent that she was the one chosen to sing as the Morning Saga host met her husband to be officially for the first time.
While discussing Spark TV's Remmie Precious relationship, she said Remmie shouldn't be blamed for choosing to spend the rest of her life with a man she loves. "Almost every woman dreams of having a good marriage. Remmie should be congratulated for believing in herself and the relationship," she explained to a YouTuber while talking about Remmie's relationship." She said.
She went ahead to ask critics to let Remmie enjoy in peace because she deserves all the bonking in the world with the man she loves.
Musician Irene Namatovu has been married to singer cum politician, Geoffrey Lutaaya, for many years. The couple shares three children.
Namatovu also believes marriage is one of the best destinations for women. Every young girl grows up aspiring to have a respectful marriage.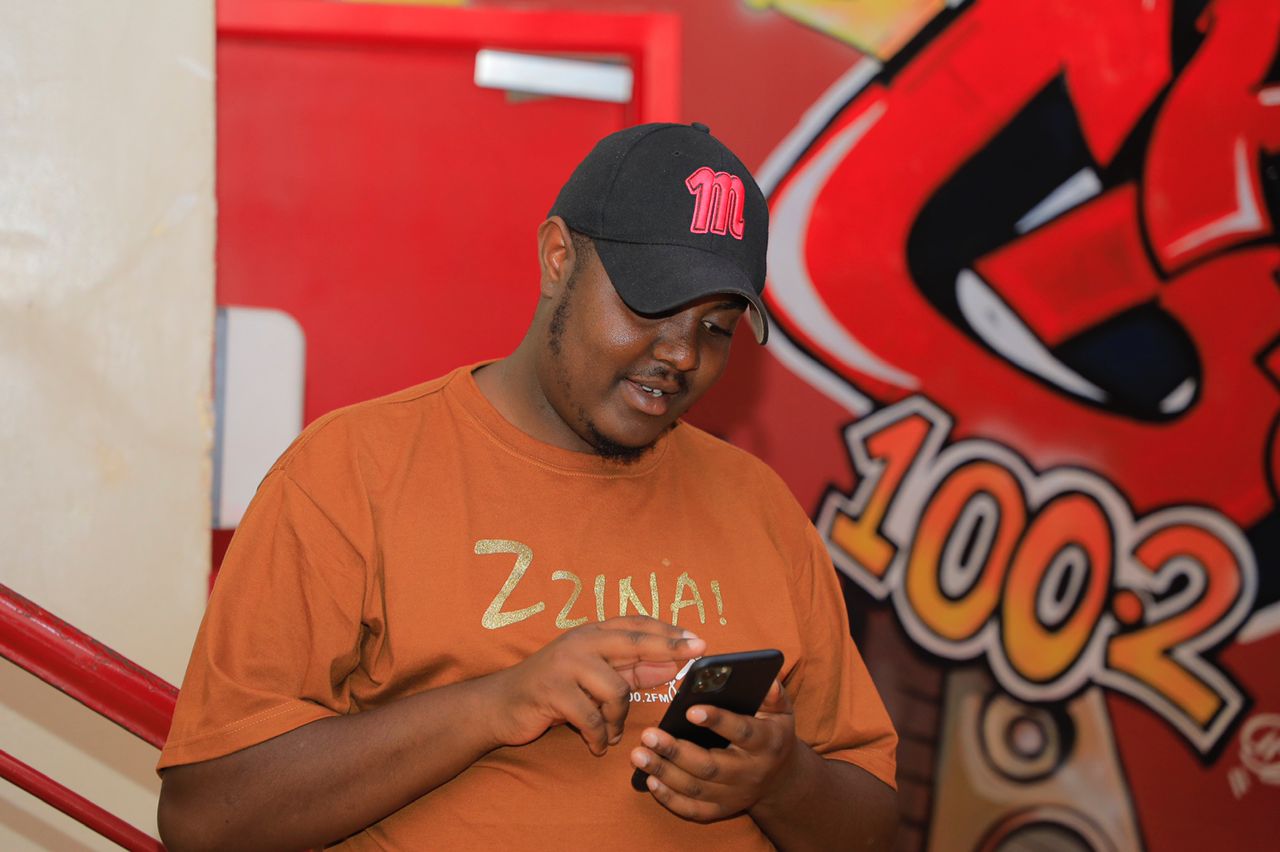 Interested in Marketing, Sales, Advertising, & Ugandan Music!
Sapiosexual & Ambivert