Letters are circulating in areas beyond Greater Masaka from anonymous people plotting deadly missions against NRM and business leaders according to security.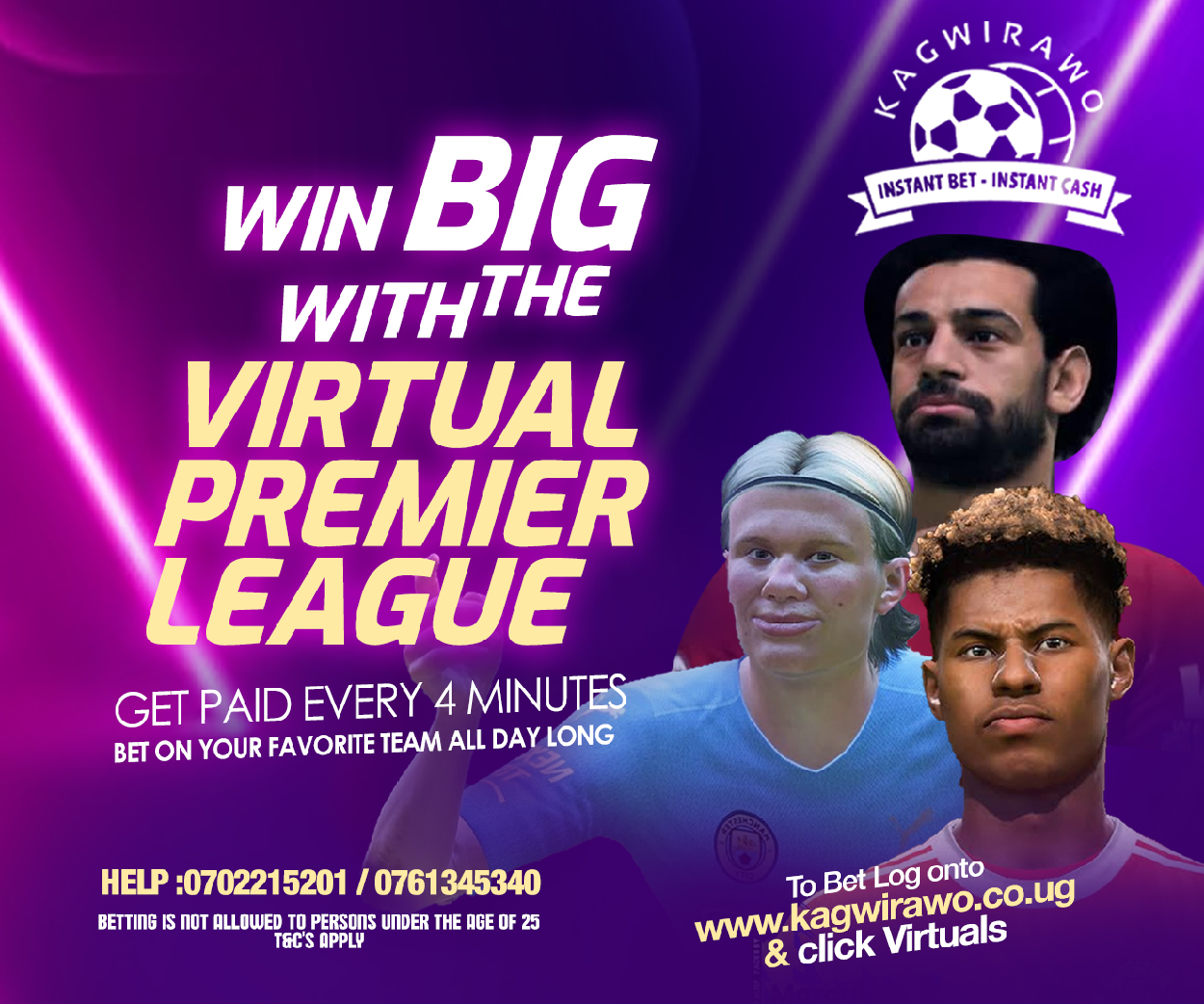 The leadership of the Joint Security Agencies according to National Police Spokesman Fred Enanga, has taken concern over the increased circulation of anonymous written threats to selected communities. 
Enanga in a press release sent to Galaxy FM 100.2, revealed: "In some of the anonymous letters the authors who remain silent, warned of violence against selected members of the community, NRM leaders, local leaders and business persons."
The police mouthpiece named the areas were the letters were left. He stated: "Anonymous letters were dropped in the compound of Mwanje Shafiq, the NRM Chairperson Bukomansimbi District, in Kiyudaaya cell, Central Division, Mityana district, posters with threats against the RDC Mityana were displayed."
Enange named: "In Wanyange ward, Northern Division of Jinja city, anonymous leaflets of attacks against Muwanika Musa aged 52 and Lyagoba Mubarak aged 70 were dropped."
He identified: "In Kawempe anonymous letters were dropped in Kiyindi zone, Kawempe division, and in Masanafu – Kinonya zone, 3 anonymous letters were dropped."
Enange, however, noted: "Although there is no known threat to public safety in these areas, we would like to inform the public that we have been investigating and monitoring the security situation in the places identified."
He explained: "Our experts are working vigorously to determine the origins and validity; we shall ensure we find the persons responsible for sending the threatening letters."
Enange alerted: "We have meanwhile escalated our security posture based on intelligence about the potential for violence."
The police spokesman assured: "We are also working with the local leadership and the community to address safety concerns and develop strategies to ensure their security and safety."
He tipped: "We urge the public to always report any safety issue to the local leaders and the nearest security unit, if they become aware of any potential safety issues or threats."
https://www.youtube.com/watch?v=FeXORnHHoU4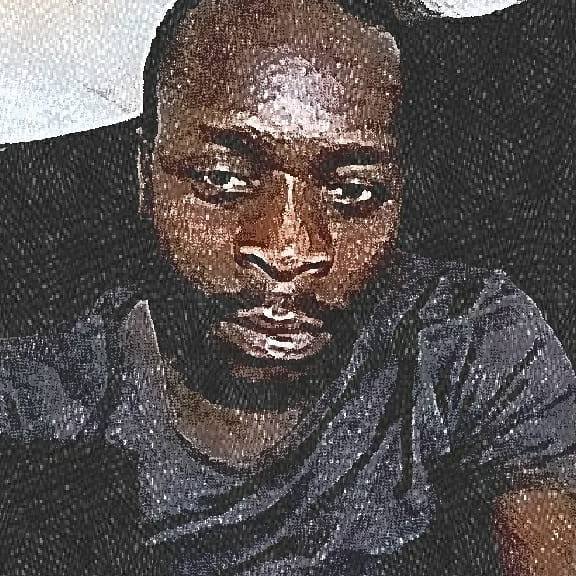 Award winning journalist and writer who has worked as a stringer for a couple of acclaimed South Africa based German journalists, covered 3 Ugandan elections, 2008 Kenya election crisis, with interests in business and sports reporting.