Viral Kisoro couple netted!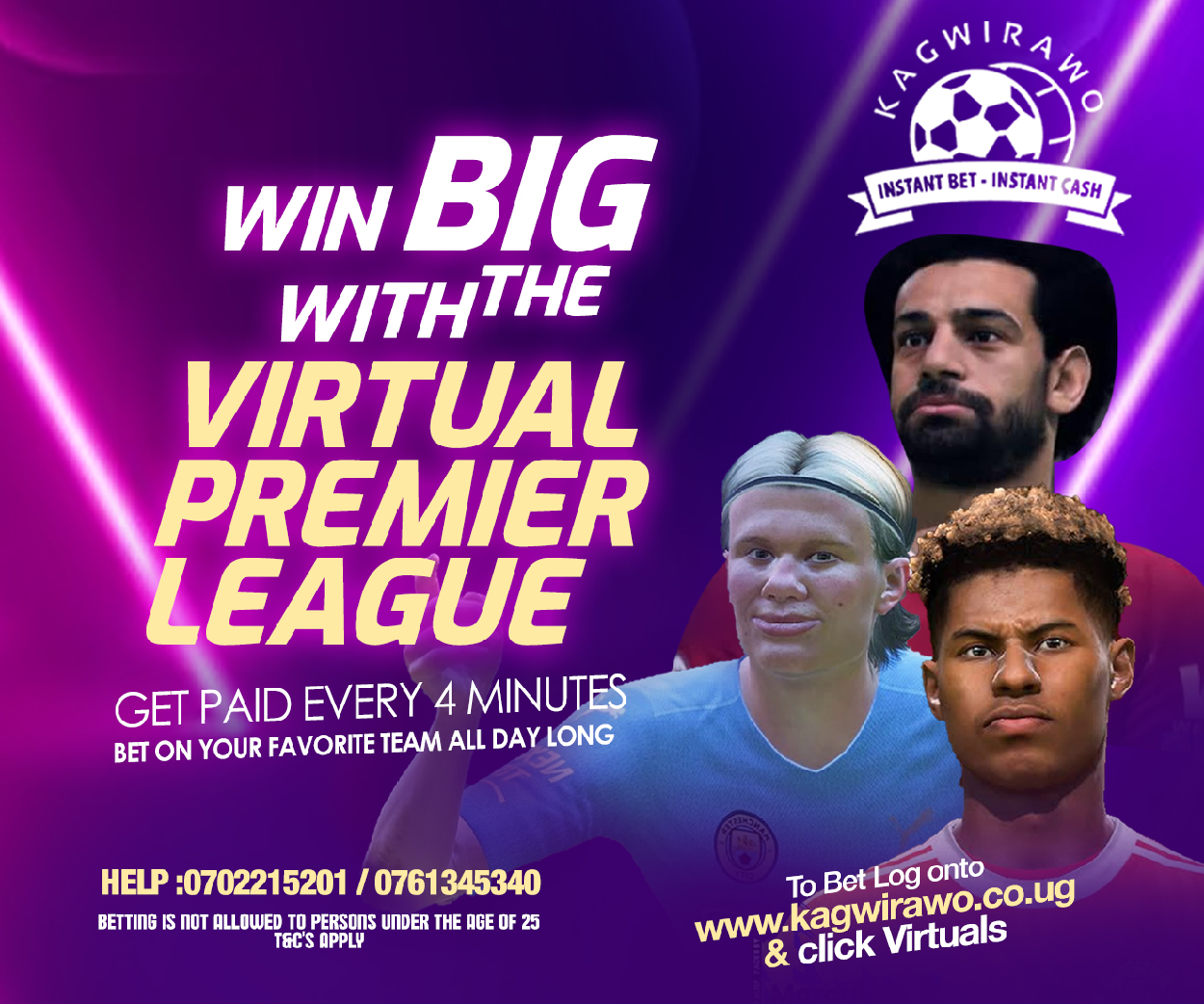 Police have confirmed the arrest of a sensational couple from Kisoro, who danced Jigi Jigi by the roadside with no regard for other road users.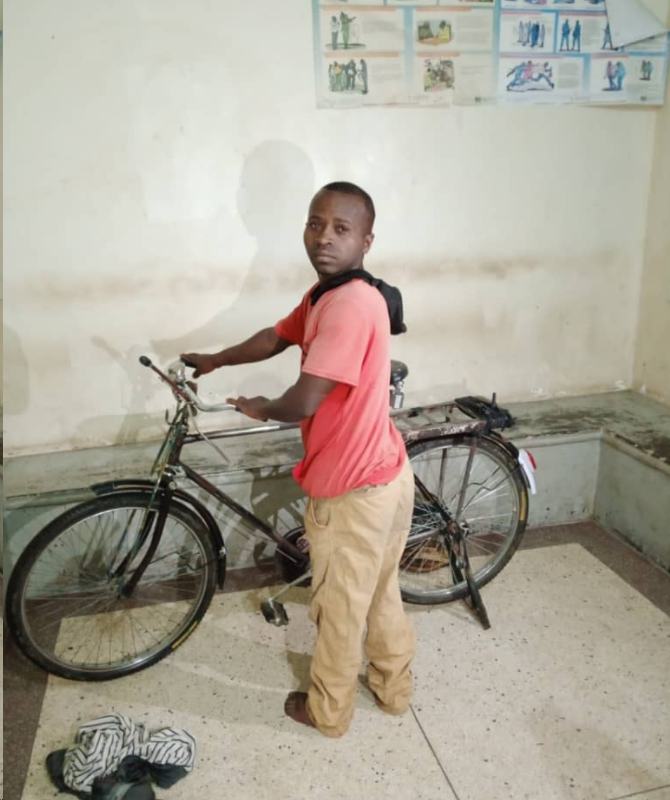 The babe has been identified as Muhawenimana Colodine Mukamulenzi, 24, Rwandan by nationality. The man, Hafashimana Paskari, 29, is a resident of Migeshi village in Rwaramba parish and transports passengers by bicycle at the Travellers Hotel stage in Kisoro Municipality.
The Uganda Police issued a statement via the official Facebook page, confirming how the couple was uprooted from their hideout.
READ ALSO; Sensational village couple fires up netizens as they dance Jig Jig by the roadside soon after rain stops
"The territorial police in Kisoro, has in custody two suspects, who were captured in a video that went viral, allegedly participating in acts of public nuisance. The duo appeared to be indulging in acts of street s3x, along the road in Kisoro Municipality. The duo who include; Hafashimana Paskari, a 29 year old, male adult, and bodaboda rider of Migeshi village, Rwaramba parish and Muhawenimana Colodine Mukamulenzi, a 24 year old, female adult of Nyakinama sub county in Kisoro District. They will be charged in court with public nuisance due to their acts of annoyance to the public," the statement reads. the statement reads.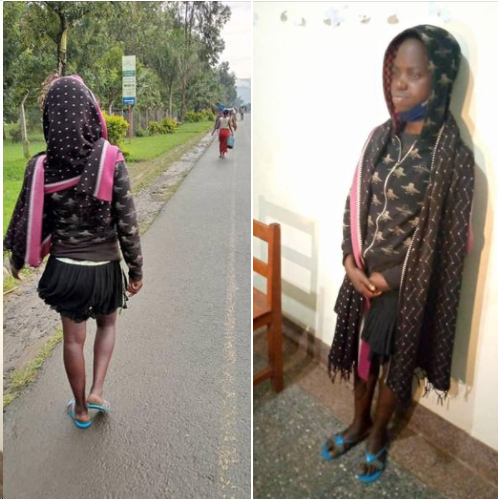 On Wednesday, the said couple fired up netizens when their jigi jigi dance video went viral on the internet. The viral video shows the two people showcasing their dancing skills in public.
The viral video shows the two people showcasing their dancing skills in public.
The incident happened in the land of milk and honey, Kisoro District in Western Uganda.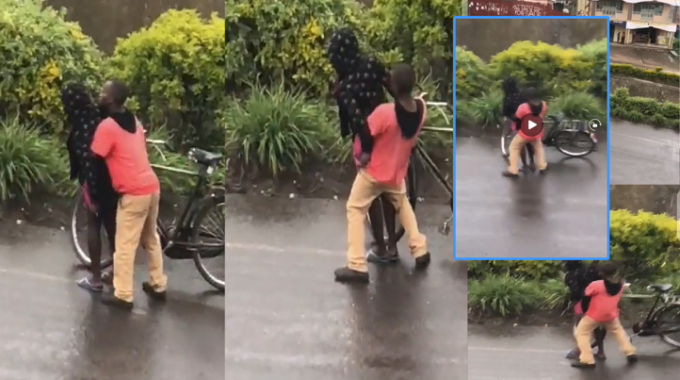 As the couple rode on their bike, probably heading home to have some good time together, the man couldn't stand the stiffness in his pants. He parked the bike by the roadside, quickly unleashed his cassava and feasted on the lover while standing, probably unaware of the curious onlookers.
Netizens especially on twitter had a field day as they made fun of the couple!
Enock Mugabi aka iWitness is a Journalist, Seasoned Writer and Music Analyst with a passion for sports.
Connect with him on social media using the links below in bio.