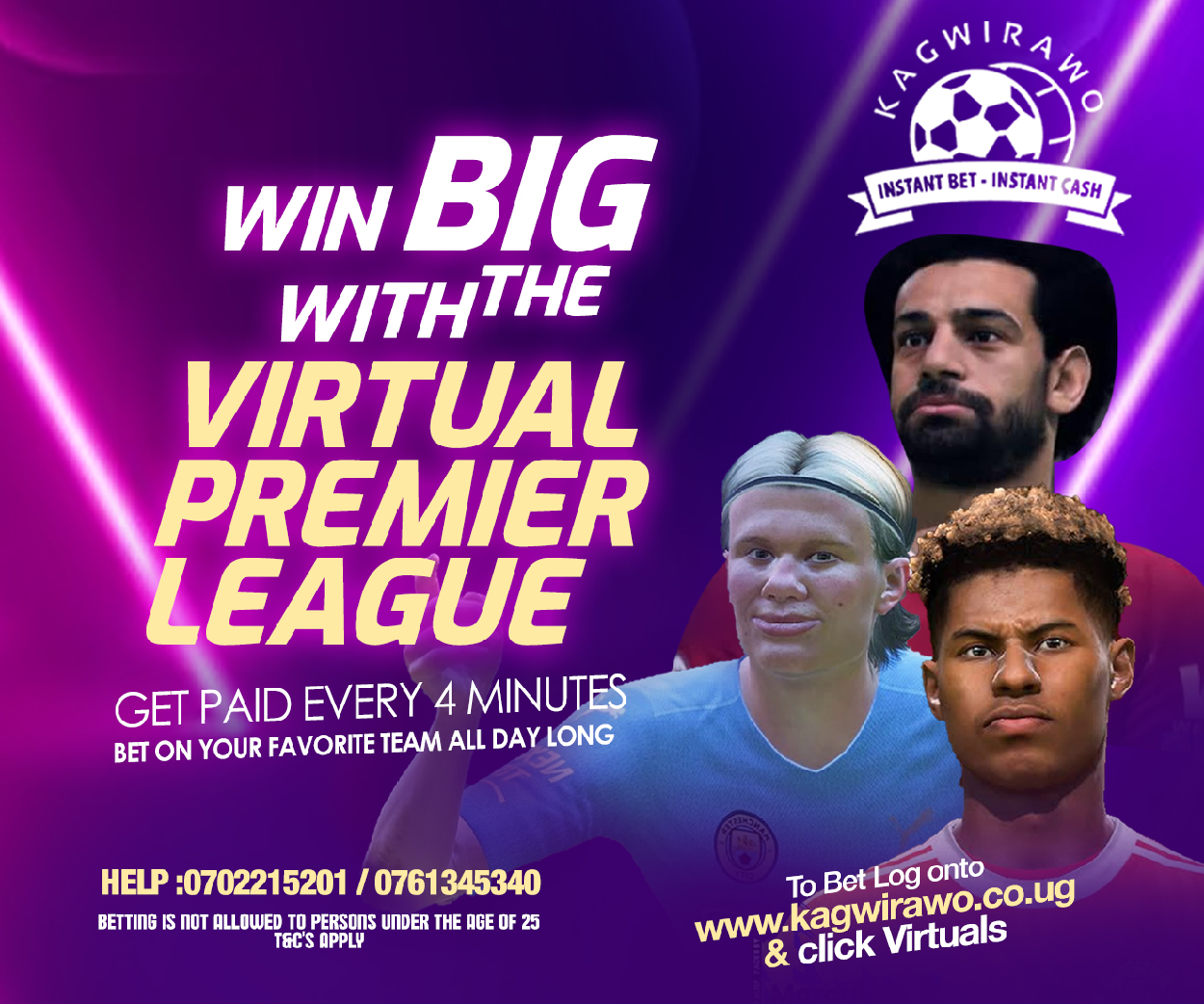 National Unity Platform NUP MPs Allan Ssewanyana and Muhammad Ssegirinya have spent the night at Police incarceration facility at Katalya.
Ssewanyana is the MP for Makindye West while Ssegirinya is the Kawempe North MP. The pair are accused of recruiting young youth to cause violence among the elderly and children in Greater Masaka.
Ssewanyana and Ssegirinya reported before detectives in Masaka City to record statement against allegations against them by the State.
They were released on bond and in the company of Lord Mayor Erias Lukwago, Kampala Woman MP Shamim Malende, Mityana Municipality MP Francis Zaake and Mityana Woman MP Joyce Bagala.
Police on Ssewanyana and Ssegirinya
National Police Spokesman, Fred Enanga confirmed last night that the two MPs were 'the masterminds behind the vicious murders'.
In a statement to the media, Enanga wrote: "Meanwhile, two Hon. Members of Parliament, namely; Hon. Allan Sewanyana and Hon. Muhammad Segirinya are expected to appear, at Masaka District Police Headquarters for statement recording, as the masterminds behind the vicious murders."
The police mouthpiece narrated: "The suspects in their admissions clearly indicate how they were recruited, taken through the intentionally designed plans in a meeting at Ndeeba, and create animosity against elderly victims, who do not share their views. The suspects were promised wealth as a motivating factor."
Enanga explained: "And that it is under the command of the two politicians that the victims were hacked and beaten to death. It is further alleged that the politicians facilitated the movement of the assailants and induced them to commit the atrocities against their victims."
Warning to media
He warned: "To the media fraternity, we are aware the murderous rampage in Masaka and Lwengo is of great news value, but we urge you to report objectively, and avoid sensationalizing the vicious murders. Linking the murders to other traditional crimes of burglary without proof, can easily inspire copycat murders and promote unnecessary fear and panic in the public.
We want to thank our task teams for their tremendous work on this important investigation. The arrests and persons charged to court on evidence, shows our resolve to tackle all forms of senseless violence and impunity.
Security confirm success
The Joint Task Teams countering and actively investigating the vicious murders in Masaka and Lwengo districts. Continue to register more success in their operations. During the course of last week a total of 12 suspects were charged to court for murder and related conspiracies.
Those charged include; Sewankambo Muhammad, a 32-year-old, male adult; Kibirango John Bosco, aged 40, Ssekajugo Paul, aged 42; Mutabazi Batisita aged 36; Kabayo Henry; Kaganda Moses aged 30; Tumwesigye aged 26; Kayiza Ashiraf aged 20, Ssebunya Isa aged 35; Kyabula David aged 30, Sserwada Mike aged 34 and Muwonge Jude aged 38.
An additional 11 suspects are pending court, after their case files were sanctioned. The now 23 suspects, admitted to participating in the murderous rampage, and led the task team to selected scenes of crime, for reconstruction.
The task team continues to hunt for Mulumba Kassim aged 25, who is on the run, after attempting to murder, Nakyanzi Maria Yozefu aged 61, in Kyotera . The victim's condition is out of danger and progressing well.
In addition, our task teams managed to foil attacks in Butenga, Bukomansimbi after machete welding assailants were sighted while looking for prospective murder victims. We want to thank the public in the three districts of Masaka, Lwengo and Bukomansimbi for volunteering information and for their level of increased vigilance.
Some of the killers in Masaka and Lwengo were identified with the help of the community.  Their cooperation has helped deter the vicious killers from spreading further havoc across the 3 districts.
https://www.youtube.com/watch?v=VsLf5Xiuh34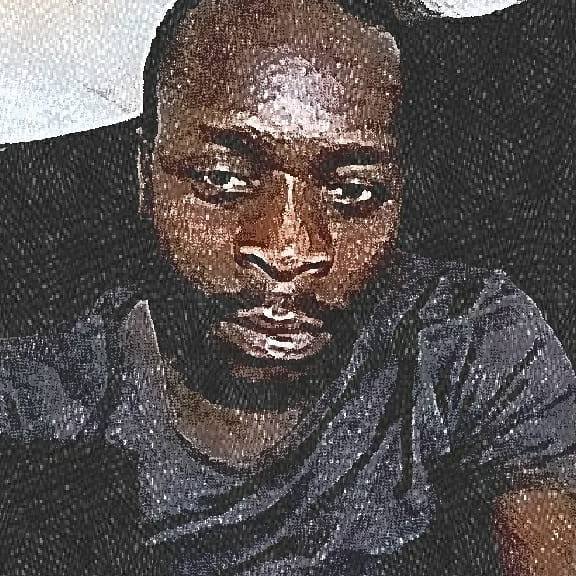 Award winning journalist and writer who has worked as a stringer for a couple of acclaimed South Africa based German journalists, covered 3 Ugandan elections, 2008 Kenya election crisis, with interests in business and sports reporting.