Sheilah Gashumba's monthly take home revealed as she becomes the 3rd highest paid presenter amongst the NBS TV After5 crew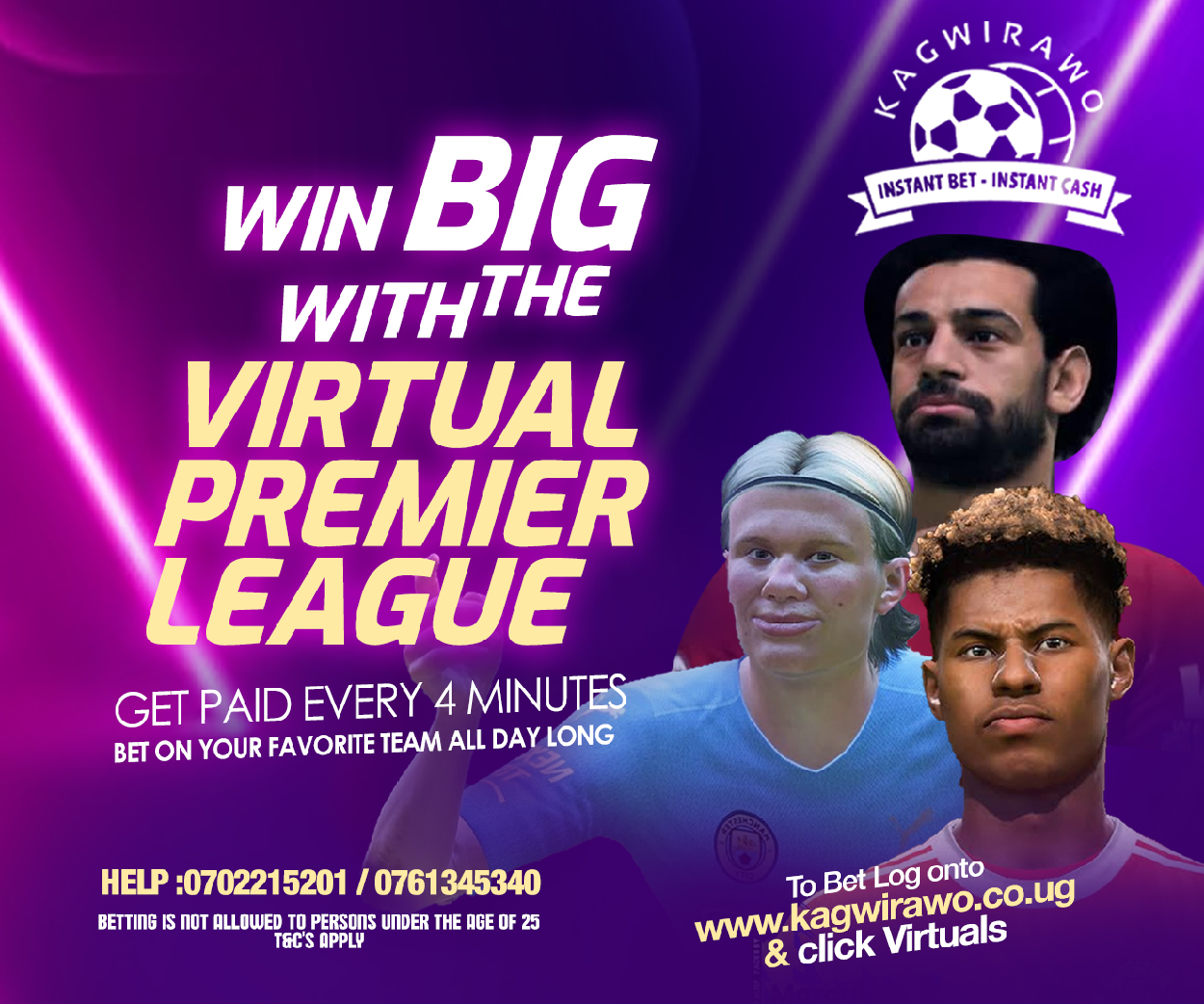 Many have been wondering why Sheilah Gashumba ate her vomit and re-joined the TV industry, but hey, her decision is worth it after all.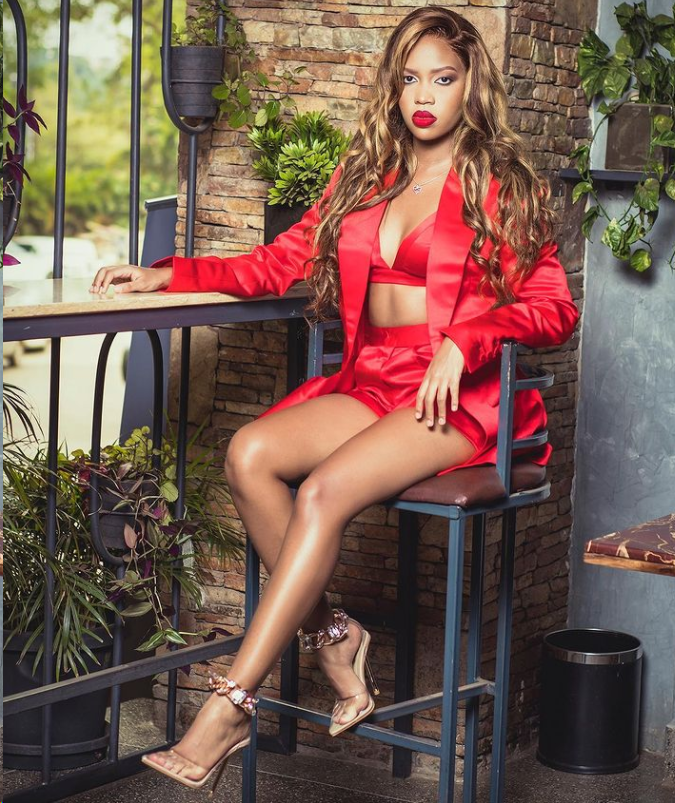 After claiming that she would rather go farming other than getting paid peanuts as a TV presenter, the 26-year-old bubbly socialite recently joined NBS TV as an Entertainment pundit and one of the co-hosts of a highly respected show, After5.
READ ALSO; Tina Fierce Calls out loud mouth Sheilah Gashumba for eating own vomit following her switch to NBS TV
Much as Sheilah Gashumba's expertise to host an entertainment show of that magnitude has been questioned by Vampino, the self-styled Lil Stunner is smiling all the way to the bank.
Her presence has been impactful and the bosses at the Naguru-based TV station are getting value for their money.
The NBS After5 show grabbed more attention after She joined DJ Roja, Douglas Lwanga, MC Kats, and DJ Mercy.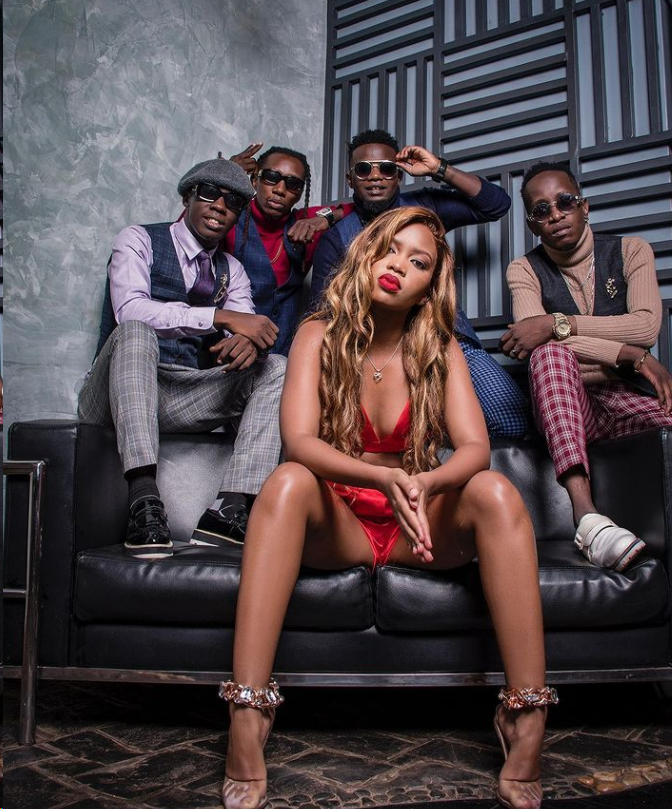 Upon her switch, Sheilah revealed that she had been lured by the hefty paycheck.
"I promised myself I will only get back on Uganda TV when the pay cheque is bigger and also join a TV STATION that values TV Presenters. Two weeks ago, I found 3 missed calls from my former workmate and brother @douglaslwanga asking me to join @nbsafter5 the biggest daily music show in Uganda on the biggest tv station @nbstelevision , I was invited in to meet the CEO Mr Kin Kaliisa and we had a quick talk, he gave me a good offer which didn't have me thinking twice and today I'm happy to join the winning team," she posted on her Facebook wall.
READ ALSO; She is only good for 45-sec shows, Vampino advises NBS TV bosses to demote Sheilah Gashumba as he claims she's a misfit for 'After5'
Since her revelation, our trusted moles have been digging for the former NTV The Beat's exact 'take home'.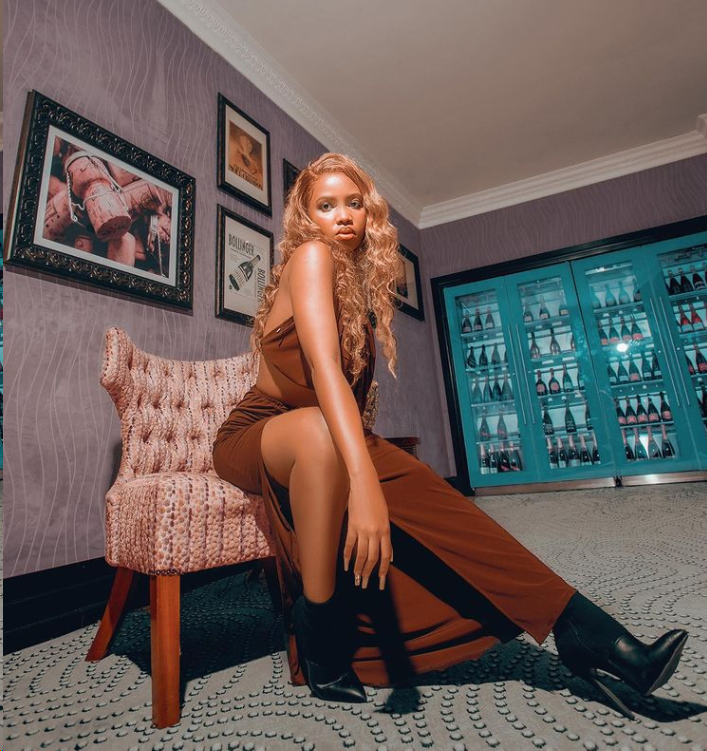 According to moles, Sheilah earns 1.7M compared to Shs 50,000 she received at NTV every time she appeared on set.
MC Kats initially earns 2M but it is reported that he received a pay raise after threatening to dump the job.
Douglas Lwanga reportedly earns Shs 1.8m monthly and has an offer to promote his Purple Party events. The same offer is given to all other hosts.
Djs Mercy and Roja take home Shs 1.5M each.
Enock Mugabi aka iWitness is a Journalist, Seasoned Writer and Music Analyst with a passion for sports.
Connect with him on social media using the links below in bio.