In a bizarre twist of event, a woman asked her husband to apologize to her and her lover after he caught her making love to another man on their matrimonial bed.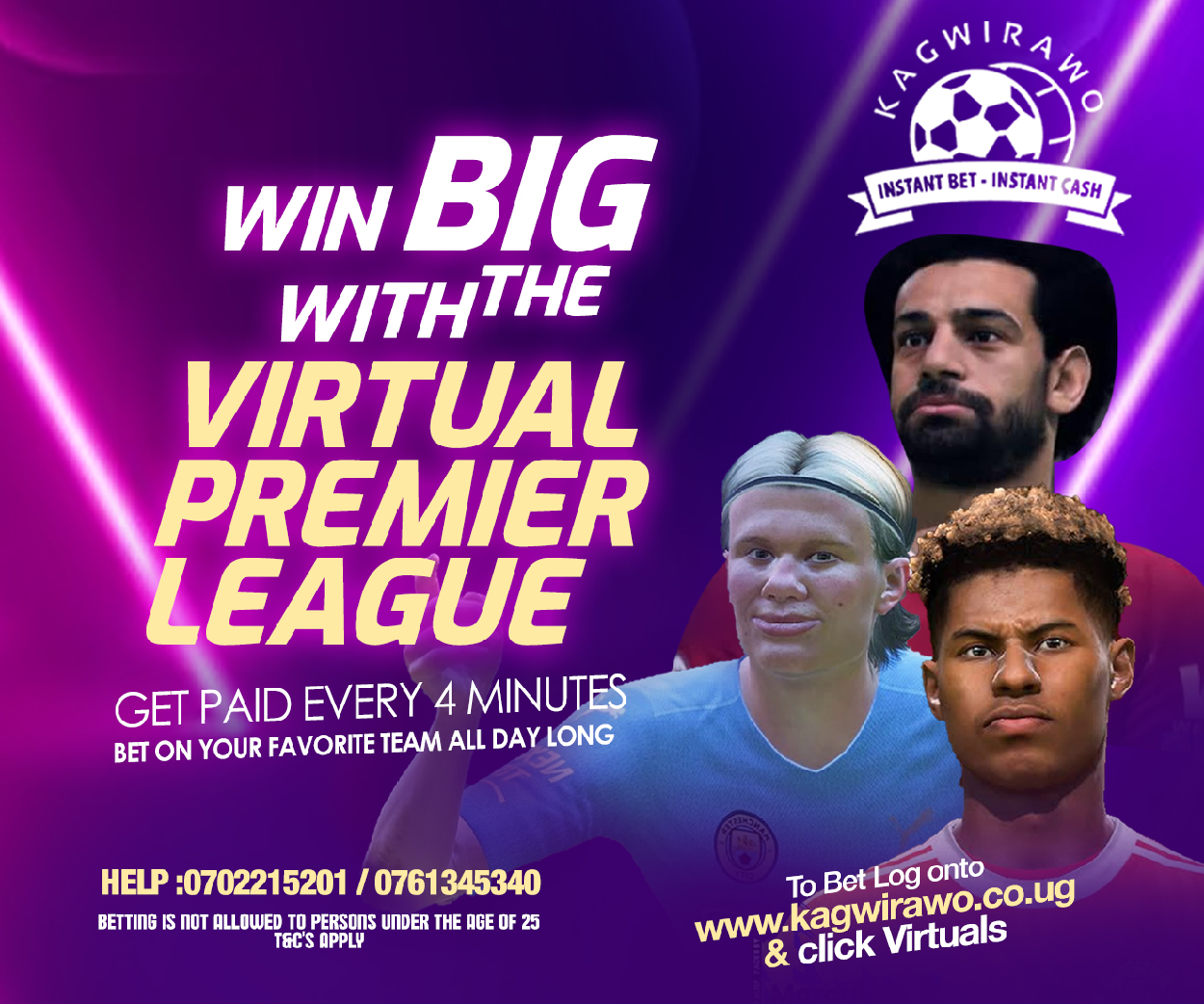 The report which is gaining popularity on a cross-section of the social media landscape says the man bumped on his wife having romps with another man on their matromonial bed.
Rather ridiculously, the woman asked him to apologize for interrupting their hot encounter. The man has therefore decided to seek divorce and further made a report to the church that officiated their wedding.
Unfortunately when he was asked to bring the original copy of their marriage certificate and other documents he went home and discovered that his wife has run away with the document.
READ ALSO; My hubby keeps getting job promotion, and he has no idea it's because I chew his boss
My neighbor who returned from work just caught her wife and another man inside his house! Wahala!
This man is an engineer, who normally travels out for work but unfortunately his wife has been invited her lover into his house without the man's knowledge.
This woman who has three children has been cheating on her husband since they packed into the compound.
Before, she used to visit her lovers outside the house but I didn't know what really happened this time, she decided to invite the man to her house when the husband travelled for work.
Unfortunately to her and fortunately for the husband, he caught her with the lover in her matrimonial bed when the children went to school, but instead of apologizing to her husband, she asked him to apologize to the lover for disturbing them while they're making love.
The husband wants a divorce and has taken the matter to church where they did their wedding, the Rev. Fr. asked for their certificate, sadly the woman when she heard the man wanted to divorce her, went and took all their marriage documents and relocated to an unknown destination.
Enock Mugabi aka iWitness is a Journalist, Seasoned Writer and Music Analyst with a passion for sports.
Connect with him on social media using the links below in bio.